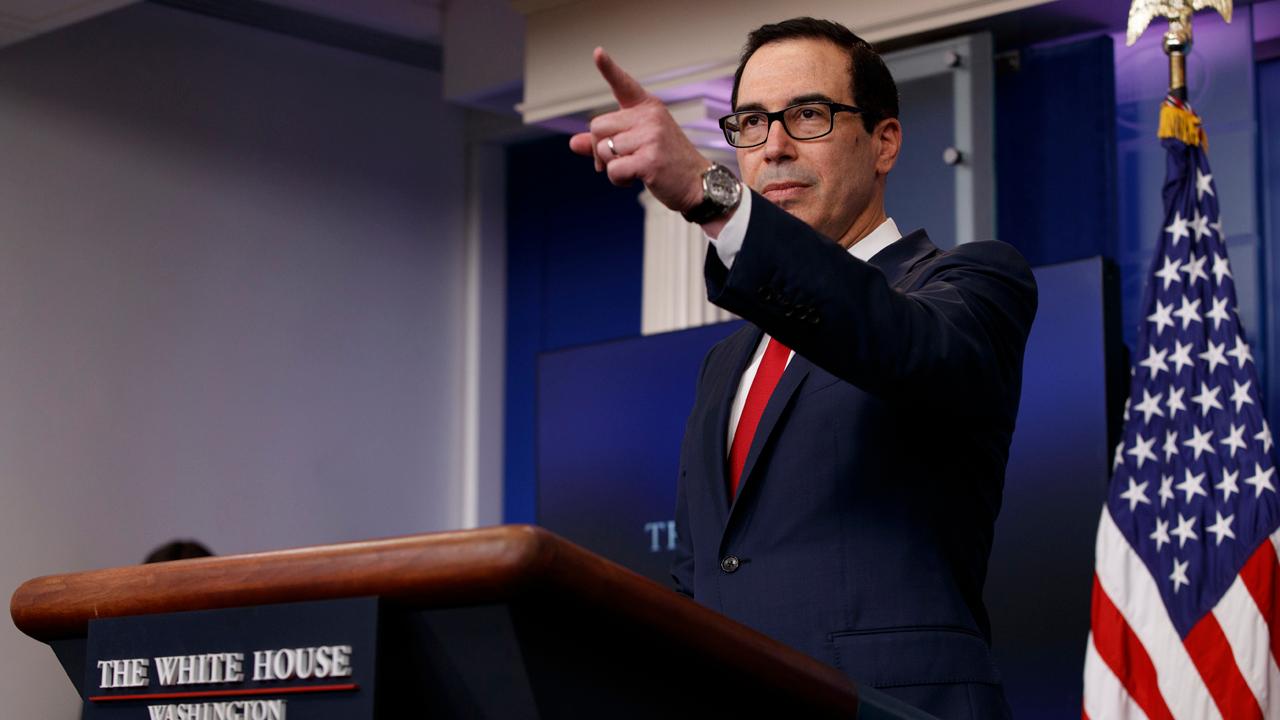 The United States Postal Service (USPS) posted another quarterly loss despite an increase in revenue, and blamed its continued woes on the federal government.
"The root cause of our financial instability is a flawed business model that is imposed by law. We encourage the Congress to engage in a broad public policy discussion and pass postal reform legislation," Megan Brennan, the postmaster general and postal service CEO, said in an earnings press release.
"We support legislation under consideration in the current Congress which would provide immediate flexibility to the organization, allow the Postal Service to invest in our future and continue to provide the prompt, reliable, efficient and universal service the public expects," she added.
The postal service reported a total revenue of $17.1 billion for the fiscal third quarter of 2018, an increase of 2.4% compared to the same quarter last year.
Its quarterly loss totaled $1.5 billion, a decline in net loss of $651 million compared to the same period last year, but on an adjusted basis, the quarterly loss increased by $507 million versus the comparable quarter.
Commenting on the latest results, USPS Chief Financial Officer Joseph Corbett said, "Absent changes to our business model, net losses are expected to continue."
In April, President Trump ordered a review of the agency's operations following years of revenue decline.