US housing market defying crash expectations as supply shortage keeps prices high
Housing prices expected to remain elevated amid limited supply, high demand
The U.S. housing market is defying expectations of a crash this year as limited inventory and high demand keep prices high.
That is according to Fannie Mae economists, who predicted in a revised forecast that home prices will fall at a slower rate than previously anticipated later this year. 
The government-backed mortgage giant estimated that home prices will only decline by 1.2% in 2023 and 2.2% the following year – a marked improvement from February, when it predicted that prices would tumble 4.2% this year and another 2.3% in 2023.
"Current housing market dynamics continue to be fueled by the lack of existing homes available for sale, a trend that did not improve during the spring homebuying season, when more homes are typically put on the market," the Fannie Mae economists wrote in the analysis. "This has supported a return to home price growth in recent months and continued to boost new home construction."
COMMERCIAL REAL ESTATE MARKET COULD CRASH SOON. HERE'S WHY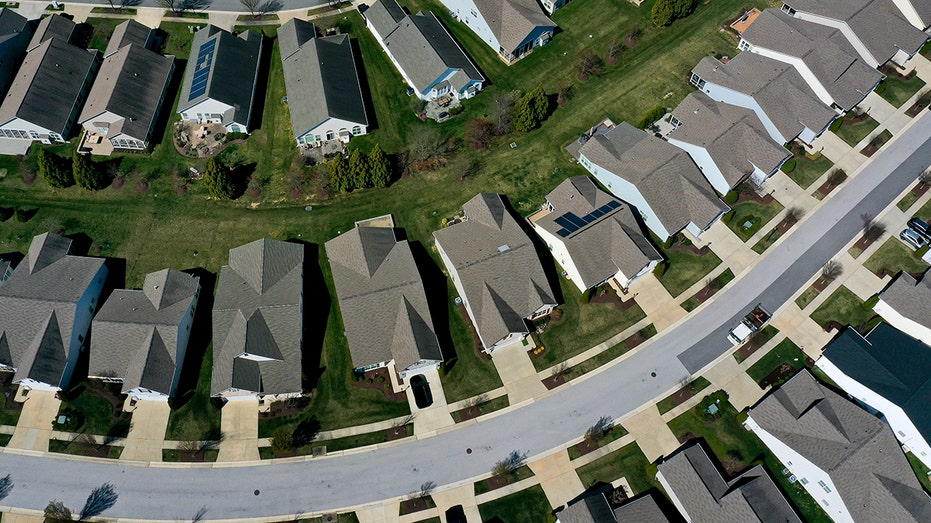 Although the Federal Reserve's 15-month-long interest-rate hike campaign sent mortgage rates soaring above 7% for the first time in nearly two decades, home prices have hardly budged. That is at least in part due to a lack of available homes for sale.
Sellers who locked in a low mortgage rate before the pandemic began have been reluctant to sell, leaving few options for eager would-be buyers. 
A recent report from Realtor.com showed that the number of available homes on the market in June was down more than 47% from the typical amount before the COVID-19 pandemic began in early 2020.
"Housing prices continue to show stronger growth than what was previously expected given the suddenness and significant magnitude of mortgage rate increases," said Fannie Mae chief economist Doug Duncan. "Housing's performance is a testimony to the strength of demographic-related demand in the face of Baby Boomers aging in place and Gen-Xers locking in historically low rates, both of which have helped keep housing supply at historically low levels."
MORTGAGE CALCULATOR: SEE HOW MUCH HIGHER RATES COULD COST YOU
With limited availability, more buyers are turning to new houses instead of existing ones. 
"Homebuilders continue to add to that supply, but years of meager homebuilding over the past business cycle means the imbalance will likely continue for some time," Duncan said.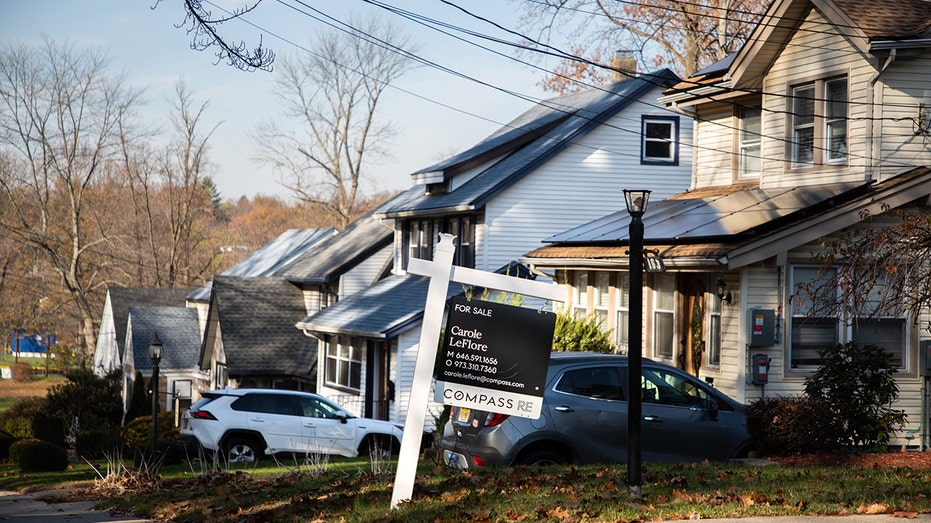 The interest-rate-sensitive housing market has cooled rapidly in the wake of the Federal Reserve's aggressive interest-rate hike campaign. Policymakers already lifted the benchmark federal funds rate 10 consecutive times as they try to crush stubborn inflation and cool the economy.
GET FOX BUSINESS ON THE GO BY CLICKING HERE 
However, the return to lower mortgage rates has not been smooth. Rates on the popular 30-year fixed mortgage are currently hovering around 6.71%, well above the 5.7% rate recorded one year ago and the pre-pandemic average of 3.9%.