Subway CEO predicts 2023 will provide pricing pressure 'relief' for consumers: We're through the 'worst part'
The index for 'food away from home' rose 8.3% from last year, according to the U.S. Bureau of Labor Statistics
Subway CEO John Chidsey is sounding off on a financially agonizing problem that food-industry consumers have fought off for years – inflation-induced pricing pressure.
RESTAURANT OWNERS FEAR LESS PROFITABILITY AS FOOD, LABOR COSTS WEIGH: 'WE ARE SCARED'
Chidsey told FOX Business host Maria Bartiromo, Thursday, that franchisee profitability is "looking up," an optimistic assertion that could contribute to pricing pressure "relief" in 2023.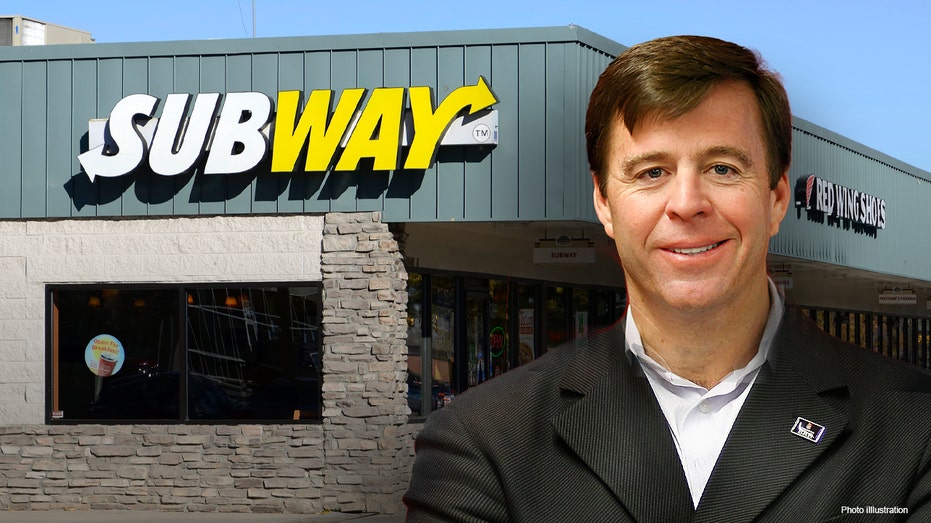 "We've taken some pricing, I'd say we're pretty much in line with the rest of QSR. Actually, in 2023, I think we're going to see a decrease in terms of maybe 200 to 300 basis points, in terms of the food basket cost that our franchisees are facing. So, not back to the levels it was, but I think we're through the worst part of that," the Subway CEO said on "Mornings with Maria."
US FARMERS SOUND ALARM ON SINGLE-MOST CATASTROPHIC THING HEADED FOR CORN CROPS
"I think things are actually looking up, from a franchisee profitability standpoint."
Inflation-induced price hikes in food commodities have placed unprecedented pressure on both the food industry and consumers. According to the Bureau of Labor Statistics, many of the common items used to make a Subway sandwich have skyrocketed. From December 2021 to December 2022, the price of lunch meats has risen by 15.1%, bread by 15.9%, lettuce by 24.% and cheese by 12.8%.
INFLATION EASES IN DECEMBER TO 6.5%, BUT PRICES REMAIN STUBBORNLY HIGH
Rising food costs have continuously put business leaders in the food industry in a difficult position. However, the Subway CEO touted that reactive price spikes have finally "crested."
"We probably take an 8% pricing, I would say in the last 4 to 6 quarters, maybe 9% pricing. Some of that through menu mix shift, given that the signature series – the Subway Series – products are more indulgent than higher priced, but we're actually taking some price as well," the CEO explained.
GET FOX BUSINESS ON THE GO BY CLICKING HERE
"My comment earlier was just that I think we've crested that. So I actually think while there are elevated levels, you're going to see reductions and franchisees are going to feel some relief in terms of pricing pressure going into 2023."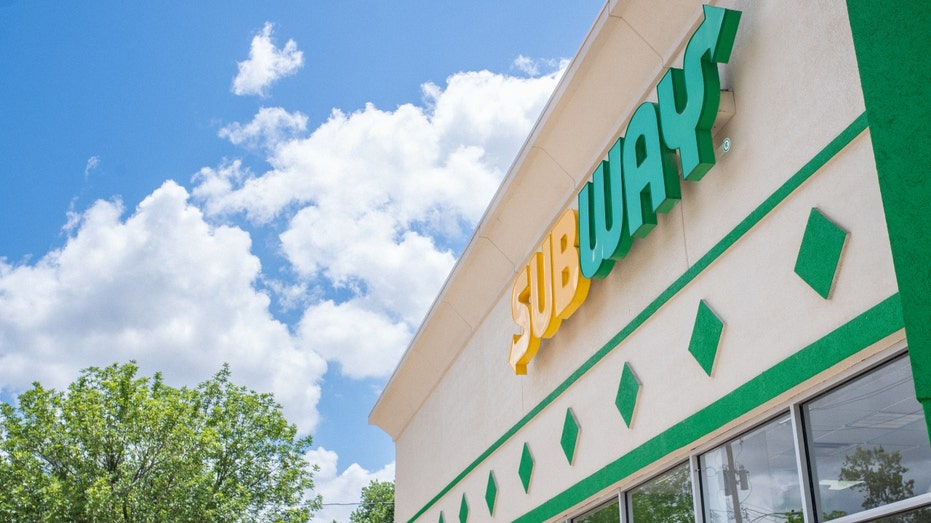 On Thursday morning, Subway reported a 9.25% increase in same-store sales globally and a 7.8% increase in North America - a strong report that will, Chidsey hopes, add "fuel to the fire" in the company's continued growth, and provide pricing pressure relief for consumers.