Roku planning to lay off another 200 workers
Looming cuts come after streaming device company Roku laid off 200 last year
Streaming device company Roku is planning to lay off another 200 workers, just months after it cut the same number of positions in 2022. 
In a U.S. Securities and Exchange Commission filing this week, Roku, Inc. wrote that it has "approved a restructuring plan to lower the Company's year-over-year operating expense growth and prioritize projects that the Company believes will have a higher return on investment, which is expected to impact approximately 200 employees, approximately 6% of the Company's workforce, and result in the exit and sublease, or cease use, of certain office facilities that the Company does not currently occupy." 
Roku said in the document that it believes it will "incur non-recurring charges of approximately $30 to $35 million in connection with the Plan, primarily consisting of severance payments, notice pay, employee benefits contributions and related costs and impairment charges related to the exit and sublease, or cease use, of certain office facilities that the Company does not currently occupy." 
FOX Business has reached out to Roku for further comment. 
ROKU TO LAY OFF 200 EMPLOYEES AFTER ADVERTISING REVENUE SINKS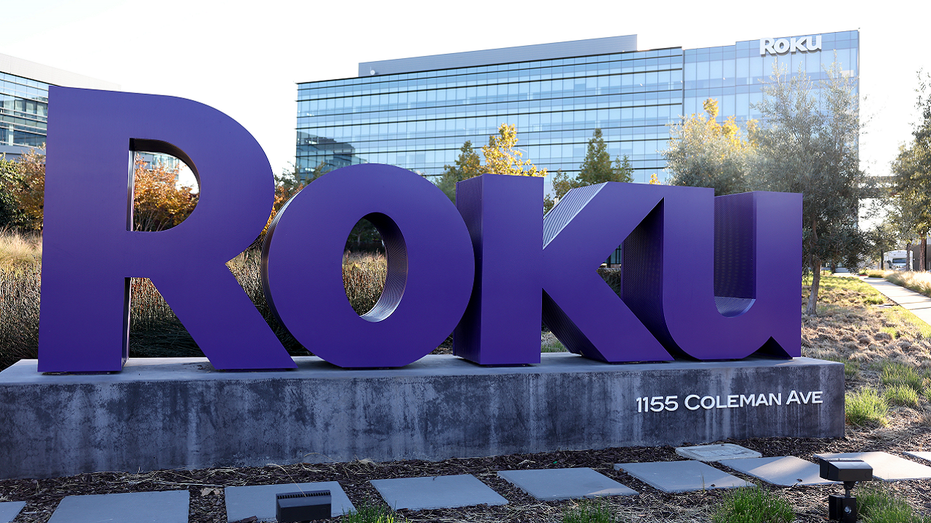 "The Company expects that the majority of the restructuring charges will be incurred in the first quarter of fiscal 2023 and that the implementation of the headcount reductions, including cash payments, will be substantially complete by the end of the second quarter of fiscal 2023," its SEC filing said. 
Roku had around 3,600 full-time employees at the end of last year, according to Reuters. 
DISNEY+ USERS PAID UP WHEN THE PRICE ROSE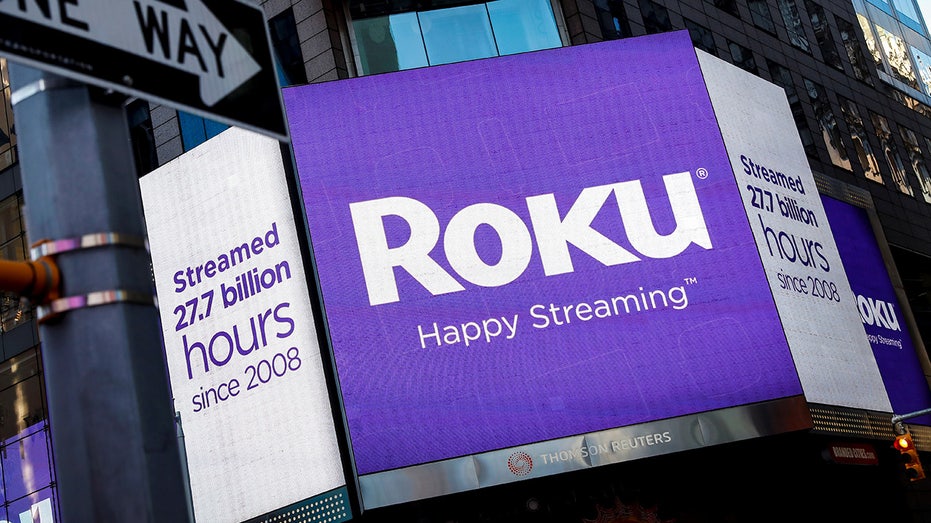 In November 2022, Roku also announced it was laying off 200 employees following the slowdown of the economy. 
The company's poor financial performance was attributed to a softening of advertising revenue for streaming platforms. Roku's stock plummeted in 2022. 
CLICK HERE TO READ MORE ON FOX BUSINESS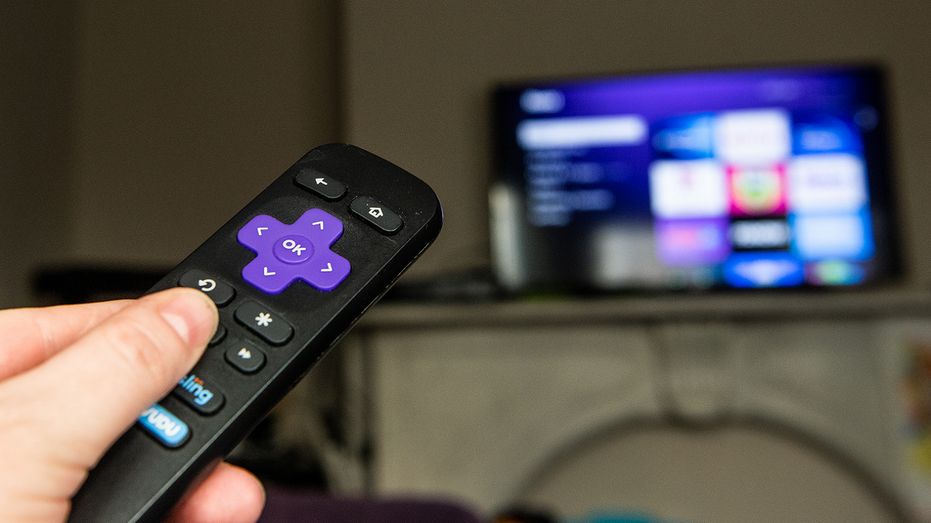 "Due to the current economic conditions in our industry, we have made the difficult decision to reduce Roku's headcount expenses by a projected 5%, to slow down our OpEx growth rate," Roku said in a company statement on Thursday.
"This will affect approximately 200 employee positions in the U.S. Taking these actions now will allow us to focus our investments on key strategic priorities to drive future growth and enhance our leadership position," the company added.
FOX Business' Phillip Nieto contributed to this report.