Remote work costs NYC over $12B annually: report
New York City has reportedly seen the largest reduction in spending nationwide
The shift to remote work is costing New York City more than $12 billion each year. 
Office workers are spending $4,661 less per person in the areas near their offices than before the pandemic began, according to a Bloomberg analysis of a Feb. 12 WFH Research study.
The Big Apple has seen the largest reduction in spending across the country, with a deficit of $12.4 billion a year.
"Less spending by workers in the central areas means a lot less sales tax revenue," Jose Maria Barrero, a professor at Mexico's Instituto Tecnologico Autonomo and a member of the WFH Research group, told Bloomberg. "If you have fewer commuters, that means less revenue."
US FIGHTING A REMOTE WORK 'TUG OF WAR' AS EMPLOYEES LOOK FOR 'COMPROMISE,' EXPERT SAYS
That figure was calculated by multiplying the annual inflation-adjusted loss in spending per worker by the U.S. Census Bureau's nearly 2.7 million commuters and residents who worked in Manhattan in 2019. 
WFH Research said that, in order to reach the report's conclusions, the group had obtained current working-from-home rates from the June to November 2022 Survey of Working Arrangements and Attitudes waves and computed the average amount of post-COVID work-from-home days. It also estimated the reduction in person days on business premises as work-from-home rates, as well as the annual loss in spending.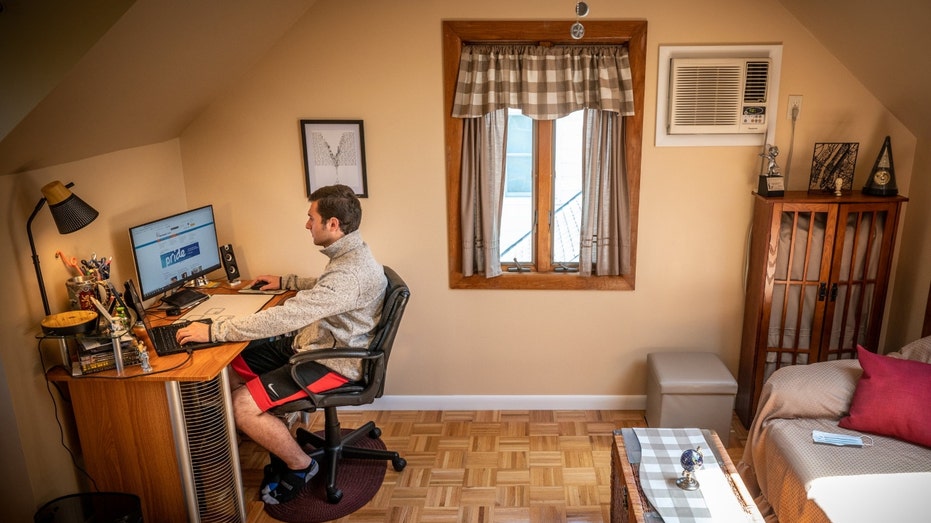 GET FOX BUSINESS ON THE GO BY CLICKING HERE
"If less income tax is being paid in New York City," Comptroller Brad Lander told Bloomberg, "then it's hard to figure out how to capture enough value to maintain the subways and invest in the schools and keep the city safe and clean and all the things that really matter."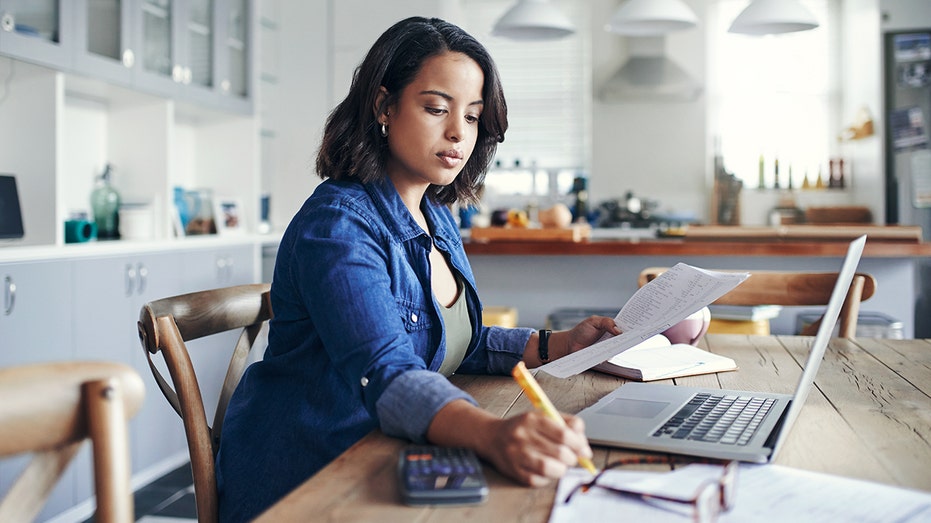 CLICK HERE TO READ MORE ON FOX BUSINESS 
Notably, a recent Partnership for New York City survey showed just 52% of Manhattan office workers are at their place of work on an average weekday and just 9% of employees are back in the office for five days a week.