Recalled Fisher-Price sleeper now linked to roughly 100 deaths, CPSC says
Kids2 Rocking Sleepers were also recalled on Monday
The Consumer Product Safety Commission and Fisher-Price "reannounced" a recall of Rock 'n Play Sleepers on Monday, saying that eight fatalities have occurred after the initial recall announcement nearly three years ago. 
About 4.7 million of the sleepers were sold before the recall was announced in April 2019, with the CPSC saying at the time that 30 infant fatalities were linked to the product. 
Since then, about 70 additional fatalities have been reported, including eight that occurred after the first recall announcement, according to the CPSC. 
"Infant fatalities have occurred in the Rock 'n Play Sleepers, after the infants rolled from their back to their stomach or side while unrestrained, or under other circumstances," the CPSC said in the recall announcement.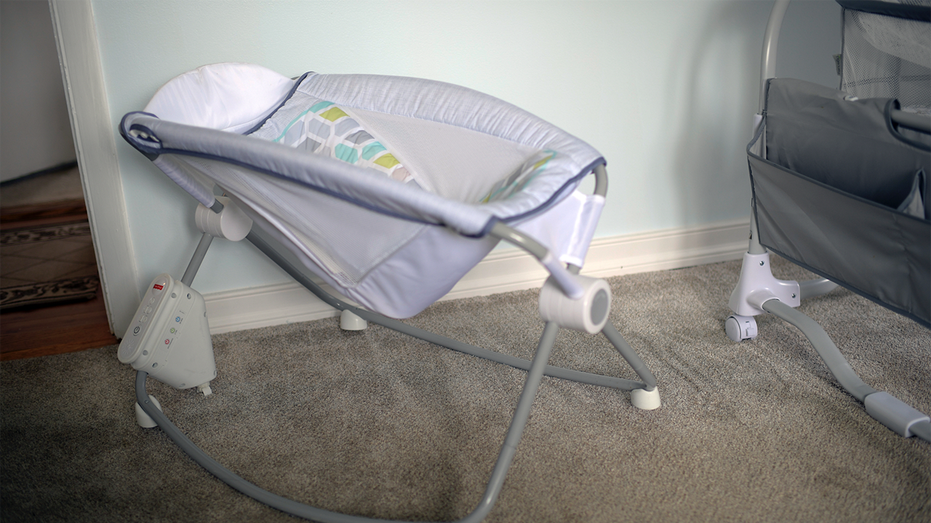 Fisher-Price did not respond to a request for comment on Monday. 
The company said at the time of the original recall that it continues to "stand by the safety of all of our products," but issued the recall "given the reported incidents in which the product was used contrary to safety warnings and instructions." 
COMPANY RECALLING BLOOD PRESSURE PILLS BECAUSE OF POTENTIAL IMPURITY PRESENCE
Separately, the recall for Kids2 Rocking Sleepers was also reannounced on Monday, with the CPSC saying that 15 deaths have been linked to the product, including four since the initial recall.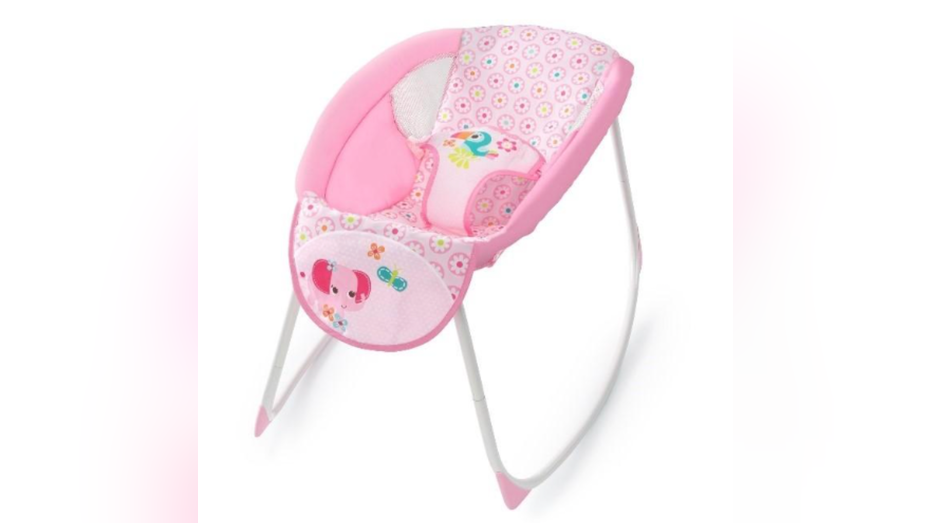 CLICK HERE TO READ MORE ON FOX BUSINESS 
"We are issuing this announcement because, despite their removal from the marketplace and a prohibition on their sale, babies continue to die in these products," CPSC Chair Alexander Hoehn-Saric said in a statement. 
"I urge all parents, grandparents, and caregivers to follow the guidance of this announcement and stop using these products immediately."
A spokesperson or Kids2 did not respond to a request for comment on Monday.