Private sector added 163,000 jobs in August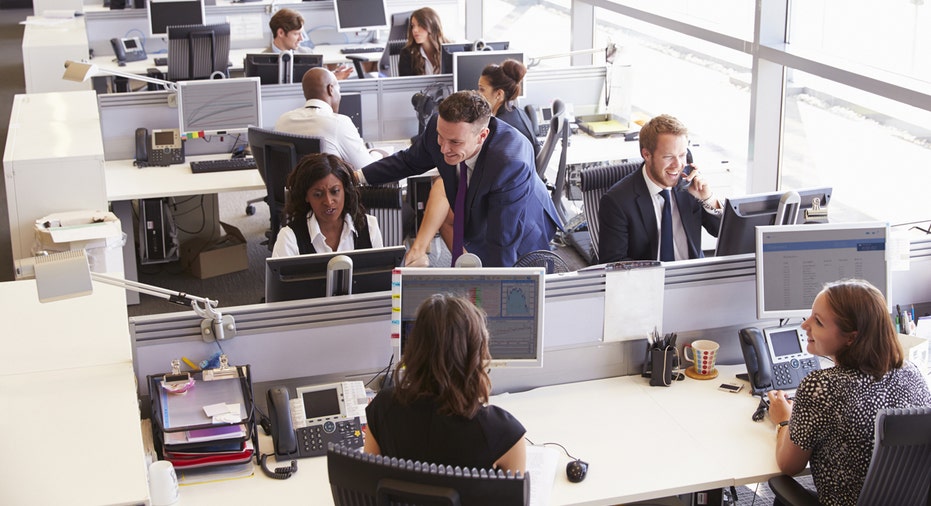 The payroll processing firm ADP says 163,000 people were added to private sector payrolls in August. The estimate was for 190,000. July payrolls were revised lower by 2,000 to 217,000.
"Although we saw a small slowdown in job growth, the market remains incredibly dynamic," said Ahu Yildirmaz, vice president and co-head of the ADP Research Institute. "Midsized businesses continue to be the engine of growth, adding nearly 70 percent of all jobs this month, and remain resiliant in the current economic climate."
The report, which is derived from ADP's actual payroll data, measures the change in total nonfarm private employment each month on a seasonally-adjusted basis.
Weekly jobless claims fell by 10,000 to 203,000 last week. That came in lower than the 214,000 estimate. The prior week remained unrevised at 213,000.
The reports comes ahead of Friday's big monthly jobs report from the government.
The U.S. economy likely added 191,000 new nonfarm jobs last month according to economists surveyed by Thomson Reuters. That would be 34,000 more than the 157,000 jobs created in July, but below the average monthly increase of 203,000 over the previous 12 months.
The unemployment rate is expected to tick lower to 3.8 percent, from 3.9 percent.