Norfolk Southern announces 6-point safety plan in wake of Ohio toxic train derailment
Railroad operator says changes coming following NTSB report on East Palestine disaster
Norfolk Southern announced Monday the rollout of a six-point safety plan to "immediately enhance the safety of its operations" following a toxic train derailment that has generated health concerns in East Palestine, Ohio. 
Many of the changes the railroad operator says it will implement center on monitoring bearings, following a report from the National Transportation Safety Board that said the train had a bearing that was "253°F above ambient" in the moments before the Feb. 3 derailment. 
"Reading the NTSB report makes it clear that meaningful safety improvements require a comprehensive industry effort that brings together railcar and tank car manufacturers, railcar owners and lessors, and the railroad companies," Norfolk Southern President and CEO Alan Shaw said in a statement.  
"We are eager to help drive that effort and we are not waiting to take action," he added. 
ANGRY OHIO RESIDENTS CONFRONT NORFOLK SOUTHERN AT TRAIN DERAILMENT TOWN HALL 
The six changes, according to the company, are "Enhance the hot bearing detector network," "Pilot next-generation hot bearing detectors," "Work with industry on practices for hot bearing detectors," "Deploy more acoustic bearing detectors," "Accelerate our Digital Train Inspection program" and "Support a strong safety culture." 
OHIO GOVERNOR: NORFOLK SOUTHERN NEEDS TO CREATE FUND FOR HEALTH CARE BILLS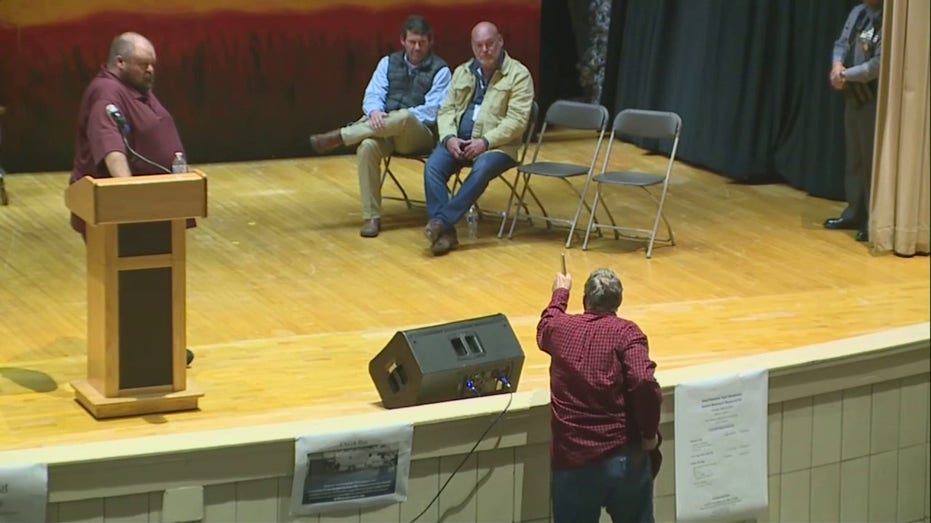 "These enhanced safety measures follow the Feb. 23 release of the NTSB's preliminary report, which traced the derailment and the initial fire to an overheated axle on car number 23, which was carrying plastic pellets," it also said. "Subsequent NTSB testing indicated that the aluminum covers over the pressure relief valves on three of the five tank cars carrying vinyl chloride melted."
As part of the changes, Norfolk Southern plans to add approximately 200 more hot bearing detectors to its rail network and will "immediately accelerate the deployment of acoustic bearing detectors," which "analyze the acoustic signature of vibration inside the axle and can identify potential problems that a visual inspection could not."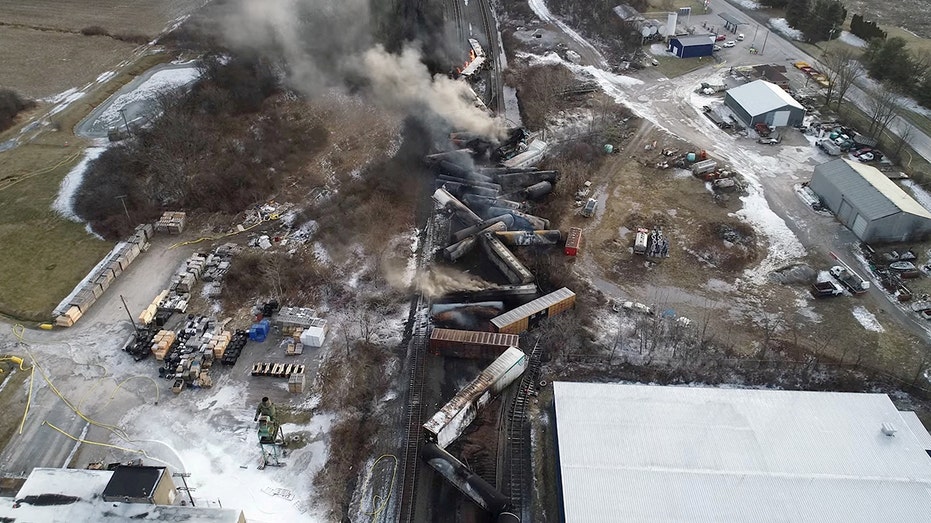 CLICK HERE TO READ MORE ON FOX BUSINESS       
The company is also planning to join the Federal Railroad Administration's Confidential Close Call Reporting System, building on its own efforts to encourage "railroaders to speak up if they see something that is unsafe."