In new letter, Janet Yellen warns Speaker McCarthy US will breach debt limit June 1
Yellen warned that waiting until the last minute to get debt increase passed would have consequences
In a new letter written to House Speaker Kevin McCarthy, Treasury Secretary Janet Yellen warned that if Congress and the president do not reach a debt limit increase, the U.S. government will run out of money to pay debts by June 1. 
President Biden has negotiated with McCarthy for the last several weeks, and while both have sounded hopeful the two sides could reach a deal, they remain at an impasse. 
The House passed a debt limit increase in April that also includes a package of spending cuts for which Biden, Democratic House Minority Leader Hakeem Jeffries and Democratic Senate Majority Leader Chuck Schumer have all rejected. However, the Senate has yet to pass any companion bill and the clock continues to tick away.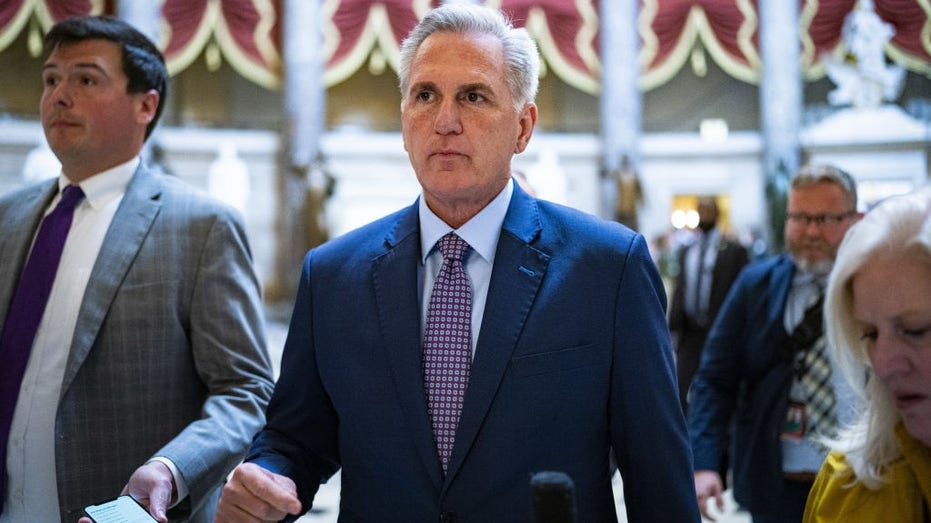 Biden and McCarthy met again today at the White House at 5:30 p.m. to continue negotiations. Early on Monday, McCarthy told Fox Digital he would cancel the House of Representative's planned recess next week if a deal isn't reached. 
WHAT IS THE DEBT CEILING, AND WHAT DOES IT MEAN FOR YOU?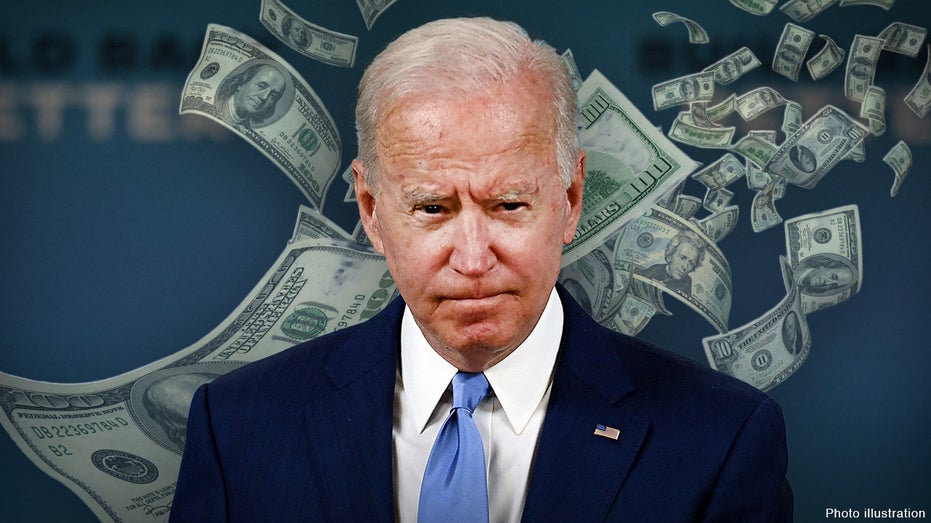 "Oh, yeah. We're gonna stay and do our job," McCarthy said. You know, the difference here is, when Republicans took over, we no longer have this proxy voting. I believe it's more productive." He added, "If the voters vote for you, and lend the voice to you, you should be here to provide that voice. Whether you're with me or against me, I think the voices need to be here. That's what the American people want."
YELLEN SAYS ODDS OF US PAYING ALL ITS BILLS BY JUNE 15 IS 'QUITE LOW' AS DEBT CEILING DEADLINE LOOMS
While traveling to Japan, Biden floated the idea he had the authority under the 14th amendment to raise the debt ceiling himself, an idea he rejected several weeks ago. If Biden made such a move, it would likely trigger a constitutional crisis and the president said he'd likely not do it, primarily because there is not enough time for the case to work its way through the courts before the deadline.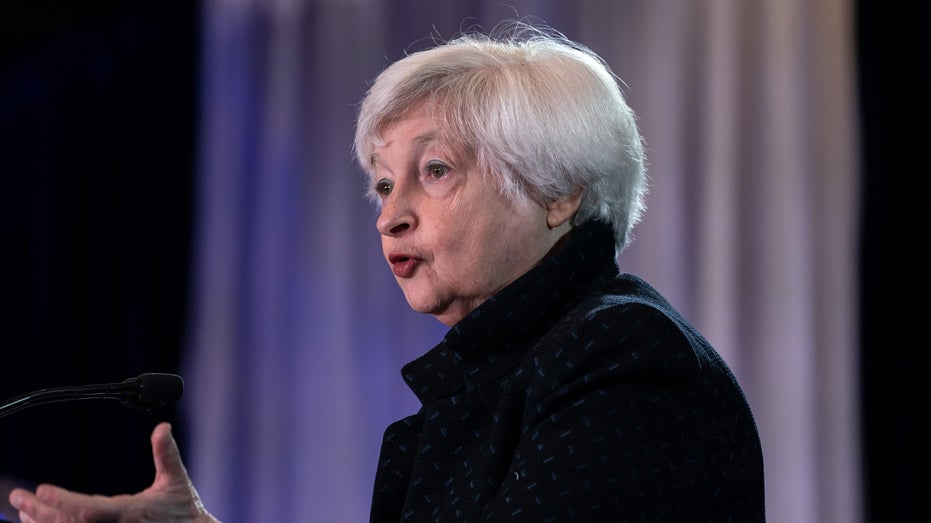 GET FOX BUSINESS ON THE GO BY CLICKING HERE
In the letter, Yellen warned that waiting until the last minute would have consequences. 
"We have learned from past debt limit impasses that waiting until the last minute to suspend or increase the debt limit can cause serious harm to business and consumer confidence, raise short-term borrowing costs for taxpayers, and negatively impact the credit rating of the United States."