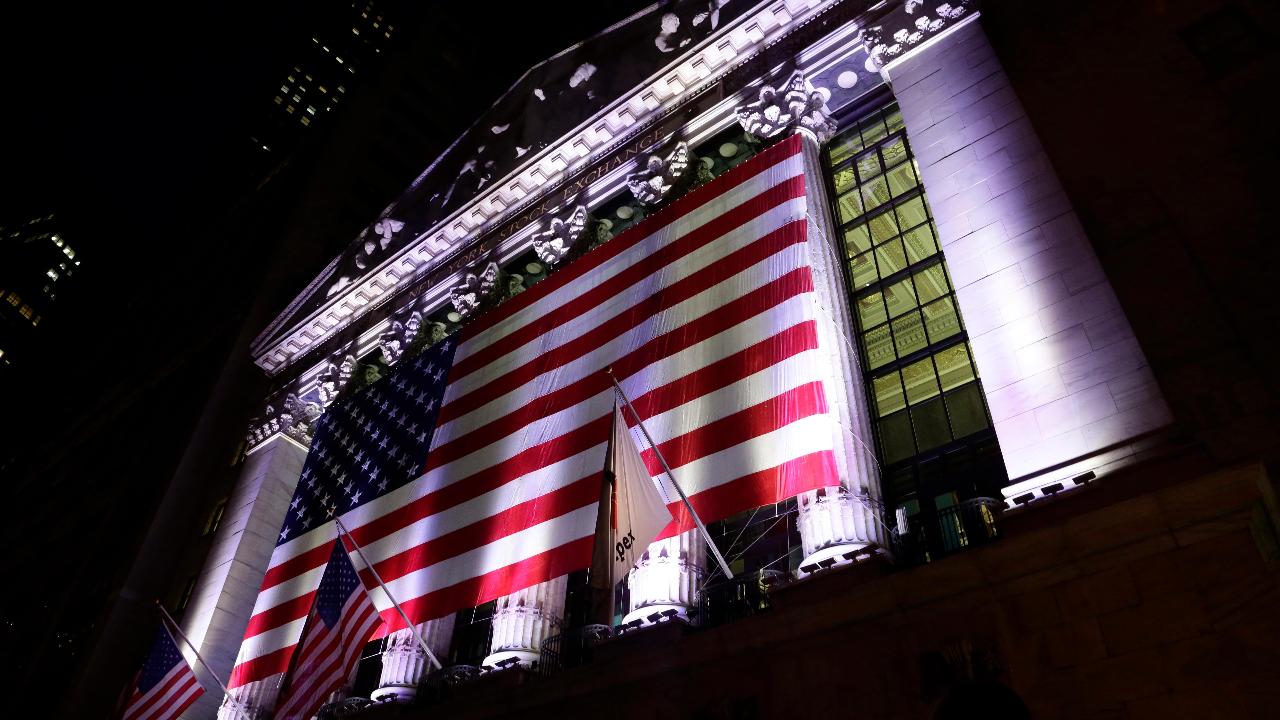 The American economy may be gaining a stronger foothold, but financial struggles may continue if the housing market is not transformed.
"It remains absolutely critical that we reform housing finance, have a sustainable system, [and] quit relying on these broken models of [Fannie Mae] and [Freddie Mac]," Rep. Jeb Hensarling, R-Texas, told FOX Business on "Mornings with Maria" on Thursday.
September will mark the 10-year anniversary of Fannie Mae and Freddie Mac being placed into conservatorship, as the Trump Administration looks to take the mortgage giants private.
"I fear that many of the same mistakes that were made precipitated the 2008 crisis – a lot of those mistakes are still being made," Hensarling said.
President Trump signed a bill in May easing regulations on all but the largest banks, but Hensarling is concerned that capital levels may still be scarce.
"That was the whole thrust of the Financial CHOICE Act," he said, "and that was a tradeoff for high levels of source-absorbing capital to be a tradeoff for a much, much lower regulatory burden."
More From FOX Business...