Majority of workers regret quitting during 'great resignation'
Job hoppers remorseful over the decision to leave their company, survey says
More than 47 million Americans quit their jobs in 2022, a phenomenon that came to be known as the "great resignation." Now, a majority of workers say they regret the decision, according to a new survey published Thursday. 
About 80% of professionals who left their jobs last year believe they made a mistake, findings from a Paychex study show. 
There is a generational gap in workers who regret participating in the quitting spree, according to the survey, which was conducted from Oct. 10-11. It included responses from 1,179 individuals, including 825 employees and 354 employers.
Gen Zers said they have the most regret about swapping jobs during that time, with 89% of those respondents indicating they are remorseful over leaving their workplaces for a new offer. That compares to about 77% of millennials who regret leaving their jobs.
US COMPANIES OFFERING RECORD-HIGH RAISES TO RETAIN WORKERS, KEEPING PRESSURE ON INFLATION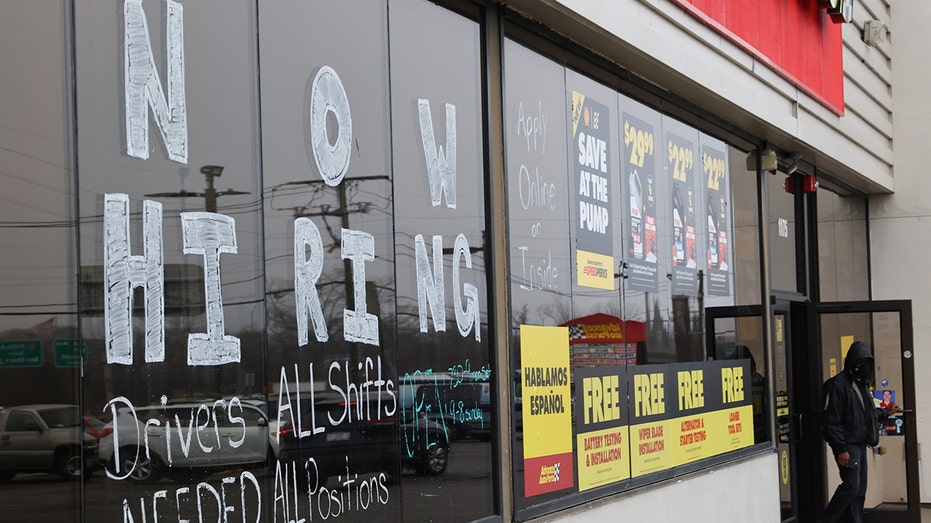 Workers identified two reasons for their disappointment over the new gig: mental health and work-life balance. Just 43% of respondents said they were satisfied with the work-life balance in their new job, while a little over half — 54% — said they had a positive level of mental health. 
"Employees who left large businesses are most likely to miss the work-life balance they had," the survey said. "Workers who left small and medium businesses are most likely to miss their co-workers." 
INFLATION STILL OUTSTRIPPING WAGES IN MOST US CITIES
The survey also examined how employers feel about rehiring job hoppers and how their businesses are faring in the wake of an employee exodus.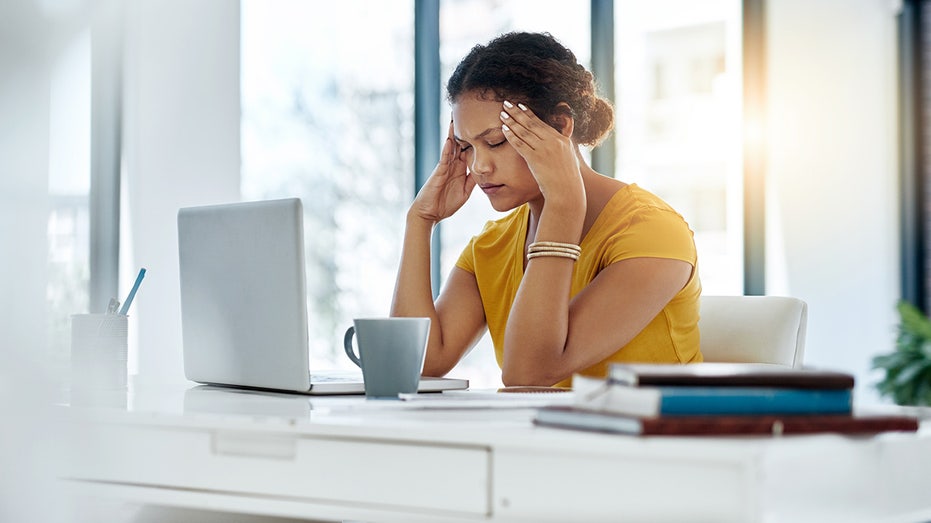 At least 27% of respondents said they have already rehired at least one former employee, compared with 43% who said they would consider bringing back former workers but have yet to do so. 
Roughly one-third of employers, or 30%, said they would not rehire a worker who left during the "great resignation."
On average, returning employees receive about a 7% pay bump; however, 38% of employers said they are unwilling to offer any new benefits to former employees upon their return. 
"While the terms vary, many businesses would accept former employees back at work," the survey said. "But, for others, workplace loyalty seems to keep employers from welcoming them back at all. Nearly a third of employers won't consider giving people their jobs back, and blue-collar employers are 17% more likely than white-collar employers to feel this way."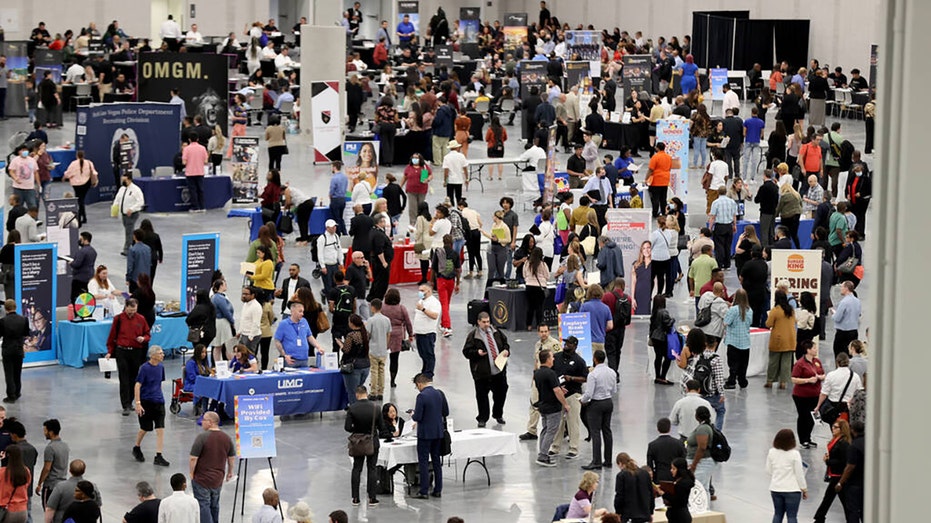 The extremely tight labor market last year allowed workers to quit their jobs in favor of better wages, working conditions and hours. There are signs the labor market remains imbalanced. 
GET FOX BUSINESS ON THE GO BY CLICKING HERE
The government reported Wednesday that employers had more than 11 million job openings at the end of December, meaning there are roughly 1.9 available positions for every unemployed worker.
The number of available jobs has topped 10 million 14 consecutive months. Before the pandemic began in February 2020, the highest on record was 7.7 million.