Job openings unexpectedly surge in April to highest level in 3 months
Job vacancies surge above 10M, keeping pressure on the Federal Reserve
U.S. job openings unexpectedly jumped in April to the highest level in three months, keeping pressure on Federal Reserve policymakers as they try to cool the economy with an aggressive interest-rate hike campaign.
The Labor Department said Wednesday that there were 10.1 million job openings in April, an increase from the upwardly revised 9.75 million openings reported in the previous month. Economists surveyed by Refinitiv expected a reading of 9.38 million.
It marked a major increase from March, when the government reported an upwardly revised 9.75 million number of available jobs. 
Job openings remain historically high: Before the COVID-19 pandemic began in early 2020, the highest on record was 7.6 million. There are roughly 1. 7 jobs per unemployed American. 
THE HOUSING RECESSION ISN'T OVER YET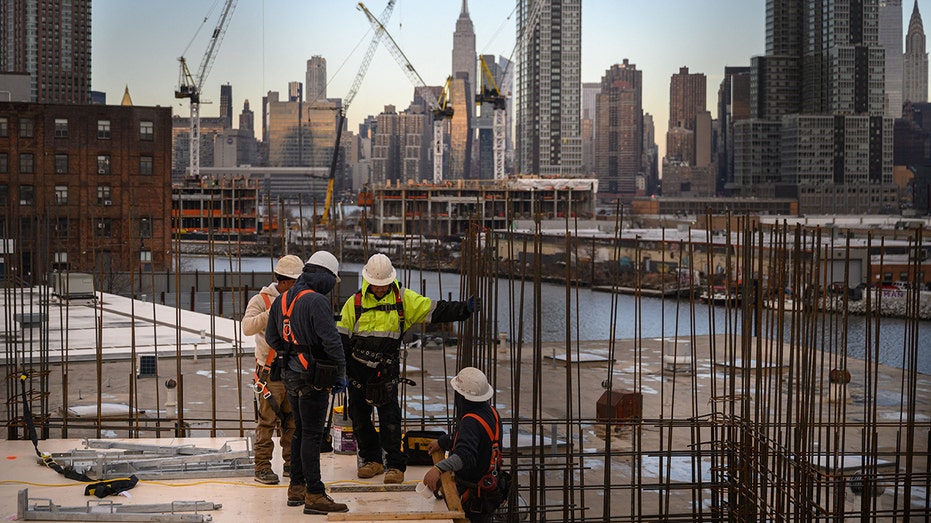 The Federal Reserve closely watches these figures as it tries to gauge labor market tightness and wrestle inflation under control. The higher-than-expected figure indicates that demand for employees still far outpaces the supply of available workers.
The central bank has responded to the inflation crisis and the extremely tight labor market by raising interest rates at the fastest pace in decades. Officials have so far approved 10 straight rate hikes and have signaled that another increase is on the table at their June meeting following a slew of surprisingly hot economic data. 
The latest jobs data could give policymakers more space to hike again.
Traders are now pricing in a 66.3% chance of another quarter-percentage-point increase during the Fed's June 13-14 meeting — a significant rise from just one day ago, when 36.4% projected another hike, according to the CME Group's FedWatch tool. 
MAJORITY OF WORKERS REGRET QUITTING DURING 'GREAT RESIGNATION'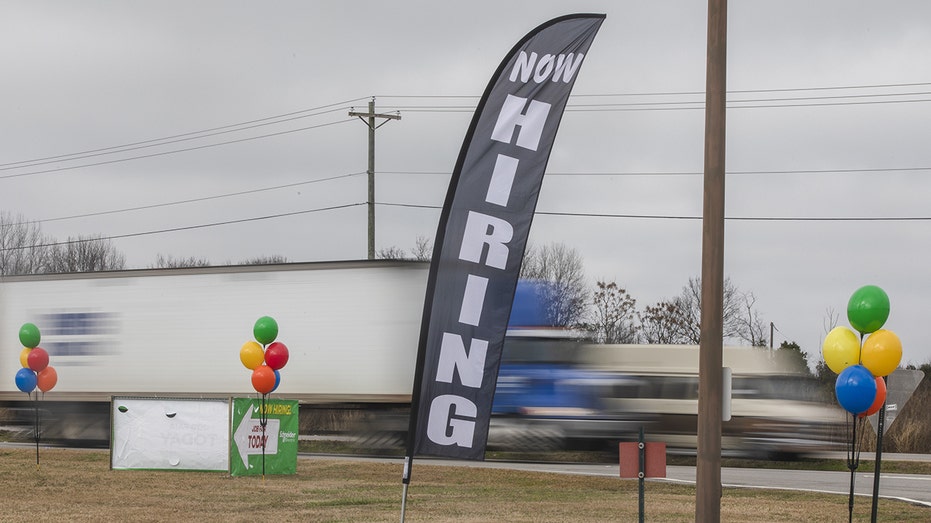 "Not only did today's job openings number came in much stronger than expected at 10.1 million, last month's number was revised higher," said Mike Loewengart, head of model portfolio construction at Morgan Stanley Global Investment Office. "Friday's jobs report may tell a different tale, but this is just one more sign the labor market is still hot and raises the pressure on the Fed to raise interest rates further this year."
CLICK HERE TO READ MORE ON FOX BUSINESS
The number of Americans quitting their jobs, meanwhile, was mostly unchanged at 3.8 million, or roughly 2.4% of the workforce, indicating that workers remain confident they can leave their jobs and find employment elsewhere.
Switching jobs has been a windfall for many workers over the past year: Roughly 49% of job-switchers saw their real hourly wage increase faster than inflation last year, compared with just 42% of workers who stayed in the same job, according to recent Atlanta Fed data.