Job openings remain elevated in November despite Fed efforts to cool labor market
Number of available jobs has topped 10M for over a year
U.S. job openings remained higher than expected in November despite an aggressive campaign by the Federal Reserve to raise interest rates and cool the labor market. 
The Labor Department said Wednesday that there were about 10.46 million job openings in November, down just slightly from the 10.51 million reported the previous month. Economists surveyed by Refinitiv expected openings to fall to 10 million. 
The number of available jobs has now topped 10 million for 13 consecutive months; before the pandemic began in February 2020, the highest on record was 7.7 million. There are roughly 1.7 jobs per unemployed American. 
The Federal Reserve closely watches these figures as it tries to gauge labor market tightness and wrestle inflation under control. The stronger-than-expected figure indicates that demand for employees still far outpaces the supply of available workers.
THE FED'S WAR ON INFLATION COULD COST 1M JOBS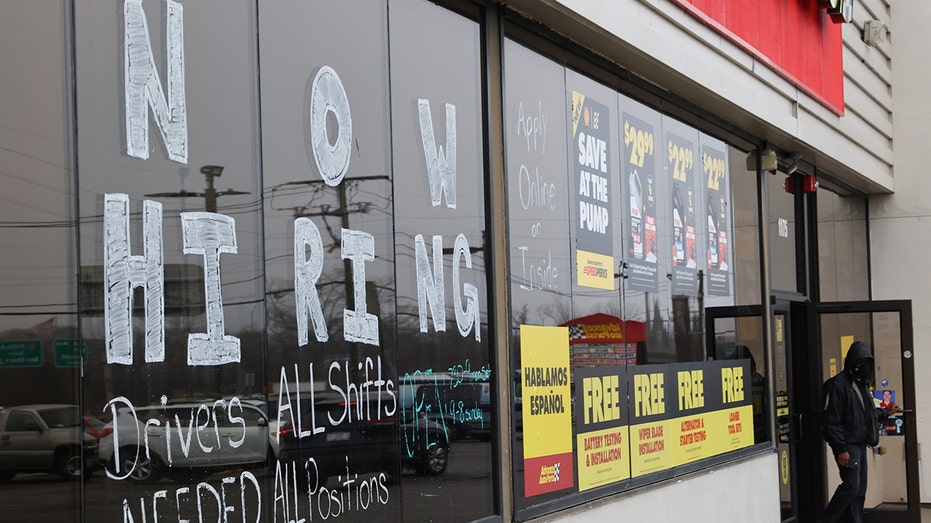 "Plentiful openings with relatively few available workers indicate a tight labor market and put upside pressure on wages," said Jeffrey Roach, chief economist at LPL Financial. "The Federal Reserve will continue tightening as rising wage pressure is a key risk to the inflation outlook."
The Fed has responded to the inflation crisis and the extremely tight labor market by raising interest rates at the fastest pace in decades. Officials approved seven rate hikes last year, lifting the benchmark federal funds rate well into restrictive territory, and have shown no signs of pausing. 
SEVERE RECESSION NEEDED TO COOL INFLATION, BANK OF AMERICA ANALYSTS SAY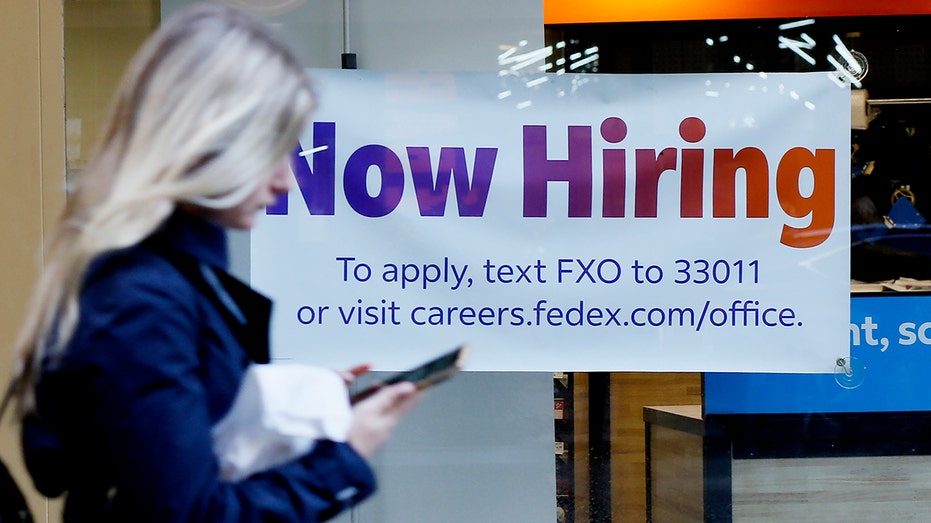 The number of Americans quitting their jobs, meanwhile, increased by about 126,000 to roughly 2.7% of the workforce, indicating that workers are confident they can leave their jobs and find employment elsewhere. 
Switching jobs has been a windfall for many workers over the past year, with employees seeing an average 7.7% annual wage growth rate in November from the previous year – up from the 5.5% received by workers who do not switch jobs, according to the Atlanta Fed. 
GET FOX BUSINESS ON THE GO BY CLICKING HERE
"Given the availability of high-quality job opportunities, companies continue to struggle with employee retention," said Julia Pollack, chief economist at ZipRecruiter. "The latest JOLTS report suggests the Great Resignation is still very much underway, with employee quits surging to 4.2 million in November."