Jamie Dimon warns banking crisis has raised odds of recession
JPMorgan Chase CEO says stress in banking sector is 'recessionary'
The banking crisis has increased the threat of a U.S. recession this year, according to JPMorgan Chase CEO Jamie Dimon.
That's because the turmoil that has engulfed the financial system following the stunning collapse of Silicon Valley Bank (SVB) and Signature Bank in March has raised the prospect of drastically more restrictive lending standards in coming months.
"We are seeing people reduce lending a little bit, cut back a little bit and pull back a little bit," Dimon said during an interview with CNN. Although stress within the sector will not necessarily force a recession, he said "it is recessionary."
Dimon's remarks echo those made earlier this week in his 43-page annual letter to shareholders, in which he warned of continued fallout from the crisis and called on regulators to refrain from "overreacting" with more rules and regulations.
HOW THE BANKING CRISIS COULD HAMMER SMALL BUSINESSES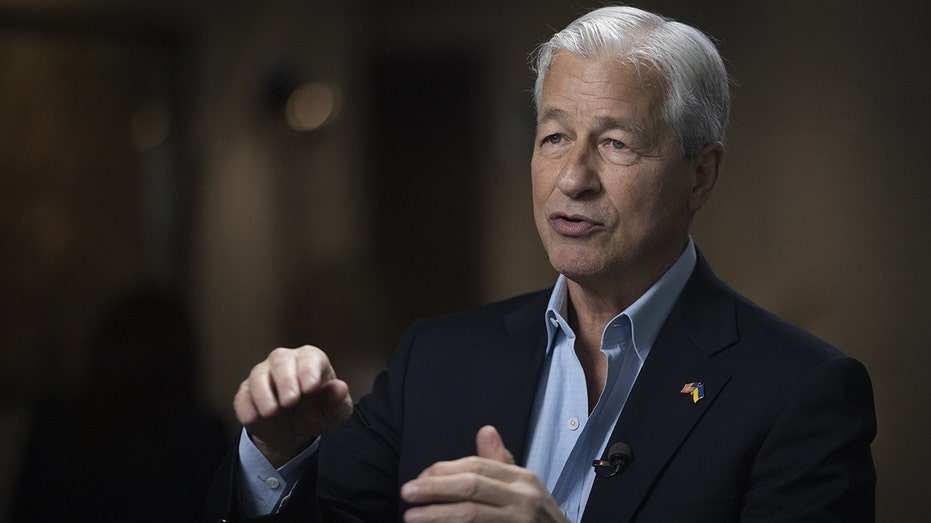 "As I write this letter, the current crisis is not yet over, and even when it is behind us, there will be repercussions from it for years to come," he wrote in the letter. "But importantly, recent events are nothing like what occurred during the 2008 global financial crisis (which barely affected regional banks)."
The problems in the financial sector began with the implosion of Silicon Valley Bank in early March. Rising interest rates sent the value of dated, long-term securities tumbling, and a sudden rush of customer withdrawals forced them to sell those assets at a loss.
Regulators seized SVB on March 10 and took control of Signature Bank – which was besieged by similar problems – two days later.
IS MY BANK SAFE FROM FAILING? WARNING SIGNS OF FINANCIAL TROUBLE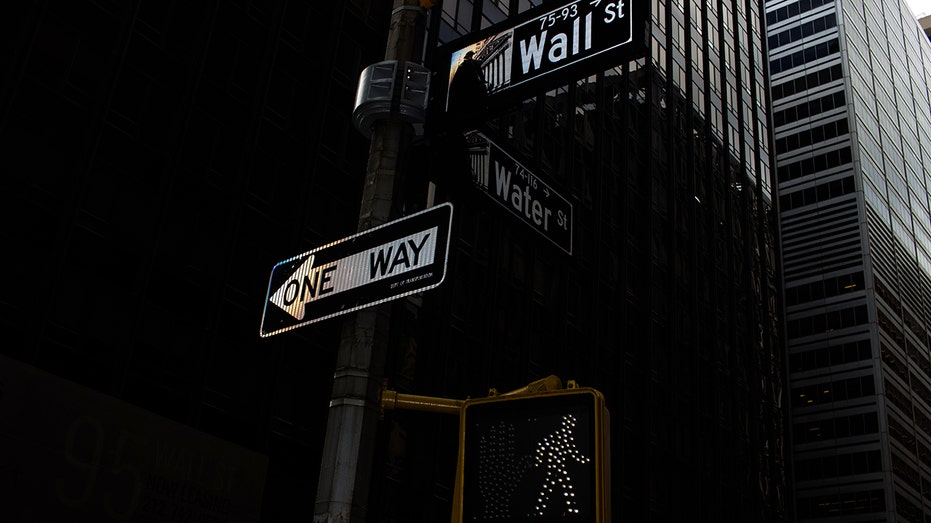 "Ironically, banks were incented to own very safe government securities because they were considered highly liquid by regulators and carried very low capital requirements," Dimon wrote. "Even worse, the stress testing based on the scenario devised by the Federal Reserve Board never incorporated interest rates at higher levels."
"This is not to absolve bank management – it's just to make clear that this wasn't the finest hour for many players."
CLICK HERE TO READ MORE ON FOX BUSINESS
Within days, U.S. authorities took extraordinary steps to contain the fallout from the banks' failures and shore up wavering confidence in the financial system, including protecting all deposits at the two institutions – even those accounts that exceeded the Federal Deposit Insurance Corporation's $250,000 insurance limit.
The Fed also launched a new emergency backstop for lenders to help them meet deposit withdrawals under favorable terms.