Italy earmarks $33M to protect workers from AI replacement threat
Italian officials forecast that a wide range of jobs are under threat from AI automation
The rapid rise of artificial intelligence and development tools like ChatGPT has stoked fears among many people that their jobs will be automated in the near future. 
To mitigate any pain for this anticipated transition, companies and government officials are scrambling to understand how best to cope with and regulate AI.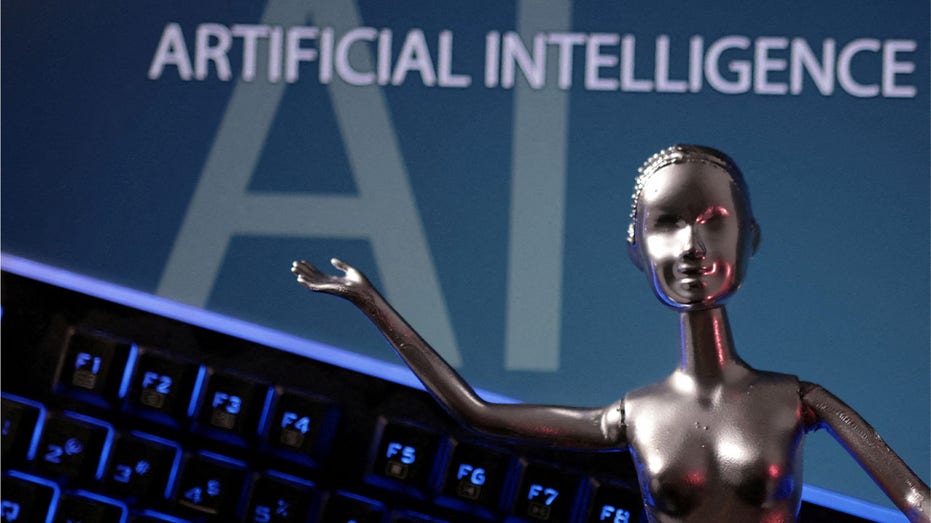 On Monday, the Italian government set aside 30 million euros — the equivalent of $33 million — to improve the skills of unemployed people and those working in sectors most exposed to AI innovation. 
Per the Fondo per La Repubblica Digitale (FRD), the funding for digital training will be allocated in two ways. About a third will go towards helping people in high-risk replacement jobs boost their digital skills. 
The remaining funds will be allocated to help unemployed and economically inactive people develop digital skills that would improve their chances of entering the job market. 
WHAT DO RETAIL INVESTORS NEED TO KNOW ABOUT AI INVESTING? 
The FRD forecasts that a wide range of jobs could come under threat from automation, including transport and logistics, office support and administration, production services, and the retail sector. 
Italy established the FRD in 2021 to boost the digital skills of Italians. 
According to the FRD, more than half of Italians between the ages of 16 and 74 lack basic digital skills, compared with an average of around 46% in the European Union. 
Many experts say new regulations are needed to govern AI because of its potential impact on national security, education, and jobs.
CLICK HERE TO GE THE FOX BUSINESS APP
The ChatGPT chatbot was unavailable in Italy for around four weeks until its maker OpenAI addressed issues raised by Italy's data protection authority in late April.
Reuters contributed to this report.