Inflation forcing Americans to spend $709 more per month than 2 years ago: economist
July's CPI report found that inflation rose 0.2% from June to July
Americans are spending $709 more per month on everyday goods and services than they did two years ago, according to Moody's Analytics.
Moody's chief economist Mark Zandi made the statement Friday on X, formerly known as Twitter, as part of his analysis of July's consumer price index report. Despite the jarring increase in cost, Zandi say inflation is moderating, with just a 0.2% increase from June to July.
"To be sure, the high inflation of the past 2+ years has done lots of economic damage. Due to the high inflation, the typical household spent $202 more in a July than they did a year ago to buy the same goods and services. And they spent $709 more than they did 2 years ago," Zandi wrote.
"But the trend lines look good, and suggest inflation is set to moderate further. Vehicle prices will decline more, so too will electricity prices, and the growth in the cost of housing will slow further. The biggest worry is the jump in oil prices, which bears close watching," he added.
CREDIT CARD DEBT RISING IN DOUBLE-EDGED SWORD FOR THE ECONOMY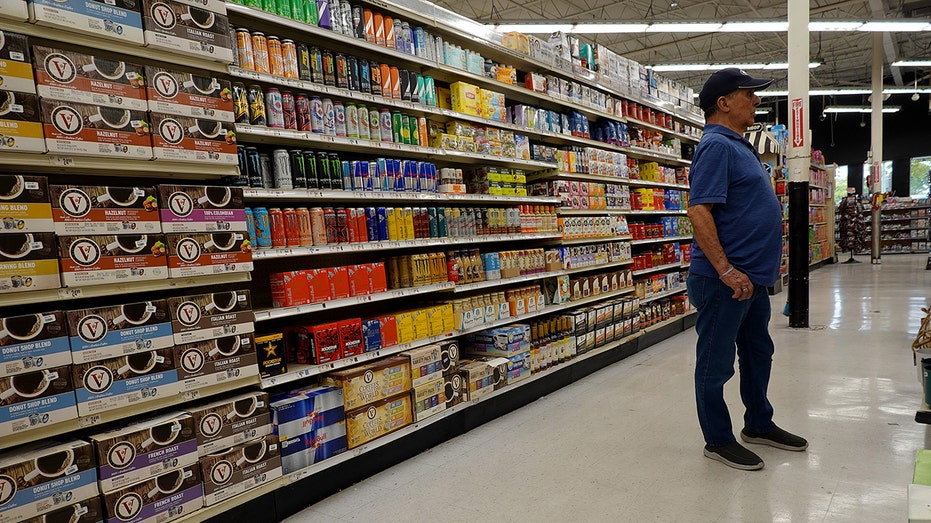 Scorching-hot inflation has created severe financial pressures for most U.S. households, which are forced to pay more for everyday necessities like food and rent. The burden is disproportionately borne by low-income Americans, whose already-stretched paychecks are heavily affected by price fluctuations.
A FED PAUSE LIKELY WON'T HELP STRUGGLING CONSUMERS
Consumers continued to see some reprieve in July. The price of used cars and trucks tumbled 1.3% over the month and are down 5.6% compared with the same time one year ago. Airline tickets also plummeted 8.1% in July, following declines in both April, May and June.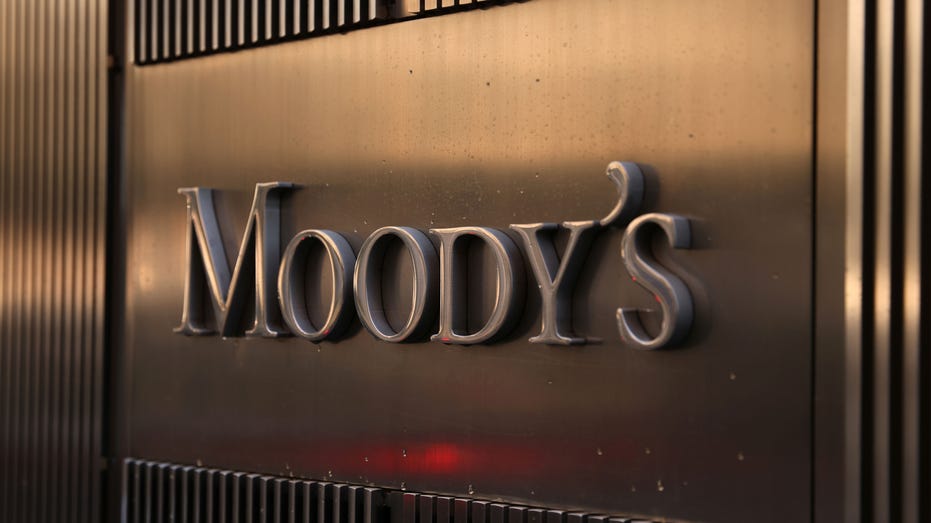 MOODY'S DOWNGRADES US BANKS, WARNS OF POSSIBLE CUTS TO MAJOR LENDERS
The data indicates that while inflation has fallen from a peak of 9.1%, it remains well above the Fed's 2% target, despite an aggressive interest-rate hike campaign. The U.S. central bank has approved 11 rate hikes over the course of 16 months, lifting the federal funds rate to the highest level since 2001.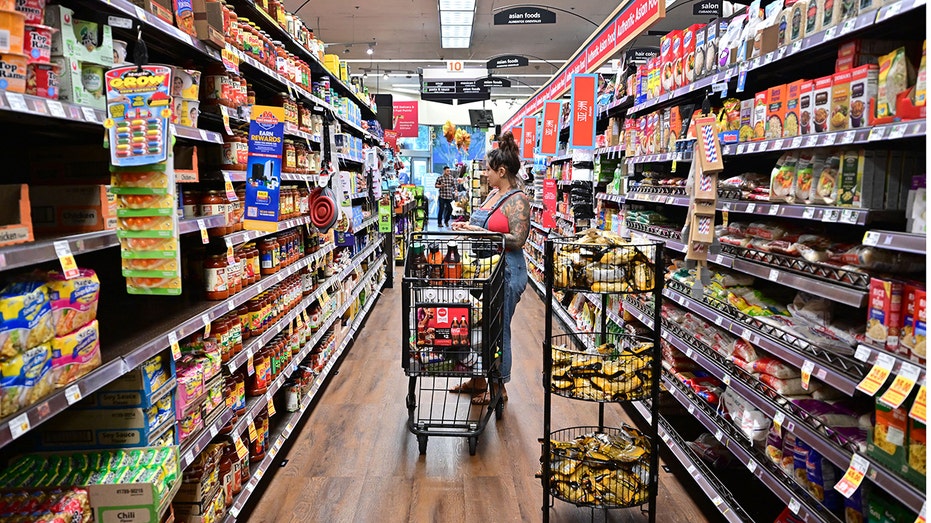 CLICK HERE TO READ MORE ON FOX BUSINESS
The Fed could resort to further interest rate hikes later this year, but Federal Reserve Chairman Jerome Powell has not made any announcements.
Fox News' Megan Henney contributed to this report.