IMF warns global economy teetering on brink of recession as it slashes growth outlook
IMF downgrades economic outlook as it projects higher inflation globally
The International Monetary Fund on Tuesday slashed its global growth outlook for 2022 and 2023, warning the world economy faces a "gloomy and more uncertain" future that could include a recession. 
The Washington-based institution said in its latest World Economic Outlook that global gross domestic product will grow by 3.2% this year – a 0.4 percentage point drop from its April estimate. The IMF expects global growth to decelerate further to 2.9% next year, which is a 0.7 percentage point decline from its previous estimate. By comparison, the economy grew by 6.1% last year following the brief but extremely severe recession in 2020.
The revised outlook comes as the economy confronts a slew of challenges, including the ongoing fallout from the Russian war in Ukraine, the hottest inflation in decades and continued COVID-19-related lockdowns in China that have fueled a worse-than-anticipated slowdown in the country.
"The outlook has darkened significantly since April," Pierre-Olivier Gourinchas, the IMF's chief economist, said in a blog accompanying the latest report. "The world may soon be teetering on the edge of a global recession, only two years after the last one."
HOW HOUSING IS FUELING SEARING-HOT INFLATION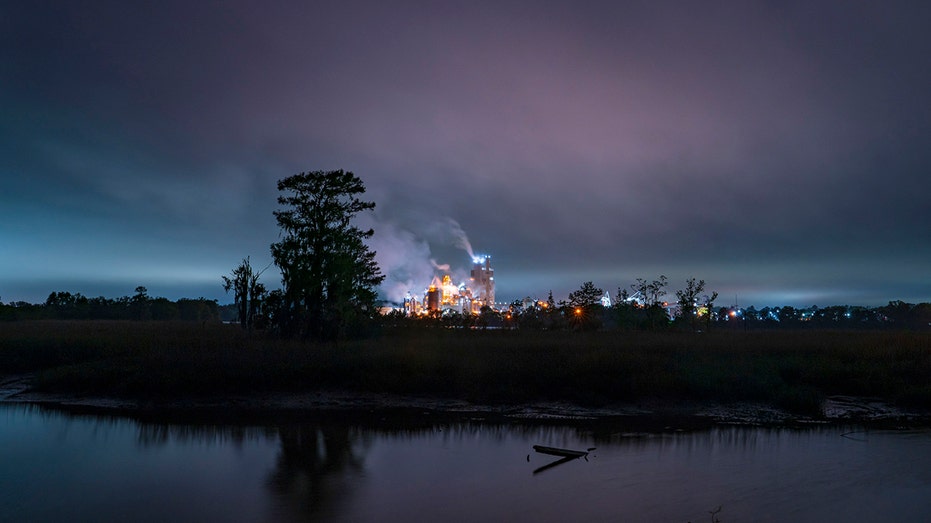 Inflation has climbed more quickly than the IMF expected and broadened throughout the economy. The fund now projects that consumer prices will accelerate even further this year – hitting 6.6% in wealthy countries and 9.5% in developing nations – the result of rising food and energy prices, as well as continued supply and demand imbalances. 
In all, the IMF forecast the global consumer price index will surge 8.3% this year, which would mark the biggest increase since 1996. That is up from the previous estimate of 6.9% in April.
Rapid price growth has forced the Federal Reserve to raise interest rates at the fastest pace in three decades as it tries to catch up with runaway inflation. Central bank policymakers already approved a 75-basis point rate hike in June – the first since 1994 – and are expected to raise the benchmark federal funds rate by another three-quarter percentage point on Wednesday.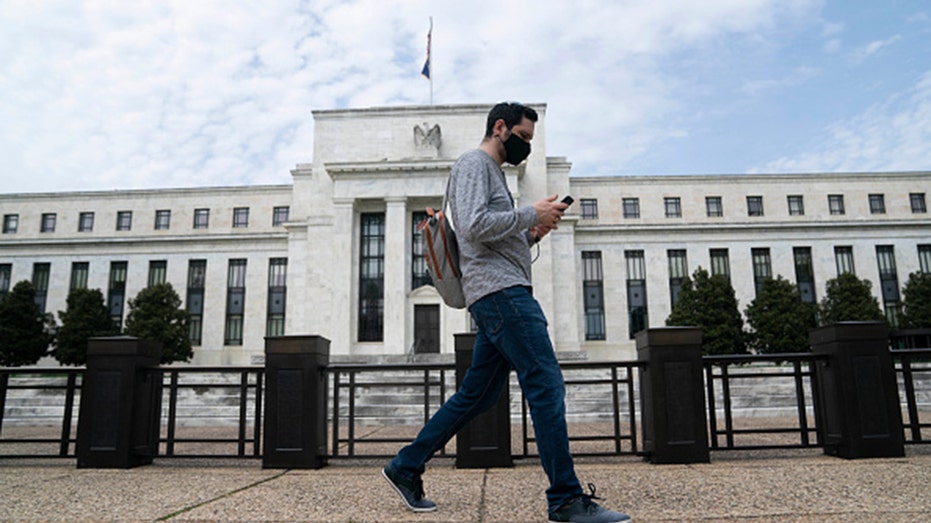 The Bank of England and European Central Bank have also started to tighten monetary policy in order to combat raging inflation. 
By hiking interest rates – which creates higher rates on consumer and business loans – these central banks hope to cool consumer demand and allow supply time to catch up, likely slowing the pace of price growth. But there is a risk that raising rates too high too quickly could trigger a recession.
"With increasing prices continuing to squeeze living standards worldwide, taming inflation should be the first priority for policymakers," the IMF said in the report. 
CLICK HERE TO READ MORE ON FOX BUSINESS
The IMF is slated to release another round of updated projections in October.