The housing shortage is getting worse
Number of homes for sale drops for fourth month as inventory shortage deepens
The number of homes for sale on the market fell for the fourth straight month in August amid the already severe housing shortage.
A new report from Realtor.com shows that the total number of homes for sale, including homes that were under contract but not yet sold, tumbled by 9.2% in August compared with the same time a year ago. 
On top of that, available home supply remains down a stunning 45% from the typical amount before the COVID-19 pandemic began in early 2020, according to the report. 
MORTGAGE CALCULATOR: SEE HOW MUCH HIGHER RATES COULD COST YOU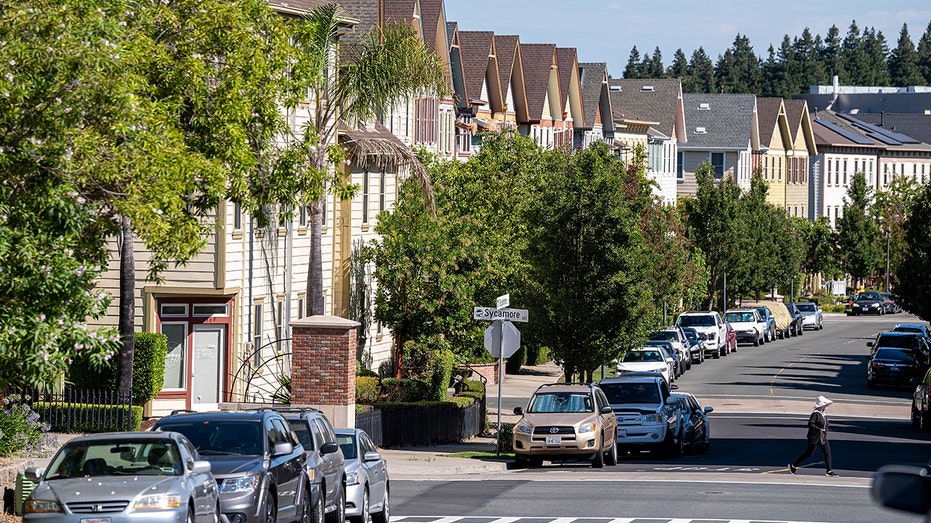 "Inventory remains persistently low, even with record-high mortgage rates putting a damper on demand," said Danielle Hale, chief economist at Realtor.com. "The inventory crunch continues to put upward pressure on home prices, amplifying affordability concerns and shutting some potential buyers out of the market."
Still, there are some signs of improvement on the inventory front. The report indicated that total inventory has been rising on a monthly basis and is up 19% since January. 
HOME PRICES COULD SURGE OVER THE NEXT YEAR AS AFFORDABILITY CRISIS WORSENS
"While inventory continues to be in short supply, August witnessed an unusual uptick in newly listed homes compared to July, hopefully signaling a return in seller activity heading toward autumn, which typically is the best time to buy a home," Hale said in the report.
Even though mortgage rates are nearly double what they were three years ago, home prices have hardly budged. That is largely due to a lack of available homes for sale. Sellers who locked in a low mortgage rate before the pandemic began have been reluctant to sell, leaving few options for eager would-be buyers.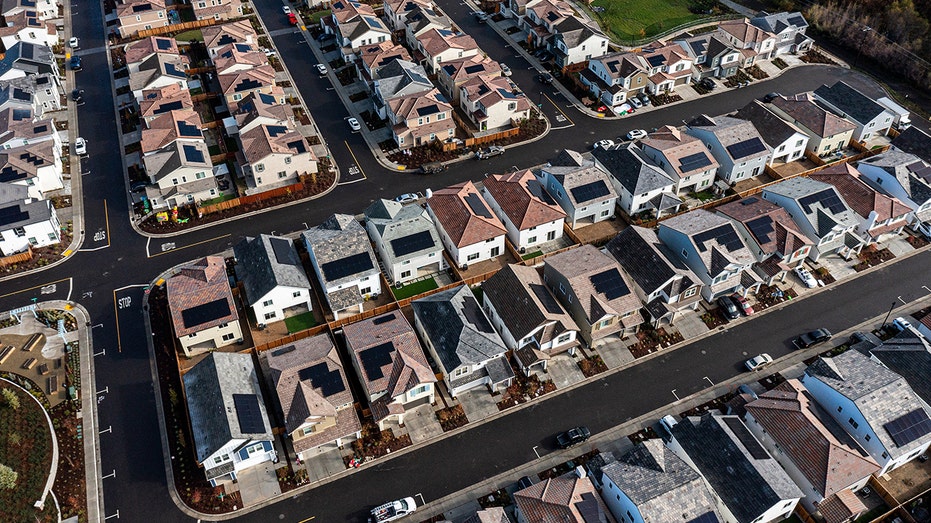 The national median list price fell slightly to $435,000 in August from $440,000 the previous month, but that remains up 0.7% compared with the same time last year. 
"Listing prices have been buoyed by scarce inventory and while new home sales have been increasing, construction activity isn't elevated enough to fully bridge the low inventory gap," the Realtor.com report said.
The Federal Reserve's aggressive interest-rate hike campaign sent mortgage rates soaring above 7% for the first time in nearly two decades last year. Rates have been slow to retreat, but home prices have remained stubbornly high as buyers deal with limited inventory. 
GET FOX BUSINESS ON THE GO BY CLICKING HERE 
Rates on the popular 30-year fixed mortgage are currently hovering around a two-decade high at 7.18%, Freddie Mac reported this week, well above the 5.66% rate recorded one year ago and the pre-pandemic average of 3.9%.