Household debt skyrockets to highest level since 2008 financial crisis
Average household owed total of $142,860 at the end of 2022
U.S. household debt jumped to the highest level since the 2008 financial crisis last year as mortgages surged amid high inflation and rising interest rates, according to a new analysis published by WalletHub. 
The findings show that household debt – which increased by $320 billion in the final three months of 2022 – hit a 15-year-high of $17 trillion. On average, a typical household owed a total of $142,680 at the end of the year. 
"We're not quite to the breaking point, but U.S. households can't afford to take on too much more debt, especially if the economy takes a turn for the worse," said Jill Gonzalez, a WalletHub analyst. "People should be thinking about how to shed debt and get in shape for a recession, not assuming a bit more debt will make no difference."
WHAT IS A ROLLING RECESSION, AND IS THE US ECONOMY CURRENTLY IN ONE?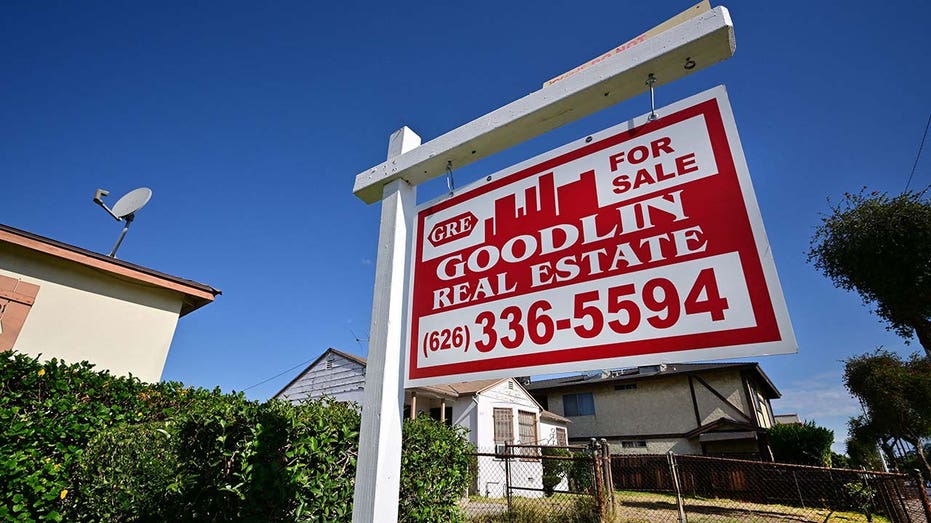 Mortgage debt rose by $290 billion last year, according to the report, the second-highest annual increase since the end of the Great Recession. The average household held about $100,667 in mortgage debt at the end of December, just $12,134 below the projected breaking point for a mortgage.
The data comes just a few days after new data from the New York Federal Reserve revealed that In the last three months of 2022, credit card balances increased by $61 billion to $986 billion. That smashed the previous high of $927 billion, recorded before the COVID-19 pandemic began.
The rise in credit card usage and debt is particularly concerning because interest rates are astronomically high right now. The average credit card APR, or annual percentage rate, set a new record high of 19.14% last week, according to a Bankrate.com database that goes back to 1985. The previous record was 19% in July 1991.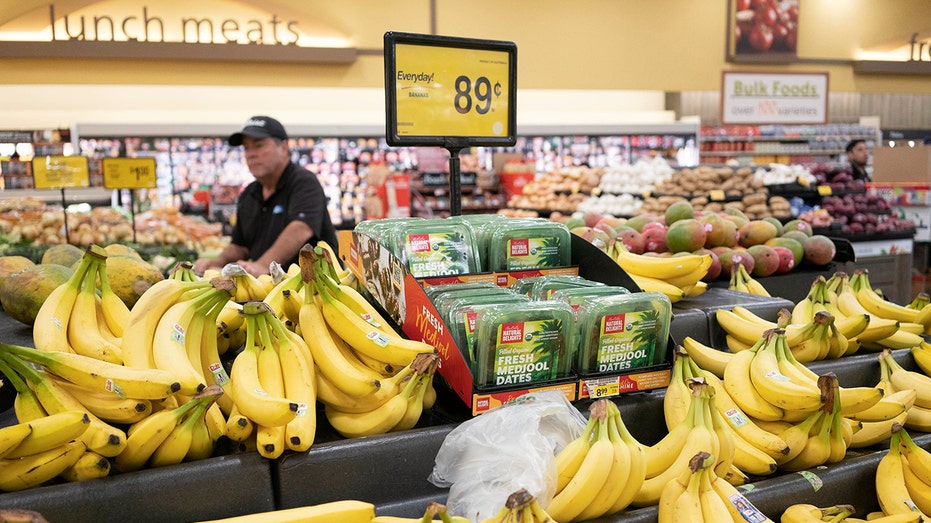 If people are carrying debt to compensate for steeper prices, they could end up paying more for items in the long run. For instance, if you owe $5,000 in debt – which the average American does – current APR levels would mean it would take about 191 months and $6,546 in interest to pay off the debt making the minimum payments. 
GET FOX BUSINESS ON THE GO BY CLICKING HERE
By comparison, the 16.3% average rate at the beginning of the year would mean paying about $5,517 in interest and getting out of debt after 185 months. 
The latest data marks a major reversal from just two years ago when households were rapidly paying off credit card debt with the stimulus payments that they received during the pandemic. On top of that, fewer Americans were spending on big-ticket items like vacations because of the virus-induced lockdowns.