Home prices could surge over the next year as affordability crisis worsens
US home prices may continue to climb this year, despite steep mortgage rates
Housing affordability is already at the lowest level in decades – and the problem may soon get worse.
In a new analysis, Zillow economists estimated that home prices will rise by 6.5% between July 2023 and July 2024 because of limited inventory and stronger-than-expected demand. By comparison, home prices as tracked by the S&P CoreLogic Case-Shiller index typically climb by about 5.21% each year.
"Limited for-sale inventory continues to push home prices upward even as mortgage rates remain elevated," the economists wrote. "This shortage has buoyed competition for the homes that are for sale. Homes that went under contract (or 'pending') in July did so in 12 days – a week and a half faster than what was typical in 2018 and 2019."
MORTGAGE CALCULATOR: SEE HOW MUCH HIGHER RATES COULD COST YOU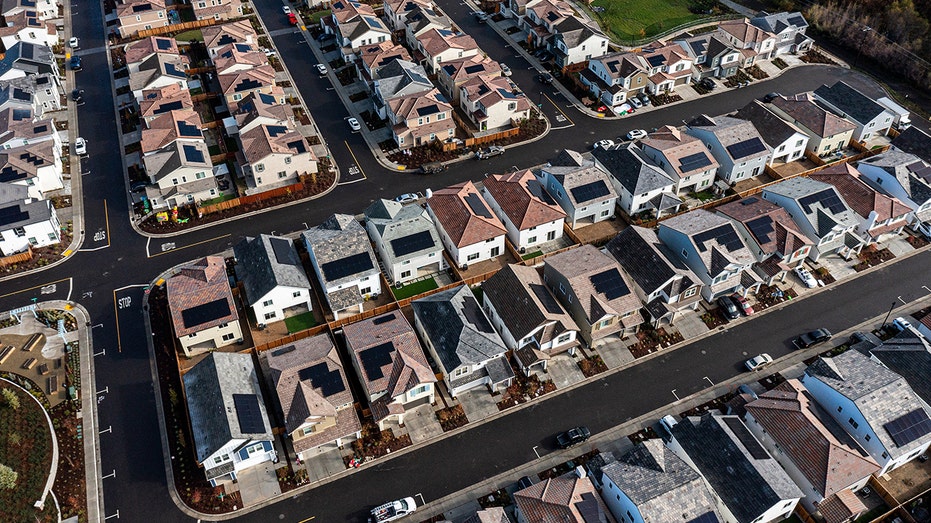 Even though mortgage rates are nearly double what they were three years ago, home prices have hardly budged. That is largely due to a lack of available homes for sale. Sellers who locked in a low mortgage rate before the pandemic began have been reluctant to sell, leaving few options for eager would-be buyers.
The number of available homes on the market at the end of July was down by more than 9% from the same time last year and down a stunning 46% from the typical amount before the COVID-19 pandemic began in early 2020, according to a recent report from Realtor.com.
Adding to the trouble is that builders have been slow to get new construction on the market. New listings are being added at the slowest pace on record because many houses are still under construction.
COMMERCIAL REAL ESTATE MARKET COULD CRASH SOON. HERE'S WHY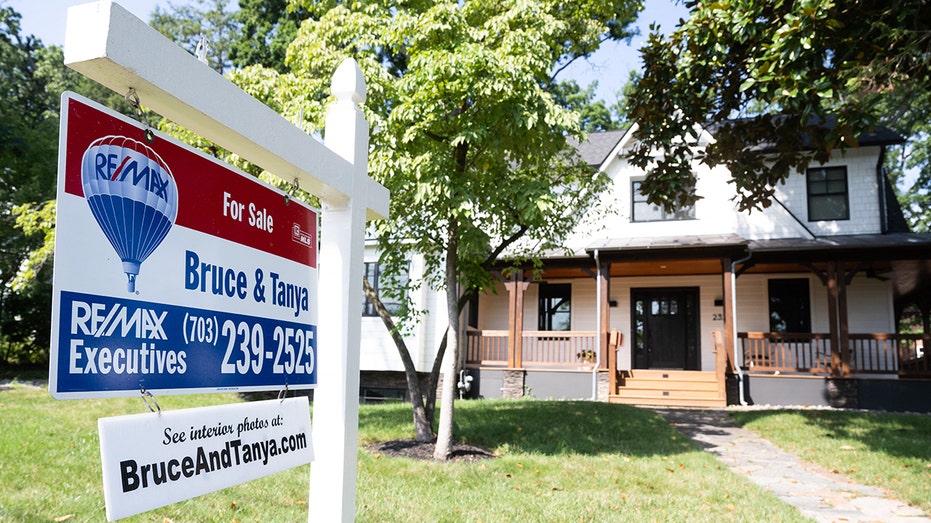 The housing shortage has only served to boost consumer demand, which is keeping prices uncomfortably high despite the highest mortgage rates in two decades. It may also contribute to a decline in sales in coming months, according to Zillow.
"The tight inventory conditions and the persistence of elevated mortgage rates are also expected to continue to limit sales volume in the months to come," the economists wrote. They are projecting that about 4.2 million home sales will occur in 2023 – a 17% decline from last year.
The Federal Reserve's aggressive interest-rate hike campaign sent mortgage rates soaring above 7% for the first time in nearly two decades last year. Rates have been slow to retreat, but home prices are once again on the upswing as buyers adjust to the new rates.
GET FOX BUSINESS ON THE GO BY CLICKING HERE 
Rates on the popular 30-year fixed mortgage surged to 7.23%, Freddie Mac reported last week, well above the 5.55% rate recorded one year ago and the pre-pandemic average of 3.9%. It marked the highest level for interest rates since 2001.