Florida orange producers record worst year since 1930s
Consumers, both domestically and internationally, are already seeing orange prices increase
Groveland, Fla.  — Orange lovers across the country should expect a sour surprise at the grocery store. Orange prices are now going up after the latest agriculture report reveals Florida farmers recorded the lowest orange crop in 90 years. The aftermath of back-to-back hurricanes in 2022, coupled with the devastating impact of citrus greening disease, has left farmers with record low profits. 
"Well, as you can imagine, in the aftermath of the storm, it's extremely low, the lowest since World War Two statewide, which is not sustainable for an industry going forward," said Glenn Beck, a fourth generation farmer in Groveland, Florida. "We have to go up from here."
The once-vibrant orange groves in Groveland produced a record low yield. Glenn Beck's farm, Beck Brothers Citrus Inc., recorded a staggering 60 percent loss.
Some orange producers across the state experienced even more substantial declines. 
CITRUS FARMER WARNS OF CRISIS FACING INDUSTRY AS ORANGE PRICES RISE: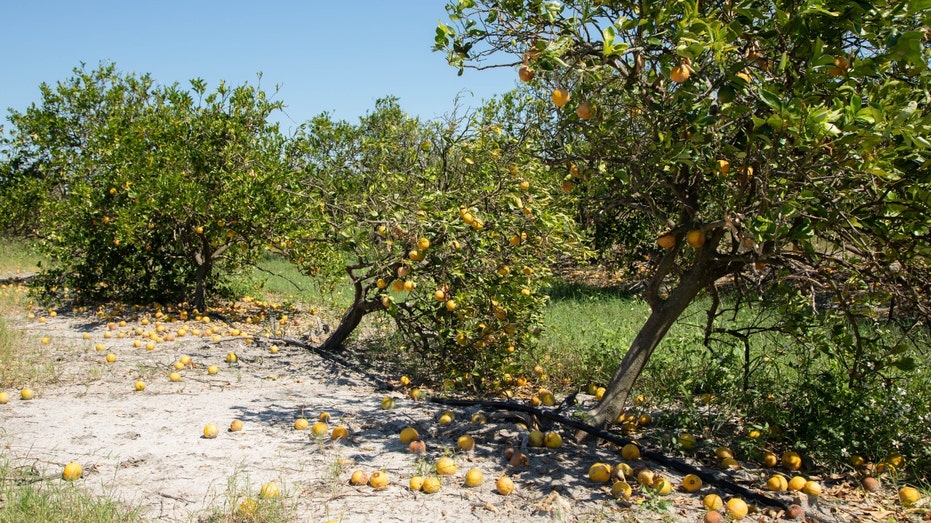 "We were one of the lucky ones. There have been many growers who suffered 90 percent and 100 percent losses. "It's tough to come back from," Beck said. "Persistence, just try to keep going. It's less than desirable, you know, many of us feel like okay, with a little luck and changing some cultural practices, we can maneuver around this and stay in business. I know there's many you know, trying to hold on, there's many that have unfortunately had to exit the industry. For those of us that are left, we're trying to stay in it."
The 2022 hurricane season devastated Florida's orange crops, and the dire situation worsened with a hard freeze in January. However, farmers believe the citrus greening disease poses the most significant challenge yet. Infected orange trees bear bitter, greenish fruits that cannot be sold.
"It's never been this bad. And in terms of the greening disease, there's always been a multitude of pests and diseases to fight, but this one is by far the worst. It is worse than everything else combined," said Beck on the ongoing crisis. "We're currently producing oranges in about six counties. Even though geographically it's spread out, all of them encountered the same problems. The disease is so widespread that it's present everywhere."
FLORIDA SUFFERS $1 BILLION HIT TO AGRICULTURE INDUSTRY FROM HURRICANE IAN:
After a record-low harvest, farmers are still waiting on help from Washington. Florida Citrus Mutual, a group that has served Florida citrus producers for the last 70 years, is advocating for farmers still struggling to recover. Florida Citrus Mutual's President, Glenn Beck, and CEO, Matt Joyner, traveled to Washington, D.C. in May to discuss hurricane relief with USDA and many members of Florida's Congressional delegation.
"Congress, back in December, appropriated money for disaster relief, and there was money for agriculture nationwide, which would include the disasters here in Florida from 2022. Unfortunately, we've not seen any of that aid make it down to the state yet, but we continue to have conversations with USDA and we're hopeful that maybe some of those funds will start flowing," said Matt Joyner, CEO of Florida Citrus Mutual. "It's eight months after the storm and you can imagine the difficulty that growers are having in recovering and going on with their operations without any kind of disaster relief at all."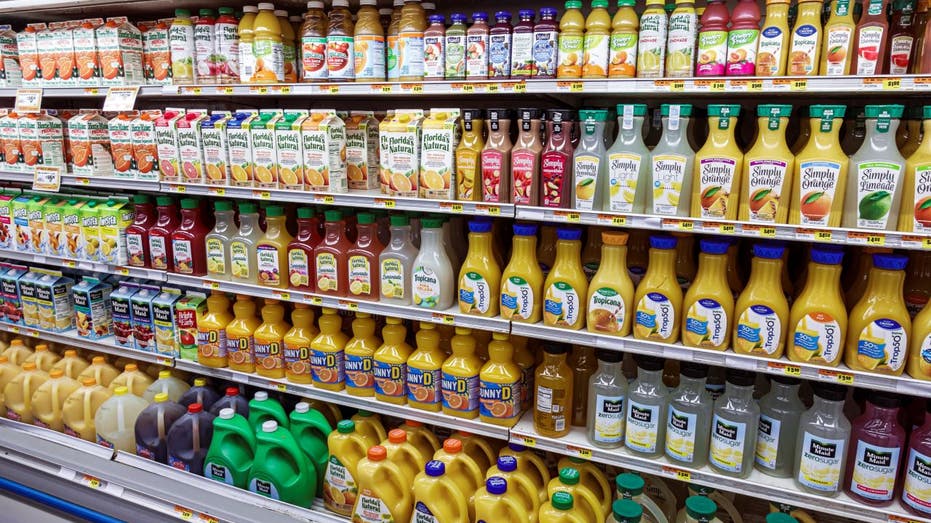 CLICK HERE TO GET THE FOX NEWS APP
The impact of Florida's orange crop decline is reverberating worldwide. Florida, along with Brazil, produces the majority of oranges for the global citrus market.  In the United States, orange prices have already surged by 25%, and other countries are seeing prices more than double.
"No doubt, as the supply of juice continues to rise because of the storms and the low harvest. The prices of oranges are gonna go up and that's simple supply and demand," Joyner said. "We are devoted to getting back into production and making sure that the orange juice that Americans know and love is available to them. Hopefully, we'll see these prices come back down soon."