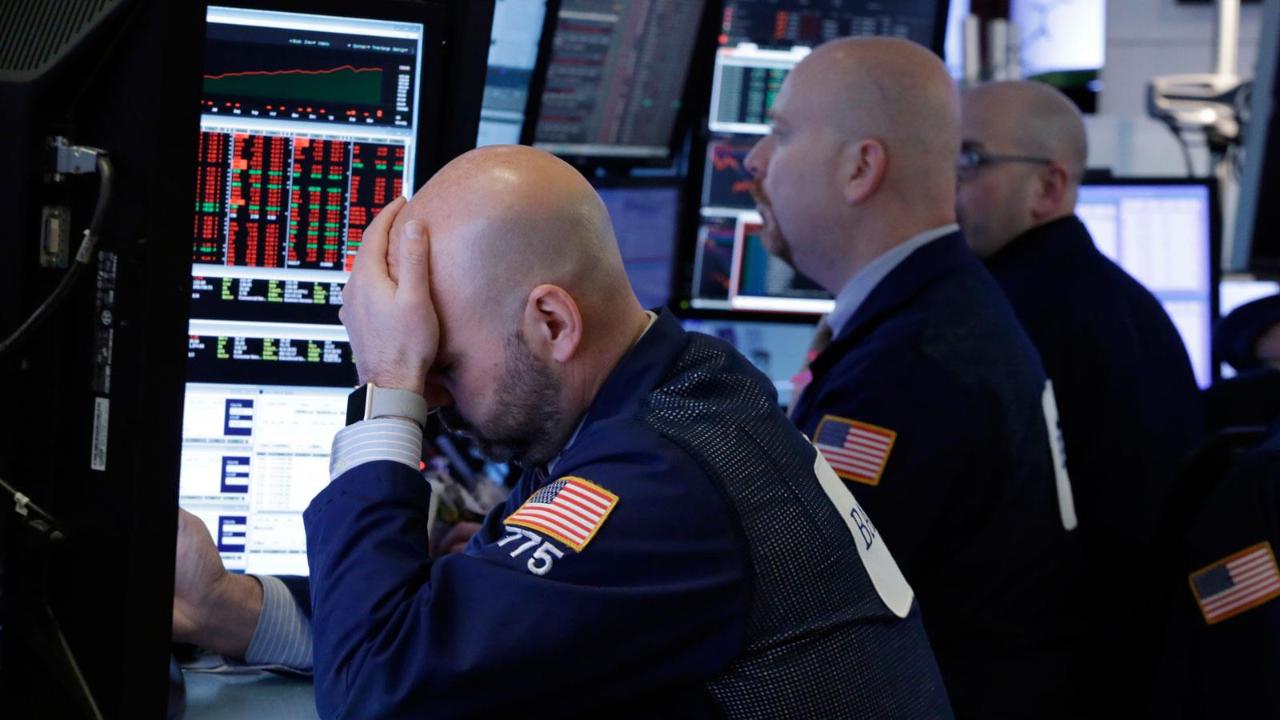 Turkey's currency, the Lira, plunged on Friday sparking concerns about the country's financial stability as investors worried about Turkey's president's economic policies and a dispute with the U.S.
The Lira touched a historic low versus the U.S dollar. European and American bank stocks declined on concerns about their exposure to Turkey.
The Lira has plunged 66% since the start of the year, pushing up the cost of goods for Turkish people and shaking international investors' confidence in the country. The plunge in the value of the currency coupled with an inflation rate of nearly 16% could cause a lot of damage to Turkey's economy.
One of the triggers of the turmoil has been a standoff with the U.S. over a detained American pastor that Turkey, a NATO ally, has put on trial for espionage and terror-related charges linked to a failed coup attempt in the country two years ago.
Washington has demanded the pastor's release and imposed financial sanctions on two Turkish ministers and warned of additional measures. High level meetings in Washington between U.S. and Turkish officials ended this week without an apparent resolution.
Friday morning, President Trump tweeted about the situation with Turkey, announcing further tariffs and noting that relations between the U.S. and Turkey are "not good."
Meanwhile, investors are worried about the economic policies of President Recep Tayyip Erdogan, who won a new term in office in June with sweeping new powers. Erdogan has been putting pressure on the central bank to not raise interest rates in order to keep fueling economic growth. He claims higher rates lead to higher inflation — the opposite of what standard economic theory says.
Also, in modern economies, central banks are meant to be independent of governments to make sure they set policies that are best for the economy, not politicians
Last week, Erdogan called on Turks to convert their foreign currency and gold into Turkish lira to help the currency.
Treasury and Finance Minister Berat Albayrak — who is Erdogan's son-in-law — was scheduled later on Friday to outline a "new economic model."
The Associated Press contributed to this article.