Democrat-led ESG rules will 'kill' Main Street, CEO warns
BlackRock's Larry Fink says "structural problem" in place that prevents companies from abiding by ESG regulations
After BlackRock CEO Larry Fink admitted there's a "structural problem" with proposed environmental, social, and corporate governance (ESG) requirements, one banking executive is saying the investment head is right.
"If the Biden administration, through the SEC, has its way and all SEC-registered companies have to do this climate-carbon emissions testing, including on small businesses, it's going to kill Main Street, where 60% of Americans work," Florida Bankers Association President and CEO Alex Sanchez said on "Mornings with Maria" Wednesday.
In a pre-recorded interview from the Oslo Energy Forum, Fink chimed in on the debate around companies possibly being forced by the U.S. Securities and Exchange Commission to disclose all levels of ESG risks – classified as Scopes 1, 2 and 3 – as there's a "structural problem" preventing corporations from doing that.
"Companies are very willing to report one and two," Fink initially pointed out. "But to report Scope 3, then you were reporting on your supply chains and most of your supply chains are private companies on the supply side."
G.O.P. AGs URGE LAWMAKERS TO REJECT BIDEN REVERSAL OF TRUMP-ERA RULE LIMITING RETIREMENT FUNDS IN ESG COMPANIES
Sanchez added that SEC-registered companies feel "pressure" from Congress to comply, arguing it's not the industries' responsibility to be the "climate police."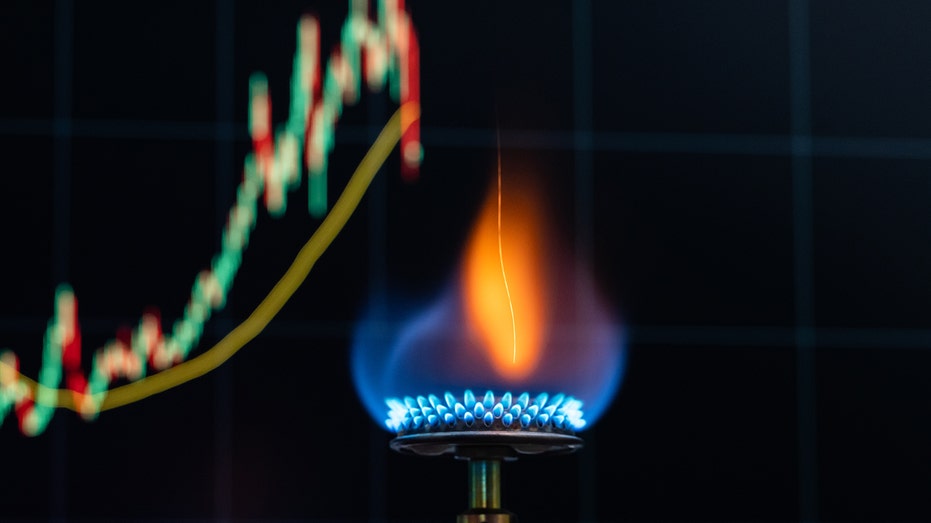 "I agree with Larry, but also, I think that none of this [ESG] reporting should be done," Sanchez told host Maria Bartiromo. "That should be done by the federal government, not [using] private entities to be the deputies of the federal government in this space."
The SEC has considered a softening of planned ESG rules, with The Wall Street Journal reporting that people close to the agency say it's looking again at the financial reporting aspect of the climate-disclosure plan it issued last year, following pushback from investors, companies and lawmakers.
Experts previously told Fox News Digital that ESG is often difficult to fully define because it's dependent on personal interpretation. There were more than 600 ESG raters and rating systems globally as of 2018, according to the Sustainability Institute from ERM.
The federal government under President Joe Biden has also indicated that ESG is a top priority for the administration. The Biden administration's Department of Labor unveiled a rule in November, which went into effect on Jan. 30, that allows managers to factor environmental and social issues into investment decisions for the retirement funds of more than 152 million Americans.
GET FOX BUSINESS ON THE GO BY CLICKING HERE
Sanchez called for all ESG proposals to get "dropped" by the SEC, claiming it's an effort by the Biden administration to "use a regulatory agency to push their environmental policy."
"My advice to our industry, the banking industry, is: Let's not dance with neither political party. The decision to bank a customer should depend on the risk and business profile of a bank," Sanchez said. "So to my friends on the Republican side, look, message delivered. Our industry should not and will not and cannot dance with the extreme left... I think our CEOs have gotten that message."
Fox News' Kelly Laco contributed to this report.