China's population shrinks for first time in decades
Variety of factors have led to the 2022 decline in China's population, including previous restrictions on couples' number of offspring
The People's Republic of China has recorded a decline in its population for the first time in decades.
The Chinese government recorded more deaths than births in 2022, the first instance of population decline in the country since 1961.
DESANTIS WARNS OVER CHINA REAL ESTATE INVESTMENTS: 'GOBBLING UP LAND' NOT IN FLORIDA'S BEST INTEREST
The Asian country ended last year with 850,000 fewer people than the previous year's end, according to the National Bureau of Statistics.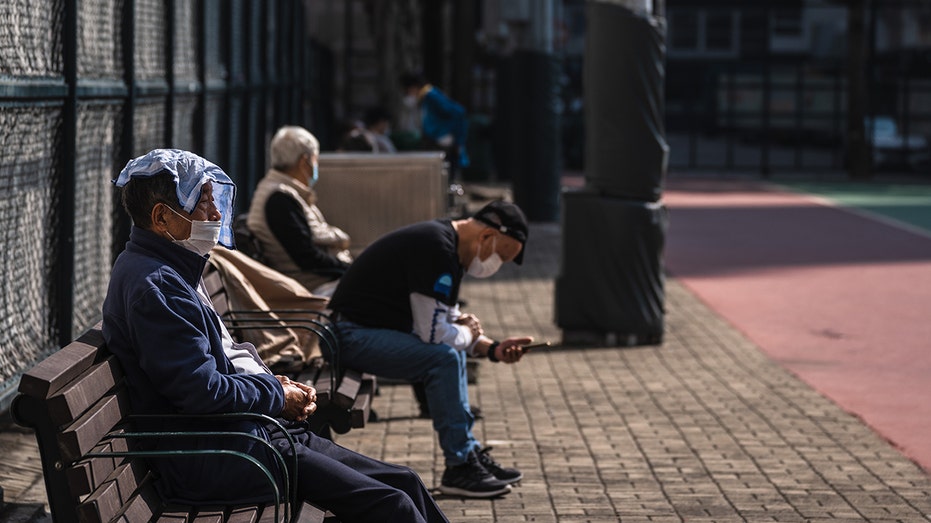 The statistic only covers population changes in the mainland and does not account for island territories such as Hong Kong and Macao.
TREASURY SECRETARY YELLEN WILL MEET WITH CHINA'S VICE PREMIER LIU HE
China saw approximately 9.56 million births in 2022, with approximately 10.41 million deaths.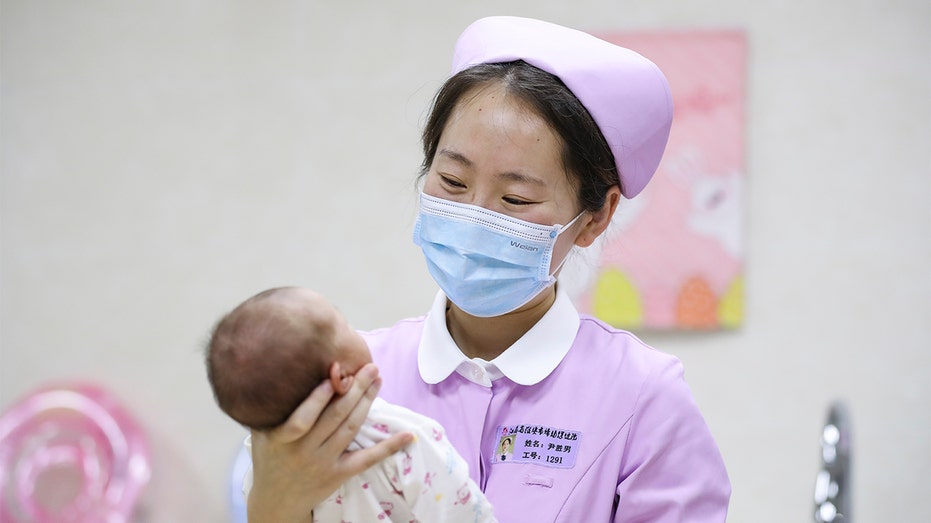 In 2021, the country had recorded 10.62 million births with 10.14 million deaths.
US AND TAIWAN HOLD TRADE TALKS IN A MOVE BLASTED BY CHINA
A wide variety of factors have contributed to the problem, including the cost of child care in major urban areas and an overall gender imbalance.
Until 2016, the Chinese Communist Party enforced a one-child policy meant to limit the once-booming population. This previous restriction on couples' number of offspring – combined with a cultural preference for male children – has led to a noticeable gap between the genders.
GET FOX BUSINESS ON THE GO BY CLICKING HERE
Men in China outnumber their female counterparts 722.06 million to 689.69 million, the National Bureau of Statistics reported.