Americans burning through excess savings from the pandemic, SF Fed study says
Americans rapidly depleting excess savings accrued during COVID-19 pandemic
Americans are burning through the excess savings they accumulated during the COVID-19 pandemic thanks to a big burst of stimulus money from the federal government and limited spending, according to new research published by the San Francisco Federal Reserve. 
The findings show households could deplete that cash reserve this quarter, eliminating a vital safety net that has helped to keep millions of families afloat during the ongoing inflation crisis.
"Our updated estimates suggest that households held less than $190 billion of aggregate excess savings by June," the analysis, published by San Francisco Fed researchers Hamza Abdelrahman and Luiz Oliveira, said. "There is considerable uncertainty in the outlook, but we estimate that these excess savings are likely to be depleted during the third quarter of 2023." 
That is cause for concern as the Federal Reserve credited the savings buildup with keeping the economy rolling, despite dual headwinds from high inflation and rising interest rates. Policymakers have signaled that they expect a slowdown in consumer spending in coming months as that pandemic-era money continues to dwindle. 
US HOUSING MARKET DEFYING CRASH EXPECTATIONS AS SUPPLY SHORTAGE KEEPS PRICES HIGH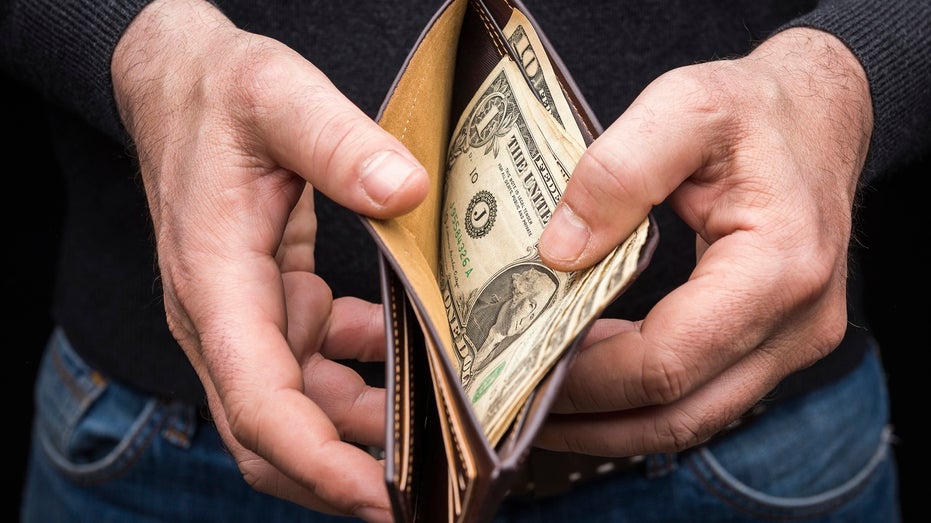 "Tight financial conditions, primarily reflecting the cumulative effect of the Committee's shift to a restrictive policy stance, were expected to contribute to slower growth in consumption in the period ahead," said minutes from the Fed's July-25-26 meeting, released Wednesday. 
"Participants cited other factors that were likely leading to, or appeared consistent with, a slowdown in consumption, including the declining stock of excess savings, softening labor market conditions, and increased price sensitivity on the part of customers."
The revelation comes as Americans increasingly turn to their credit cards to cover everyday expenses, with the New York Fed reporting early in August that debt topped $1 trillion for the first time ever at the end of June. 
ECONOMISTS STILL SEE 50% CHANCE OF A RECESSION THIS YEAR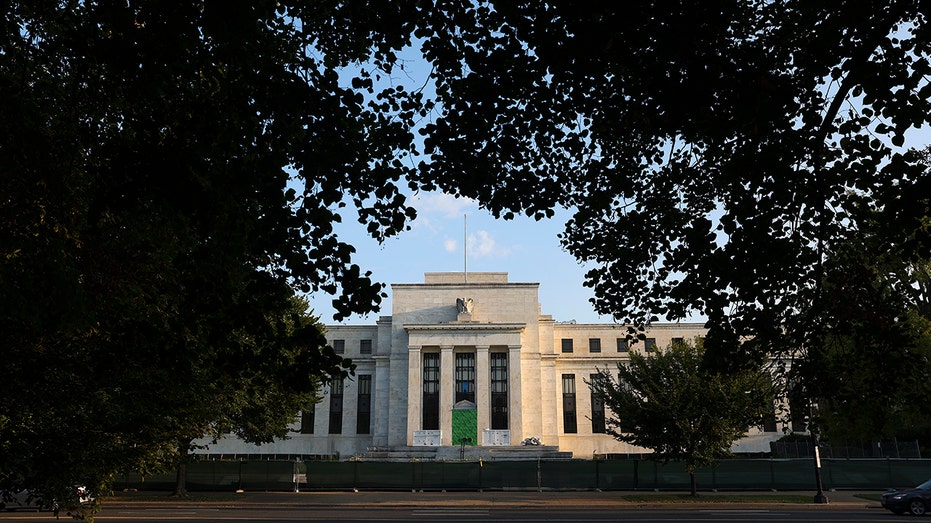 In the three-month period from April to June, total credit card debt surged to $1.03 trillion, an increase of $45 billion, or 4.6% from the previous quarter. It marked the highest level on record in Fed data dating back to 2003.
The $1 trillion figure marks a major reversal from just three years ago when households were rapidly paying off credit card debt with their stimulus payments. 
RISING PROPERTY TAXES ARE A HOUSING MARKET KILLER
"I think it's fairly clear that what we're seeing now is becoming more and more about people struggling in the face of ongoing inflation and seemingly constant rising interest rates," Matt Schulz, the chief LendingTree credit analyst, previously told FOX Business. "It's a tough time."
While delinquency rates remain relatively small, there is an uptick in borrowers who are struggling with credit card and auto loan payments. As of June, about 2.7% of outstanding debt was in some stage of delinquency, up slightly from the 2.6% recorded the previous quarter. That remains 2 percentage points lower than the pre-pandemic level.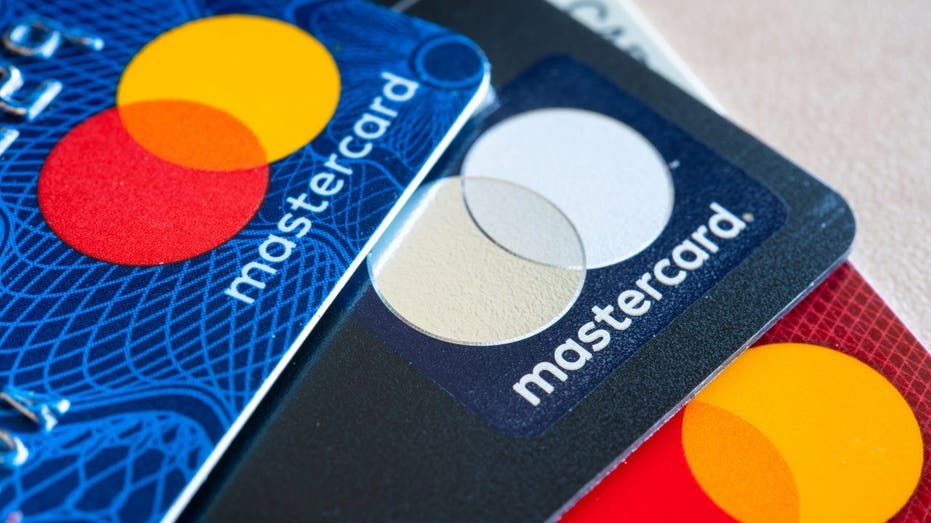 GET FOX BUSINESS ON THE GO BY CLICKING HERE 
Still, the fact there is any semblance of delinquency rates rising during such a strong labor market is concerning. Experts have warned the rate may begin to climb as student loan payments resume in the fall after the Supreme Court struck down President Biden's handout plan. 
"The resumption of student loan payments will be a huge test for many cardholders, shrinking the amount they have to devote to paying off card debt and leaving some people simply unable to make minimum payments at all," Schulz said.