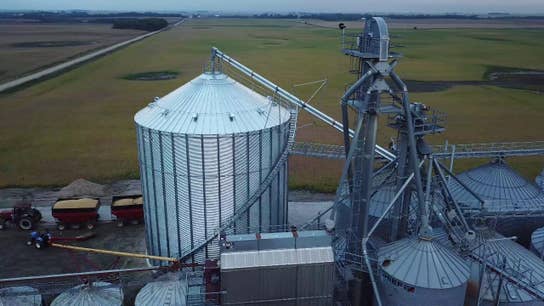 Farmers feel sting from new tariffs as China cuts back on nearly 75 percent of U.S. soybeans purchases.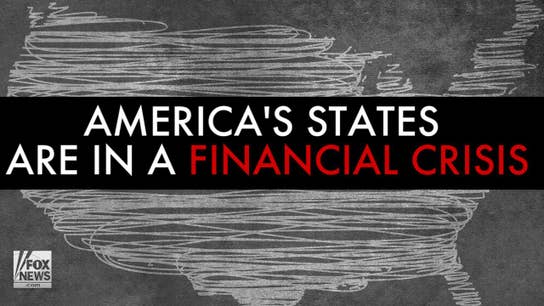 Several of America's states are dealing with budget crises: Illinois, Connecticut, New Jersey, Kentucky. Here's a look at their fiscal troubles and why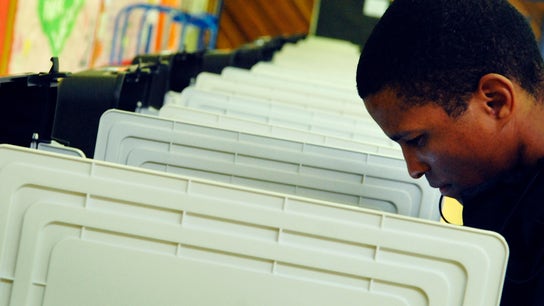 In the Natural State, small business owners are taking a "wait and see" approach to the candidates for both the gubernatorial and Senate races.