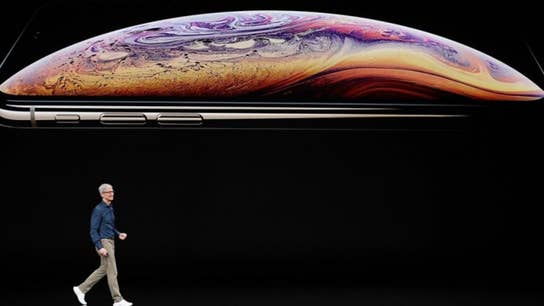 Apple has finally unveiled its new iPhone XS Max along with a new Apple Watch.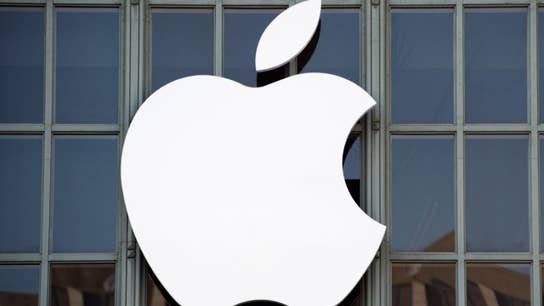 Apple has become the first U.S. company to reach a $1 trillion market capitalization, with shares climbing above the $207 price point.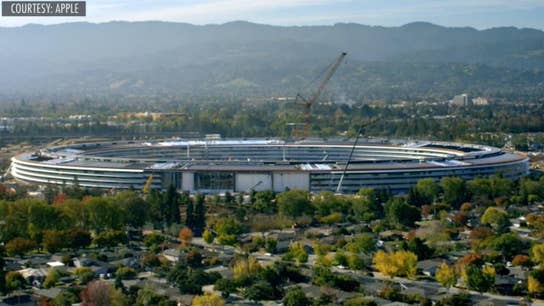 Apple Park is officially open in time for the launch of its new iPhone X. Envisioned by late Apple founder and CEO Steve Jobs, the $5 billion, 175-acre corporate headquarters houses 12,000 employees, visitor center, café, Apple store and Steve Jobs Theater.