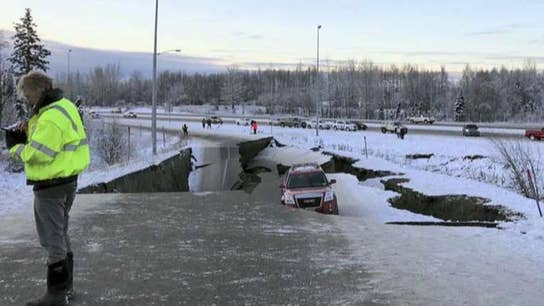 Alaska's congressional delegation holds press conference on 7.0 magnitude earthquake in Anchorage.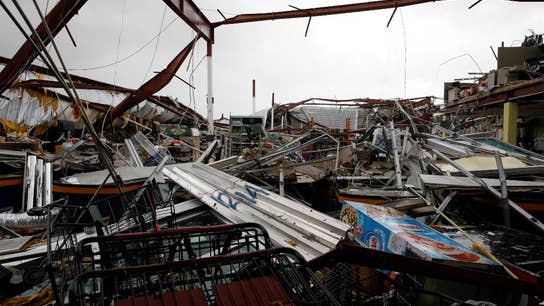 The entire island of Puerto Rico is without power, after Hurricane Maria slammed into the U.S. territory. Officials estimate that it could take months for the island to be restored. Check out these incredible images of the storm and its aftermath.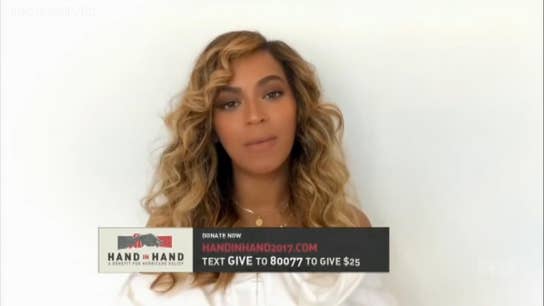 Some of the biggest stars, including Beyonce, Leonardo DiCaprio and Julia Roberts, lent their support to the Hurricane Harvey and Irma fundraising telethon, 'Hand in Hand." While the benefit helped raise over $14 million in relief aid, some stars decided to get political.