Audi's jailed CEO is out, effective immediately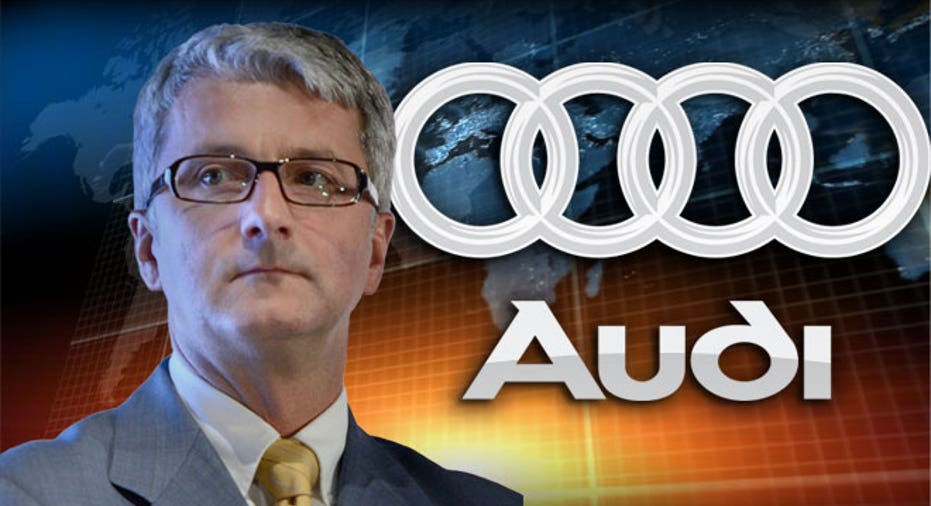 Rupert Stadler's time as Audi CEO is over.
Volkswagen's directors announced Tuesday that they terminated Stadler's contract and that he will leave the office of the management board of Volkswagen, effective immediately.
"Mr. Stadler is [leaving] because, due to his ongoing pretrial detention, he is unable to fulfill his duties as a member of the board of management and wishes to concentrate on his defense," Volkswagen said in a statement Tuesday.
Stadler, 55, has been in jail since June, when he was arrested on allegations that he tried to tamper with witnesses in a criminal investigation into the company's efforts to install illegal software on diesel engines to make them pass routine emissions tests but spew elevated toxic emissions during normal road use to increase performance, according to the Wall Street Journal.
Stadler, through his attorney, denied any wrongdoing at the time and pledged to cooperate with the investigation.
Stadler has led Audi since 2010.
His termination is the latest move by the German car maker to put the three-year-old diesel affair behind it.
Volkswagen admitted to installing illegal software on nearly 11 million vehicles world-wide.
This story has been updated