Victoria's Secret CEO Amy Hauk exits amid 'woke' controversies
Amy Hauk has been at the helm of the Victoria's Secret brand since summer 2022
Victoria's Secret brand CEO Amy Hauk announced that she will be leaving the lingerie giant after a brief stint at the company. 
"Amy Hauk will be stepping down as CEO of Victoria's Secret and PINK in order to spend more time with her family in Florida," the company said in a statement to Fox News Digital.  
ADIDAS ANNOUNCES CEO KASPER RORSTED STEPPING DOWN IN 2023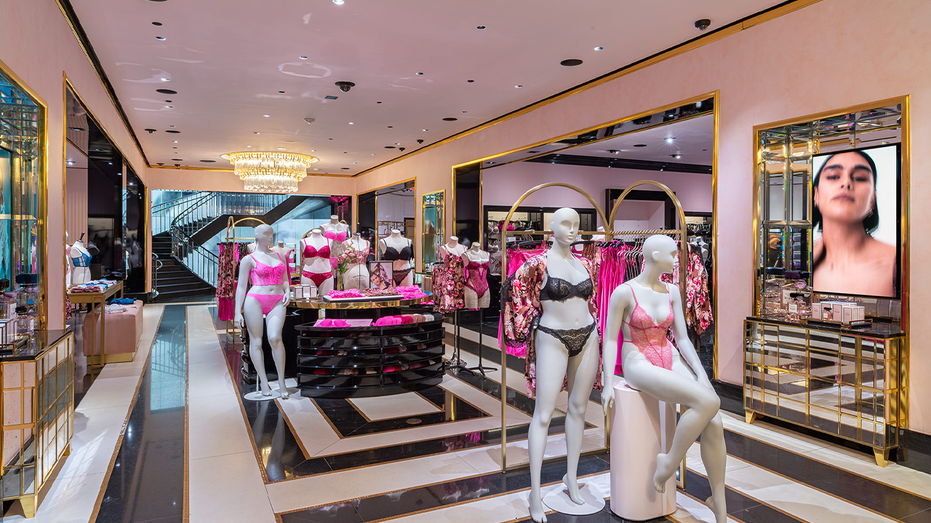 The once-loved brand has had a tumultuous few years with an attempted rebranding that implemented "woke" policies like removing the iconic "Angels" models as well as the yearly fashion show.
In 2020, Victoria's Secret announced that it would permanently close around 250 stores in the U.S. and Canada after considerable profit loss.
On Tuesday, shares fell sharping following the SEC filing revealing the departure of Hauk. Shares of the lingerie manufacturer fell 5.65%.
MAERSK CEO: 'DARK CLOUDS ON THE HORIZON' AMID UKRAINE WAR, EUROPEAN ENERGY CRISIS, POTENTIAL RECESSION
Hauk notified the company of her decision on December 27, 2022.
Hauk is scheduled to depart the company on March 31, the current CEO of Victoria's Secret & Co., Martin Waters, will add Hauk's responsibilities to his own, the statement added.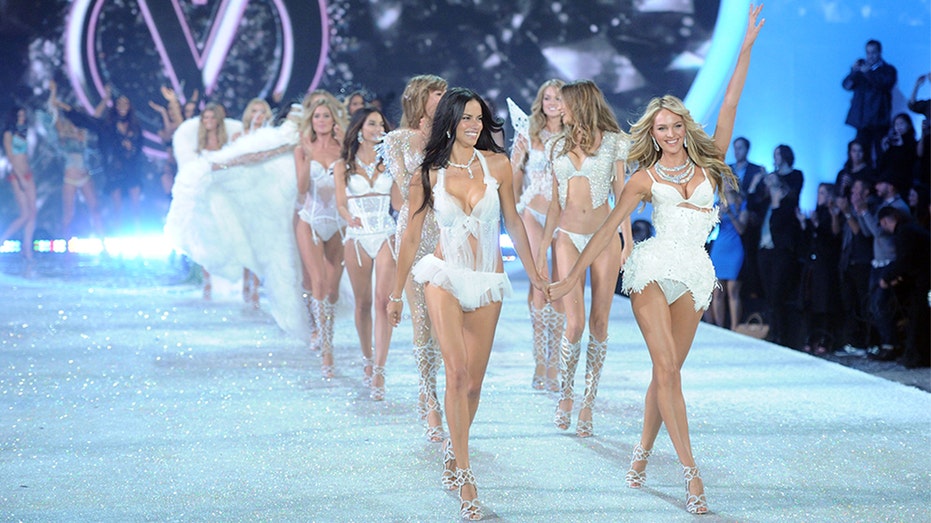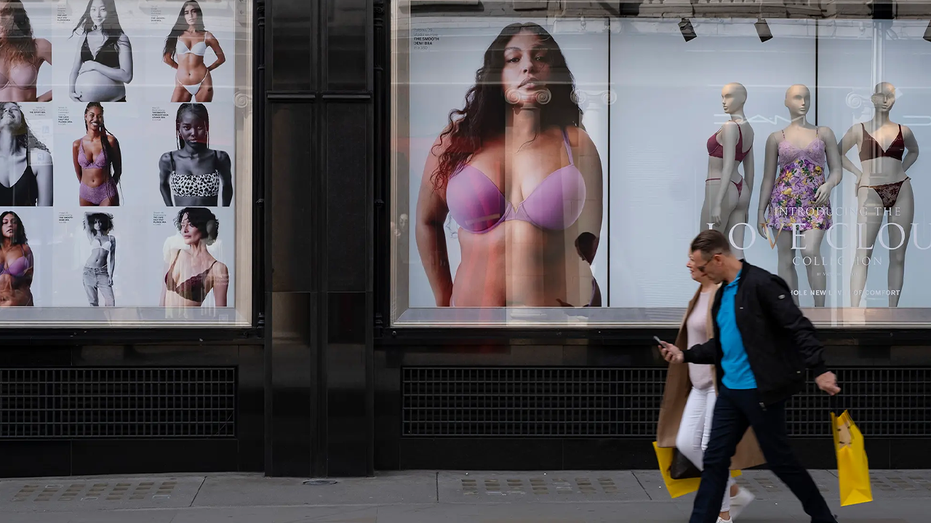 In 2021, Victoria's Secret became a publicly traded company after it was spun off from L Brands, which also owned Bath & Body Works.
GET FOX BUSINESS ON THE GO BY CLICKING HERE
Hauk, who was an employee for L Brands since 2008, took over PINK in 2018 and was promoted to brand CEO at Victoria's Secret last July.