The world's highest-paid comedians in 2017
Many comedians are reportedly turning their nose up at hosting the Oscars due to its low pay, according to TMZ. And, Netflix could be to blame.
According to Forbes' list of the world's highest-paid comedians last year, a majority made the top 10 list due to their big deals with the streaming service.
Here's Forbes' list of the world's highest-paid comedians in 2017.
1.       Jerry Seinfeld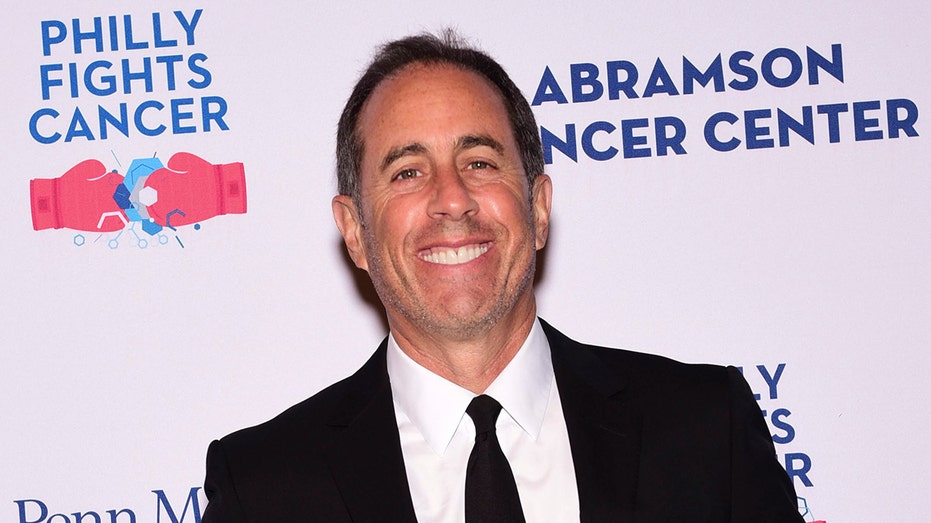 Earnings: $69,000,000
Seinfeld claims the No. 1 spot for sell-out theaters across the country and with a new Netflix deal.
2. Chris Rock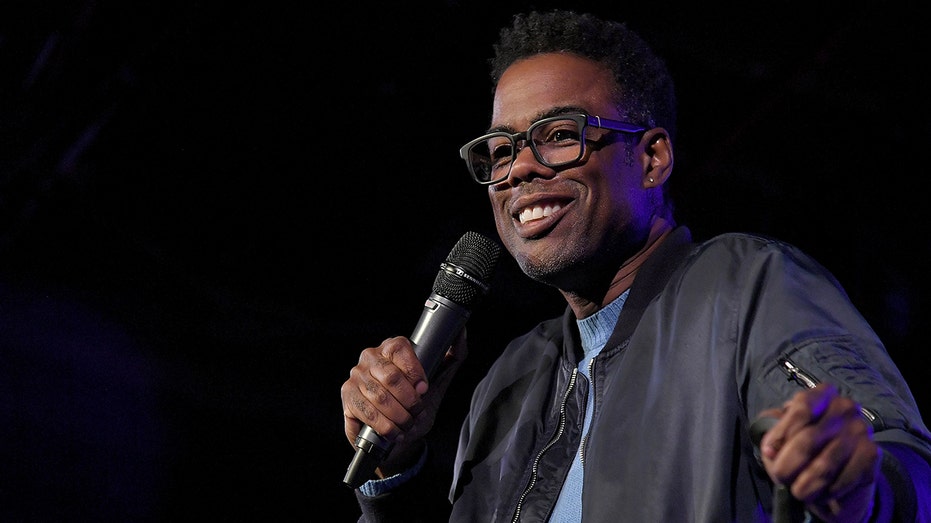 Earnings: $57,000,000
Rock also made a big comeback thanks to a record-breaking deal with Netflix.
3. Louis C.K.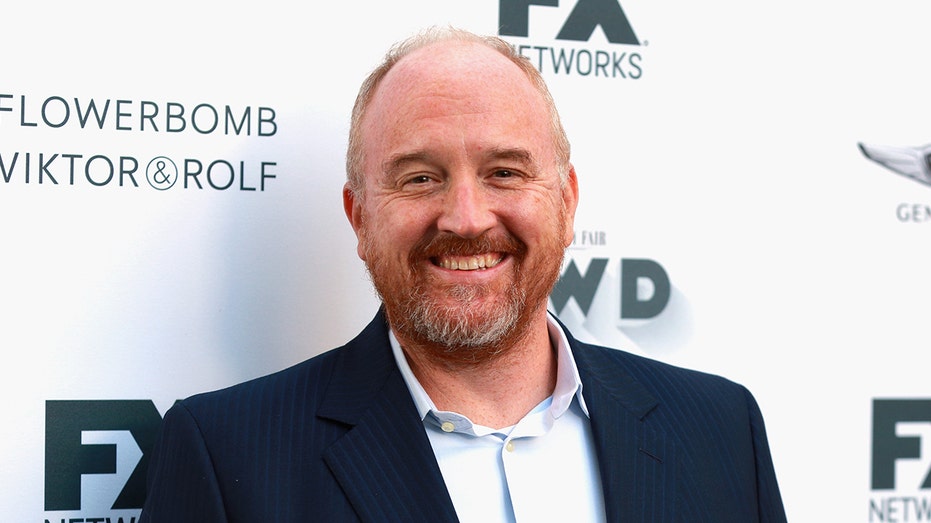 Earnings: $52,000,000
While Louis C.K. will most likely drop significantly from this list in 2018 due to a slew of sexual misconduct allegations against him, in 2017 he made a fortune through his Netflix deal.
4. Dave Chappelle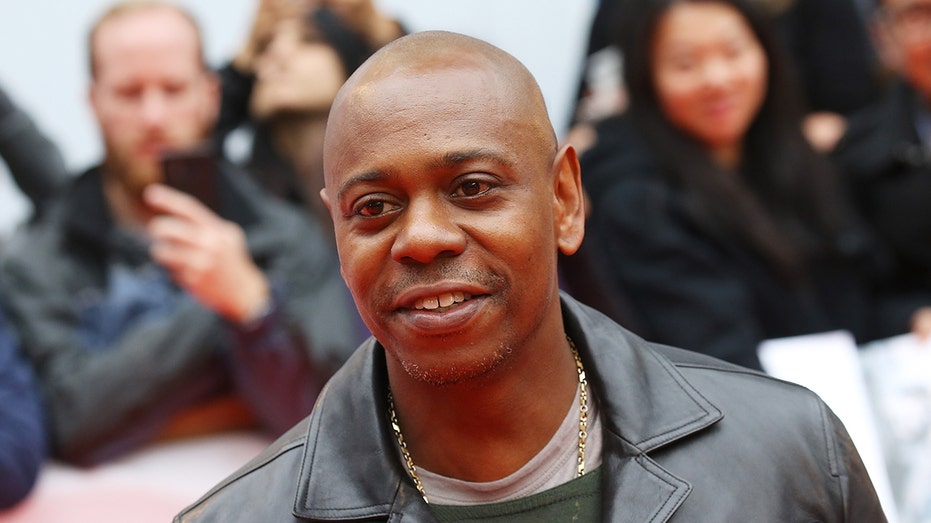 Earnings: $47,000,000
He's back. In 2017, Chappelle made his return to the spotlight with three comedy specials with Netflix.
5. Amy Schumer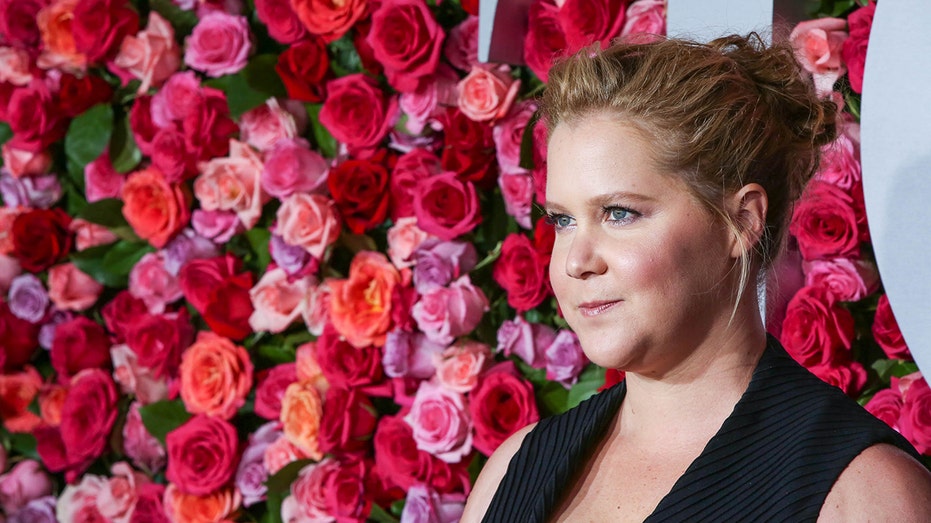 Earnings: $37,500,000
Schumer is the first women to make Forbes' list of top-paid comedians. Her earnings came from her Netflix special, a book, a few films and several endorsement deals.
6. Kevin Hart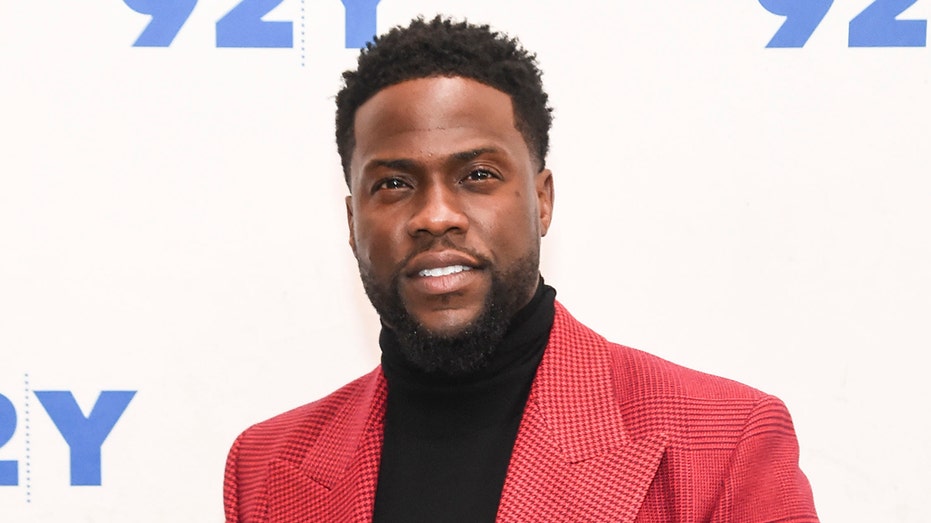 Earnings: $32,500,000
Hart made a majority of his cash through films and endorsement deals.
7. Jim Gaffigan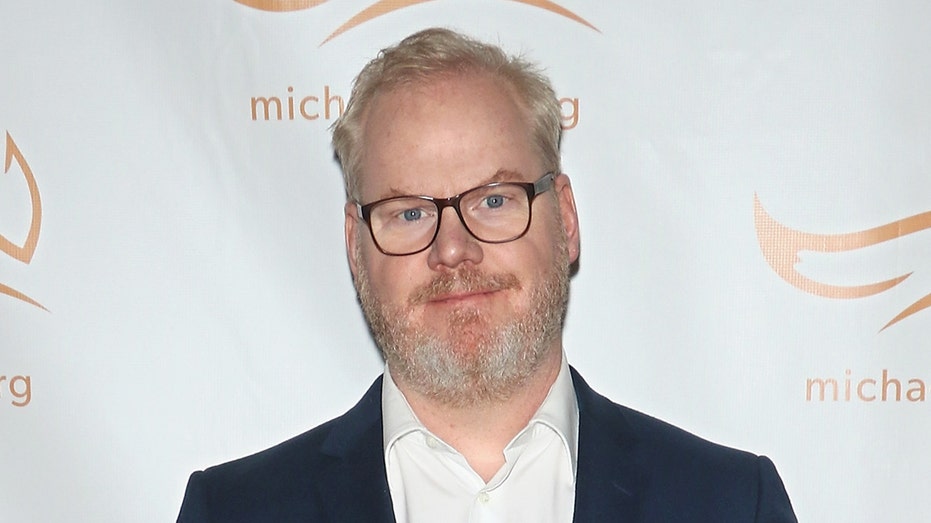 Earnings: $30,500,000
Gaffigan's Netflix special counted for over a third of his income in 2017.
8. Terry Fator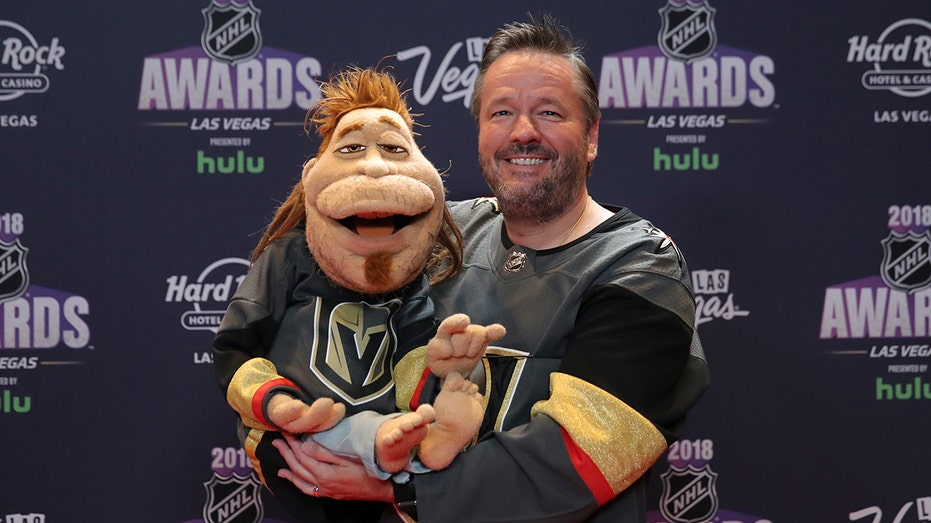 Earnings: $18.5 million
The "America's Got Talent" winner made his fortune through his long-term residency in Las Vegas.
9. Jeff Dunham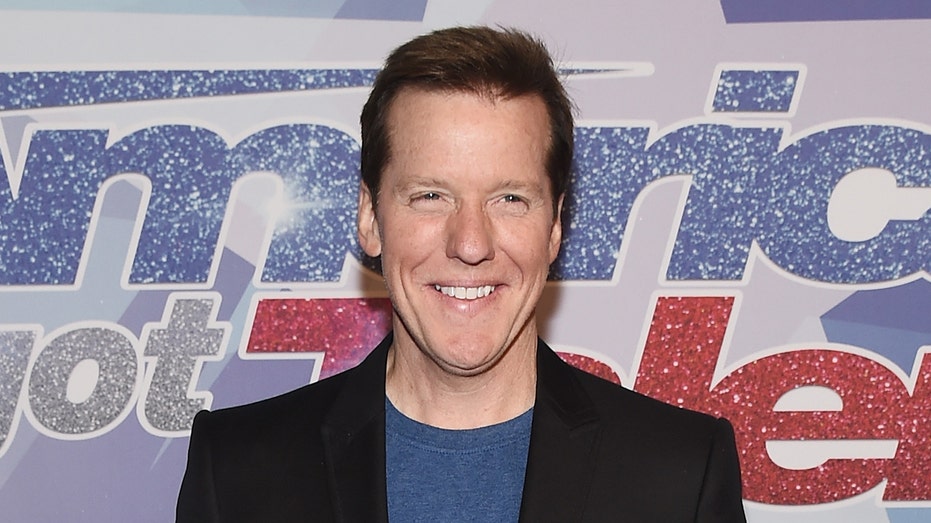 Earnings $15,500,000
Dunham performed more than 100 shows and had several small movie roles.
10. Sebastian Maniscalco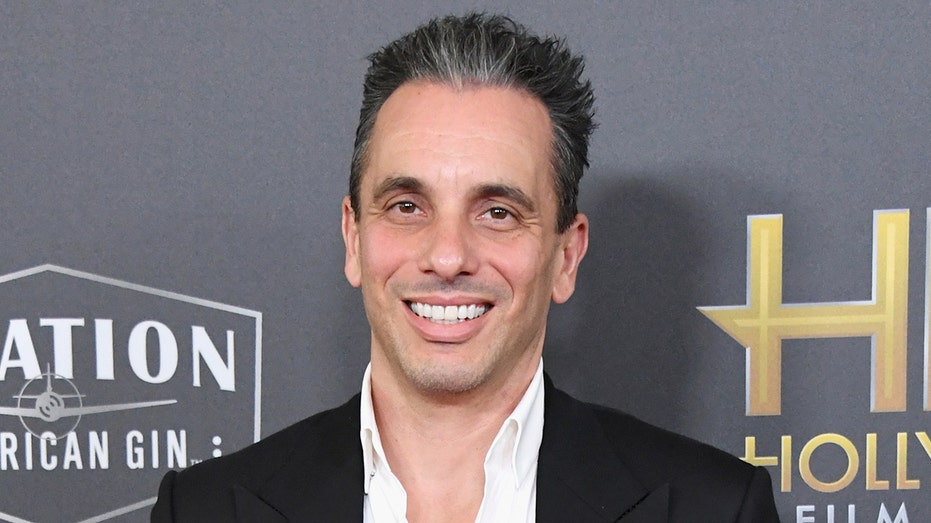 Earnings: $15,000,000
A newcomer to Forbes' list, Maniscalco clinched the 2017 list from his touring. He performed over 100 gigs throughout 2017.