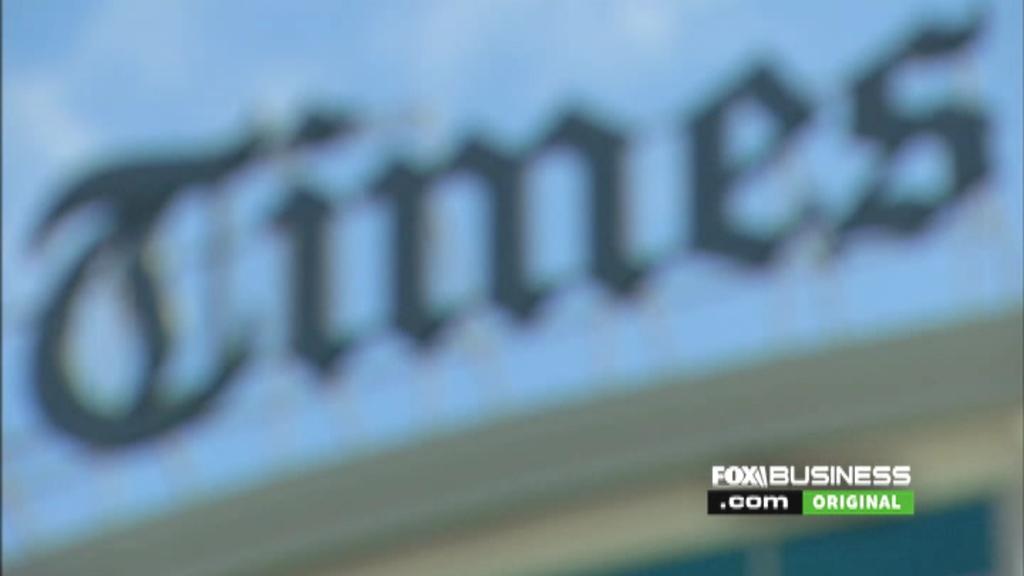 Los Angeles biotech billionaire Dr. Patrick Soon-Shiong is betting big on newspapers. After buying the Los Angeles Times for $500 million earlier this year, he's invested $100 million to build a state-of-the-art newsroom and is hoping to turn a profit soon.
"The Catholic nuns say 'no money, no mission,' and it's very true," Soon-Shiong said at The Grill, TheWrap's annual media conference. "In order for the paper to survive, it has to thrive. In order to thrive, it has to be self-sustaining as a business."
In a deal that closed in June, Soon-Shiong also agreed to buy the San Diego Union Tribune, Spanish-language Hoy and several small community newspapers. His investment firm, Nant Capital, agreed to pay $500 million for the papers and will assume $90 million in pension liabilities.
Soon-Shiong, who is worth $9 billion, said he may have overpaid for the papers.
"The Los Angeles Times was in what I call an existential position, and if I didn't step up, I could have lost the paper and lost the Washington bureau," he said. "And I think that's a tragedy, not only for the city, the state, but also our democracy."
The decision to buy the papers was also deeply personal for South African-born entrepreneur.
"As someone who grew up in apartheid South Africa, I understand the role that journalism needs to play in a free society."
One of the first decisions Soon-Shiong made as the LA Times owner, was to move the paper's headquarters from its iconic downtown building to El Segundo, about 20 miles away.
"We've taken this building and created what I think is the most modernized newsroom with the largest fiber infrastructure that's tied to our 150 plus data center network," he said. "So we can communicate not only to the nation, but with the world."
When Soon-Shiong met with the reporters in the newsroom, they were "like a beaten child." Once hailed as the velvet coffin, cut-backs, lay-offs and poor management left the staff so demoralized, they voted to unionized for the first time in the paper's 136-year existence.
On the editorial side, Soon-Shiong said the paper has hired new reporters and reopened overseas bureaus, like the one in Seoul, South Korea. Bringing back Column One, fixing the mobile app which he says is "terrible" and introducing a TV network are also on his to-do list.
His secret to a successful paper is "to have an incredibly strong editorial newsroom department, people with journalistic skills, journalism as their passion, the desire to go find important stories…tell truthful stories."
Soon-Shiong also plans to build the LA Times Center, which will include an eSports arena, movie theaters, sound and production stages, and an event space to host presidential debates.
"This is not a fad for us; this is not a hobby," he said. "This, we hope, will have another 100-year legacy to it."