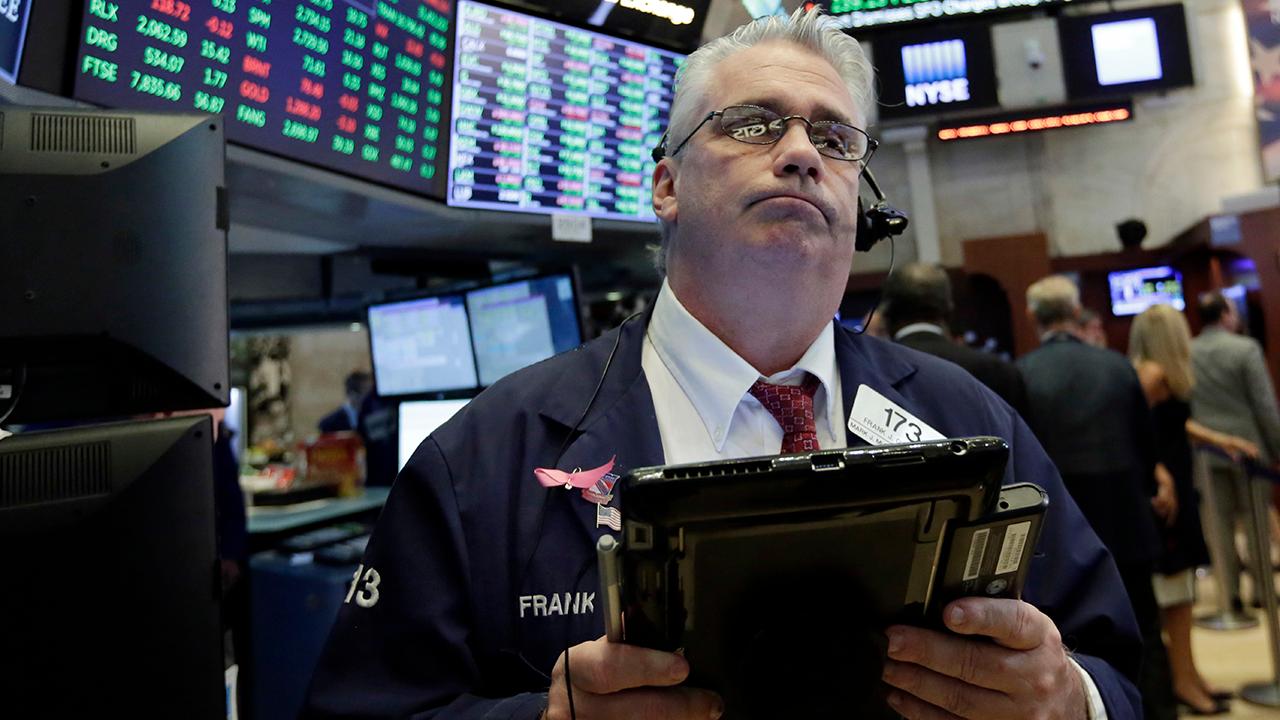 Tim Armstrong, CEO of the Oath digital media subsidiary of Verizon, is negotiating an exit from the company, according to a report Friday.
Armstrong began talks to leave the company after Verizon opted not to spin off its underperforming Oath assets, according to the Wall Street Journal. Oath has struggled to acquire market share in a digital advertising space dominated by Google and Facebook, owning less than 5% of the total market, according to data from eMarketer.
Verizon executives are said to have decided to integrate Oath more closely with its other properties. Armstrong has reportedly stepped away from Oath's day-to-day operations and could leave the company as soon as October. It is not clear what his next step would be.
Verizon shares were flat in early trading Friday.
Armstrong, 47, has led Oath, which includes the AOL and Yahoo brands, since Verizon acquired Yahoo in 2017 for $4.5 billion. He previously served as AOL's CEO and ran sales for Google.
Oath's digital properties also include HuffPost and TechCrunch.