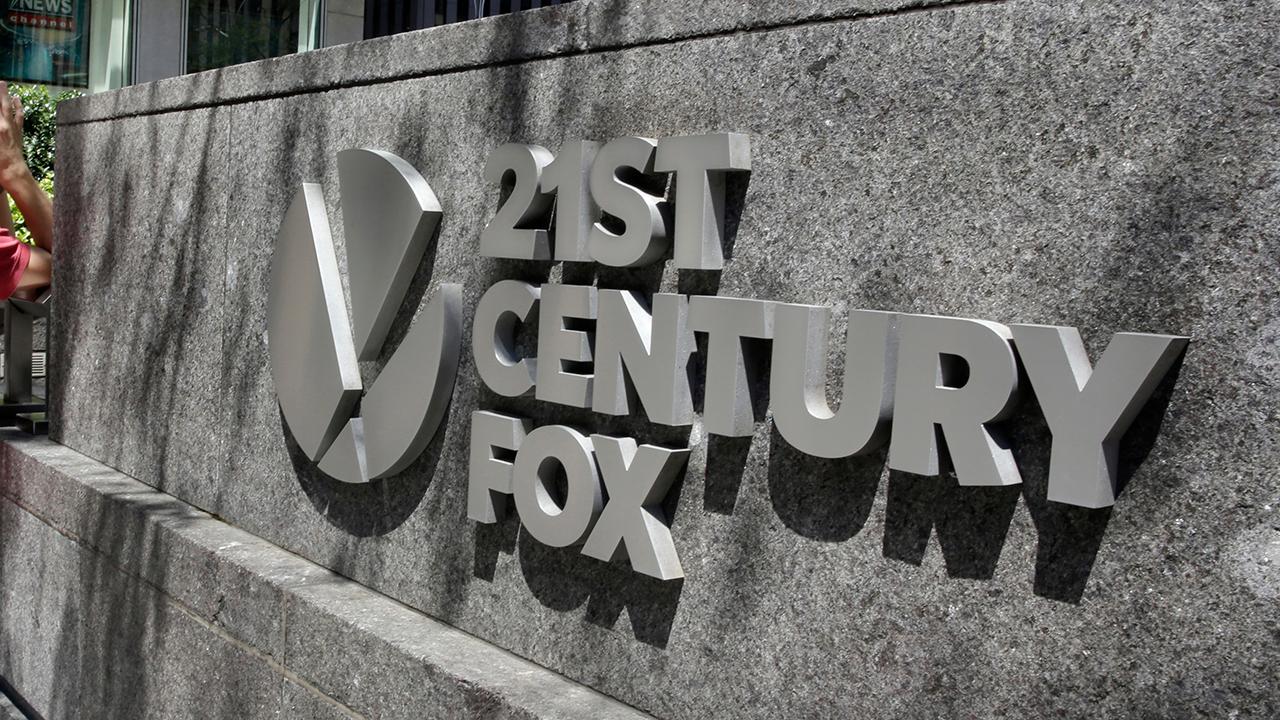 Allen & Co. is best known for hosting the world's most influential media and tech CEOs annually in Sun Valley, Idaho, and over the years it has grown to attract global politicians and leaders in innovation.
This year's gathering comes amid a flurry of merger and acquisitions in the media space, including Disney's nearly sealed purchase of 21st Century Fox – the parent of FOX Business and Fox News – entertainment assets.
Here's a snapshot of some of the top newsmakers attending this year's conference.
Sheryl Sandberg - Aside from being the COO of Facebook, Sandberg is also an activist, author and founder of LeanIn.org.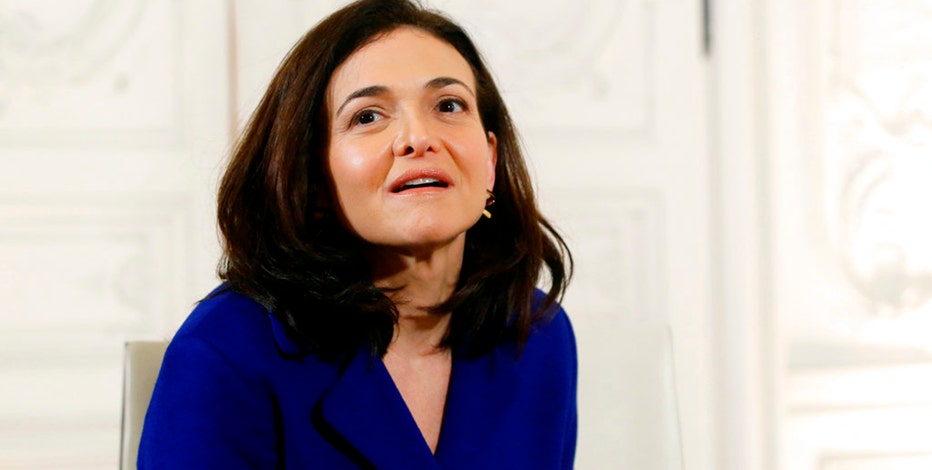 FILE - IN this Jan. 22, 2018 file photo, Operating Officer of Facebook, Sheryl Sandberg attends a meeting with France's President Emmanuel Macron, during the "Choose France" summit, at the Chateau de Versailles, outside Paris. (AP Photo/Thibault Camu (AP)
Kaz Hirai - This Japanese businessman is known for his involvement with the Sony Corporation. He was most recently appointed to chairman of the company, previously serving as Sony's CEO.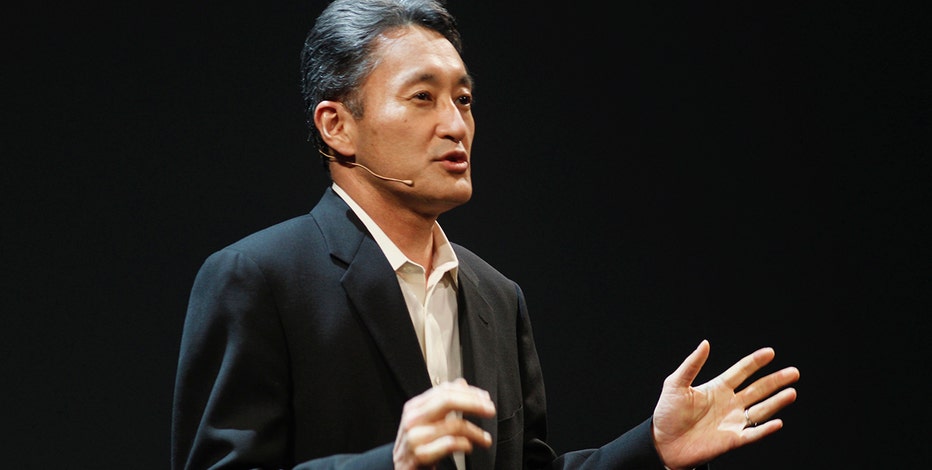 Sony's next CEO Kaz Hirai attends a news conference during the Mobile World Congress in Barcelona February 26, 2012. REUTERS/Gustau Nacarino (SPAIN - Tags: BUSINESS TELECOMS SCIENCE TECHNOLOGY) - GM1E82R088B01
Les Moonves - Many eyes are focused on the CBS CEO, as he and Shari Redstone, the controlling shareholder through her National Amusements Inc. holding company, are both attendees at this year's conference. The two are in the midst of a legal battle, as the CBS board seeks to strip NAI of its voting control of the media giant. The trial is scheduled for Oct. 3 in Delaware.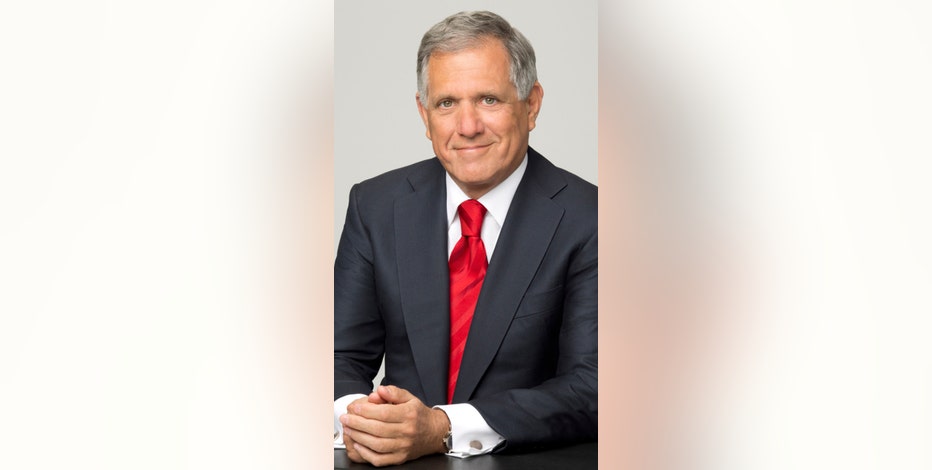 Leslie Moonves, President and Chief Executive Officer, CBS Corporation Photo: Bill Inoshita/CBS ©2013 CBS Broadcasting, Inc. All Rights Reserved.
Diane von Furstenberg and Barry Diller - Belgian-American fashion icon and the former princess of Furstenberg will be accompanied by her spouse, Barry Diller, who is the chairman of IAC.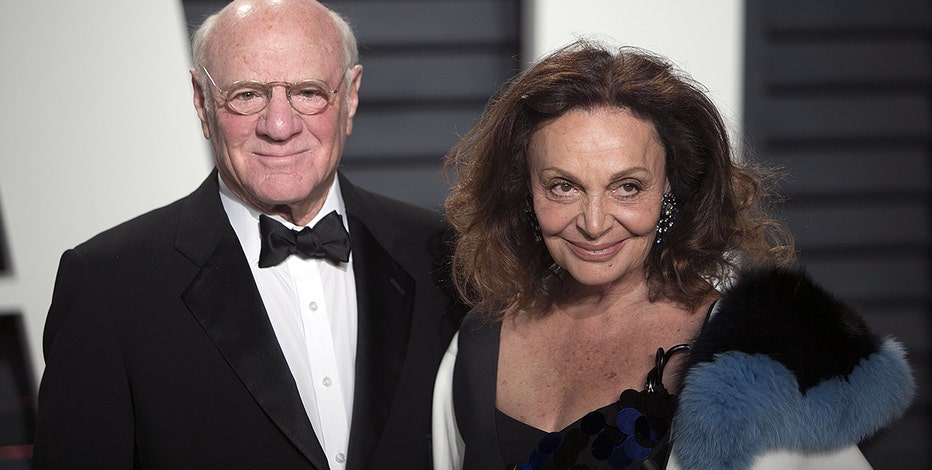 February 26, 2017 - Beverly Hills, California, U.S - Diane von Furstenberg & Barry Diller on the red carpet at the 2017 Vanity Fair Oscar Party held at the Wallis Annenberg Center in Beverly Hills, California, Sunday February 26, 2017. (Credit Im
Brian Grazer - The film producer, who co-founded Imagine Entertainment with Ron Howard, is a 43-time Academy Award nominee and 187-time Emmy nominee. Grazer was also listed in Time Magazine's "100 Most Influential People in the World" back in 2007.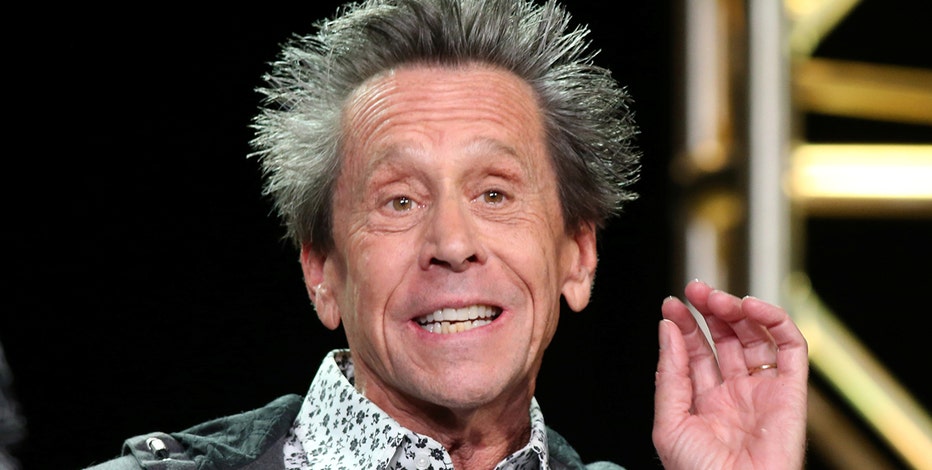 Executive Producer Brian Grazer speaks about the Fox television show "Shots Fired" during the TCA presentations in Pasadena, California, U.S., January 11, 2017. REUTERS/Lucy Nicholson - RC1F9330DD40
King of Jordan - King Abdullah II bin Al-Hussein, who was named the most influential Muslim in the world in 2016, recently met with President Trump at the White House.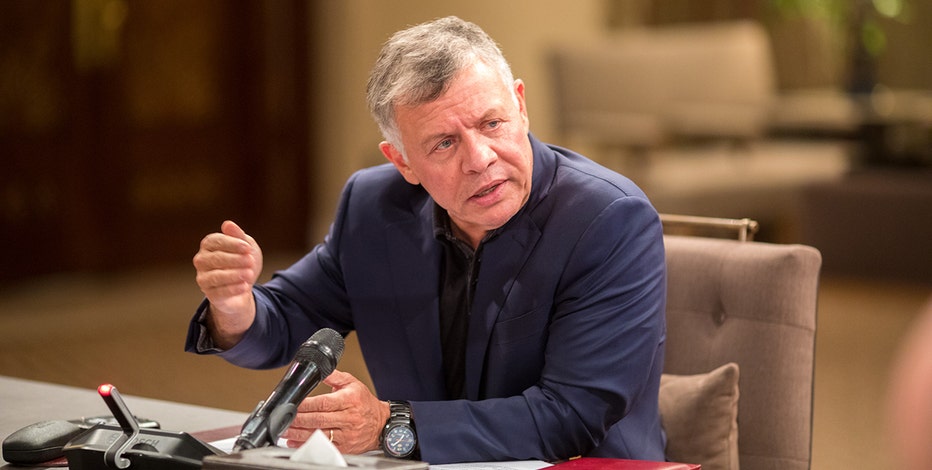 Robert Kraft - The American businessman is the chairman and CEO of The Kraft Group, and principal owner of NFL's New England Patriots and MLS's New England Revolution.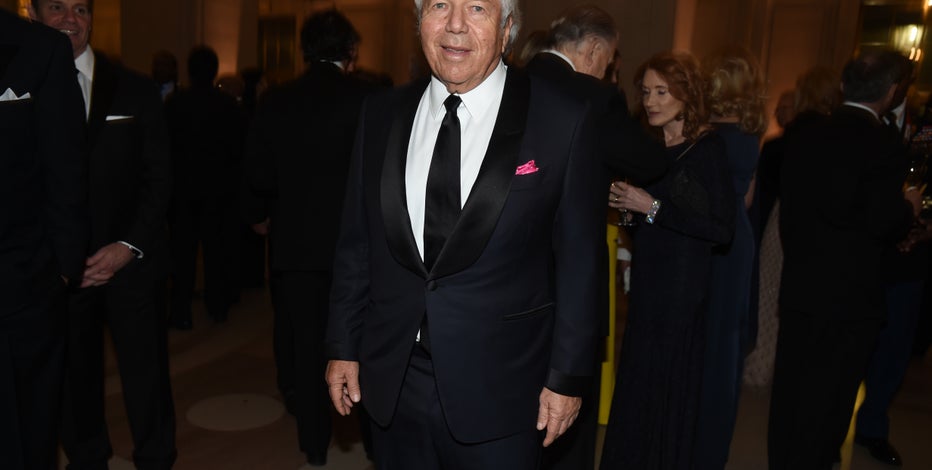 Robert Kraft Chairman's Global Dinner in Washington DC, USA - 17 Jan 2017 (Rex Features via AP Images)
Brian Roberts - Current chairman and CEO of Comcast Corporation.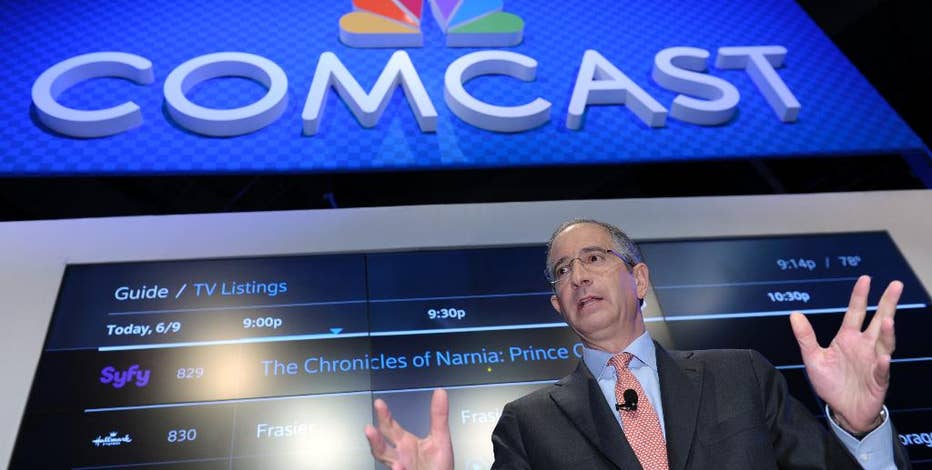 FILE – In this June 11, 2013, file photo, Comcast Corp. CEO Brian Roberts speaks during The Cable Show 2013 convention in Washington. Philadelphia (AP Photo/Susan Walsh, File)
Mary Barra - She became the CEO of General Motors in 2014, making her the first female chief executive of a major global automaker.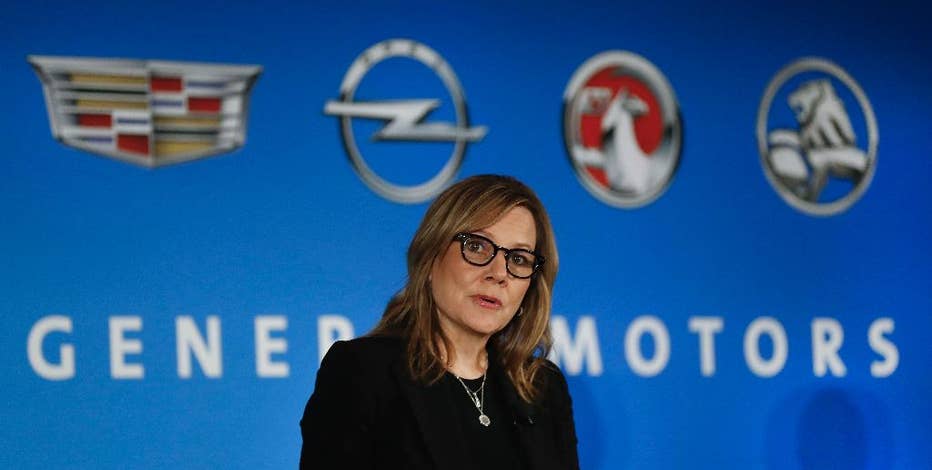 FILE- In this Jan. 10, 2017, file photo, General Motors Chairman and CEO Mary Barra speaks about the financial outlook of the automaker in Detroit. (AP Photo/Paul Sancya, File)
Rupert and Lachlan Murdoch - The Australian-born media mogul is the founder and executive chairman of 21st Century Fox, the parent of FOX Business and Fox News. He will be accompanied by his son, Lachlan, who also serves as executive chairman of 21st Century Fox.