Instagram co-founders to step down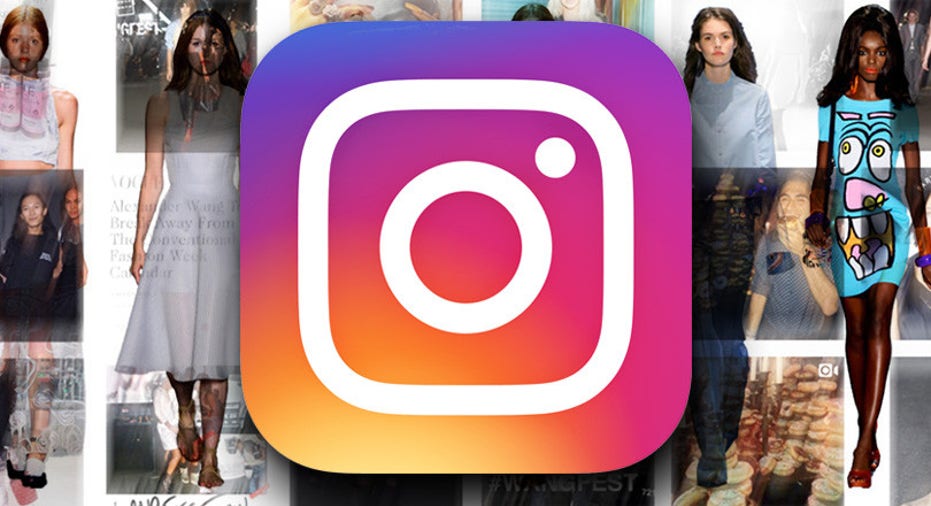 The co-founders of Instagram are stepping away.
Kevin Systrom and Mike Krieger founded Instagram in 2010 and plan to leave the company in the coming weeks, according to the New York Times.
They sold the photo-sharing app to Facebook in 2012 for about $1 billion. Facebook shares fell more than 2 percent in premarket trading after news that the Instagram executives were leaving.
Systrom and Krieger did not give a reason for their departure, according to people familiar, but said they planned to take time off after leaving Instagram.
Facebook CEO Mark Zuckerberg praised the two men, "Kevin and Mike are extraordinary product leaders and Instagram reflects their combined creative talents."
Zuckerberg also said he was looking forward to seeing what Systrom and Krieger build next.
It is unclear who will lead the company after the founders leave.
The departures raise questions about Instagram's future at a time when Facebook faces its most sustained set of crises in its history.
For much of the past two years, Facebook has been criticized for its handling of user data and also for not preventing foreign interference.