Daimler CEO Zetsche to step down in 2019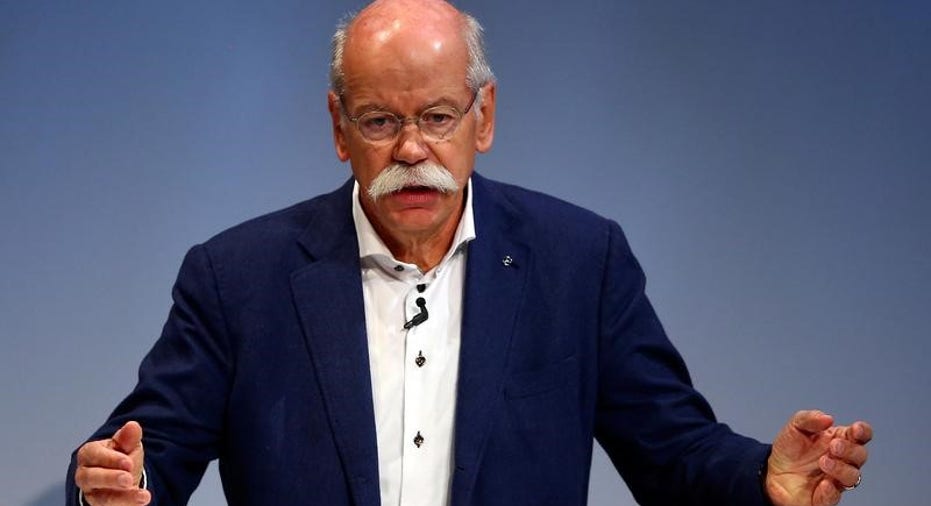 Daimler on Wednesday announced that Dieter Zetsche will step down as CEO in 2019.
Zetsche would  become chairman of the supervisory board in 2021, a step which needs to be approved by Daimler's shareholders.
He'll step down as head of Mercedes-Benz Cars, effective at the end of the annual shareholders' meeting in 2019.
The succession plan includes naming Swede Ola Kaellenius as its next chief executive.
Kaellenius' appointment marks the first time that the Stuttgart-based automaker will be headed by a non-German CEO, according to Reuters.
Zetsche became a member of DaimlerChrysler's Board of Management in 1998 and served as the President/CEO of Chrysler Group where he was credited with a turnaround of American operations.
In June 2006, the  Chrysler Group announced the Employee Pricing Plus program, which featured Dieter Zetsche as Dr. Z, the DaimlerChrysler spokesman for a series of United States and Canadian television commercials.