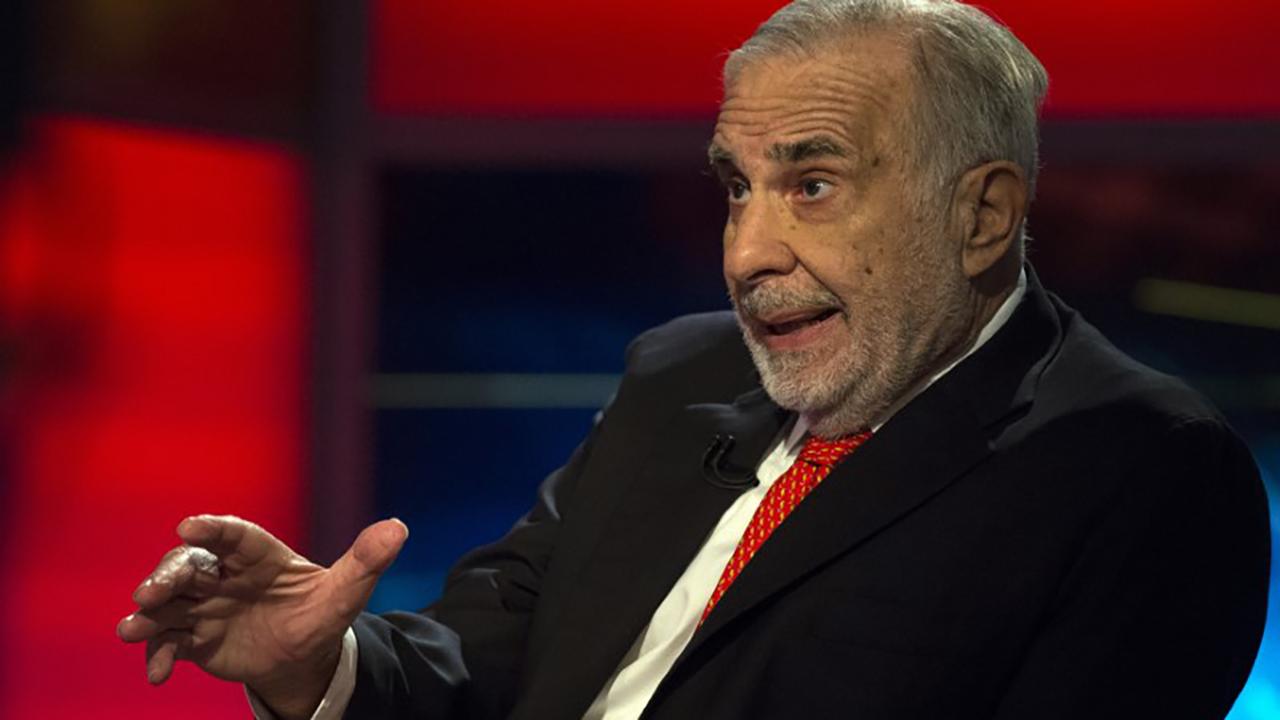 Carl Icahn is warning fellow Cigna shareholders that acquiring Express Scripts would be a huge mistake involving a high price tag.
"It just doesn't make any sense," Icahn told FOX Business' Trish Regan on Wednesday.
In his first interview since publicly opposing the Cigna-Express Scripts merger, Icahn said Cigna is dramatically overpaying for Express Scripts in a $54 billion deal.
"They're overpaying, I believe, at least 40 points. I think the company today would sell in the 50s if it weren't for this deal," Icahn said.
The billionaire activist investor said he has seen too many companies such as Express Scripts "melt away" because he believes it doesn't make prescription drugs affordable for Americans.
"This company, Scripts, I believe is in danger existentially. I don't see the reason for it. I know it sounds a little arrogant of me to say it, but I don't really see [it]," Icahn said on "The Intelligence Report."
In March, Cigna agreed to pay an estimated $96.03 a share in cash and stock for Express Scripts. Icahn owns 1.36 million shares, or 0.56%, of Cigna.
The legendary investor called the potential deal "ridiculous" and "absurd."
"They're paying for this company an amazing price. They're paying 60 billion, with a 'B,' dollars for this company that might really melt away," he said.