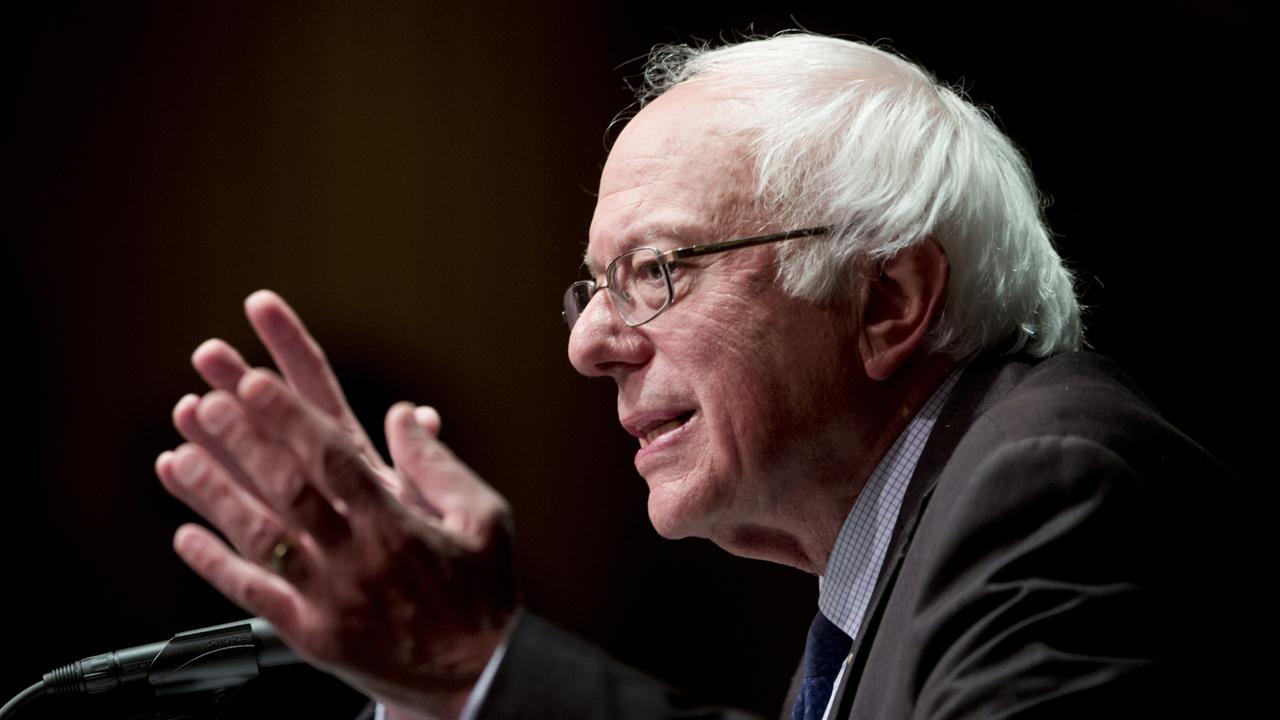 Sen. Bernie Sanders (D-VT), a noted critic of Amazon's labor practices, praised the e-commerce giant on Tuesday for raising its minimum wage to $15 an hour for all of its U.S. employees.
"What [Amazon CEO Jeff] Bezos has done today is not only enormously important for Amazon's hundreds of thousands of employees, it could well be a shot heard around the world," Sanders wrote on Twitter. "I urge corporate leaders around the country to follow Mr. Bezos' lead."
Sanders praised the company after engaging in a longstanding war of words with Amazon over employee pay and other labor practices. The senator routinely points out the extent of Bezos' personal fortune while criticizing conditions for company employees.
Last month, Sanders unveiled a Senate bill called the "Stop Bad Employers by Zeroing Out Subsidies" Act, or "Stop BEZOS Act." The measure would tax large employers, such as Amazon or Walmart, to cover the cost of government assistance programs their workers use to make ends meet, such as food stamps and affordable housing.
Amazon said its minimum wage hike would apply to more than 350,000 employees across full-time, part-time and seasonal positions.
"We listened to our critics, thought hard about what we wanted to do, and decided we want to lead," Bezos said in a statement.
Bezos also thanked Sanders for his words of support, noting that Amazon is "excited about this, and also [hopes] others will join in."
Amazon shares were flat in trading Tuesday, but are up more than 65 percent so far this year. The company's total value briefly eclipsed $1 trillion last month.