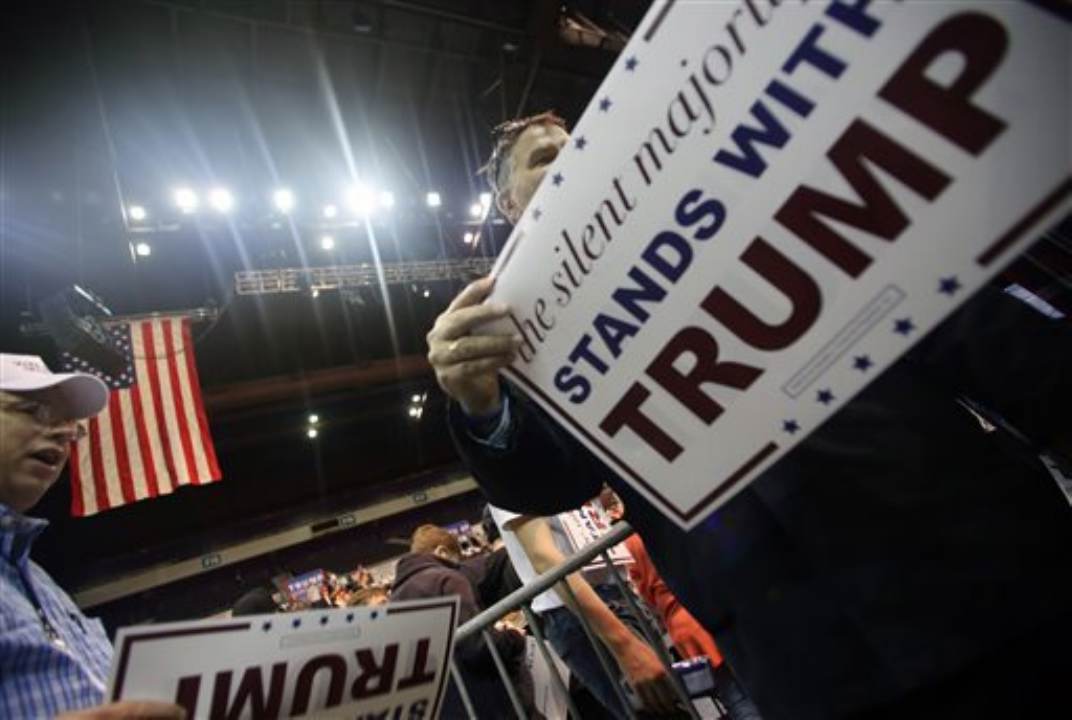 FOXBusiness.com pulls out the biggest trends from Google (NASDAQ:GOOG) from tonight's GOP Debate in Charleston, S.C.
Former Florida Governor Jeb Bush released a new advertisement today called "Enough" attacking frontrunner Donald Trump.
The #GOPDebate is the number one trending item on Twitter (NYSE:TWTR).
Which States Are Tuning In?
New Hampshire ranks at the number one state expressing the most interest in tonight's GOP debate. Vermont, D.C., Iowa and West Virginia round out the top 5 most interested states. All but 4 states are conducting Google searches about tonight's debate.
Who is the Top Searched GOP Candidate?
Donald Trump sweeps all 50 states in being the most searched Republican candidate.
Google interest in Donald Trump is dominating in the U.S., and globally he's resonating in Kenya, Canada and Panama. For U.S. cities, the business mogul is generating interest from New York, Dallas and Houston.
One of the top searches for Jeb Bush is asking about his wife, Columba Bush.
The Florida Senator is receiving the most Google love tonight from cities in the Sunshine State including Tallahassee, Jacksonville, Orlando and Miami.
While Ohio Governor John Kasich is trafficking the majority of his Google searches from cities in the Buckeye state, he's only registering in the U.S. on a global scale.
Governor Christie's top trending queries include his governor status, while his breakout queries are focused on his bridge scandal.
One of the top trending queries for Cruz is where he was born, likely playing off Donald Trump's recent birther accusations against Cruz.
Dr. Ben Carson is the only candidate who's number one country generating Google searches isn't the U.S. The countries most interested in Dr. Carson are Kenya, Jamaica, Tanzania, Nigeria and Ghana.
Google search trends show that the most interest in the former Hewlett Packard (NYSE:HPQ) CEO is coming from Washington D.C., San Francisco, Orlando, San Jose and San Diego.
The former Pennsylvania Senator is seeing the most Google interest from two cities in his home state, Pittsburgh and Philadelphia.
The former Arkansas Governor is seeing the majority of his Google searches originating from the South, including Little Rock, Nashville and Louisville.
Continue Reading Below
Advertisement