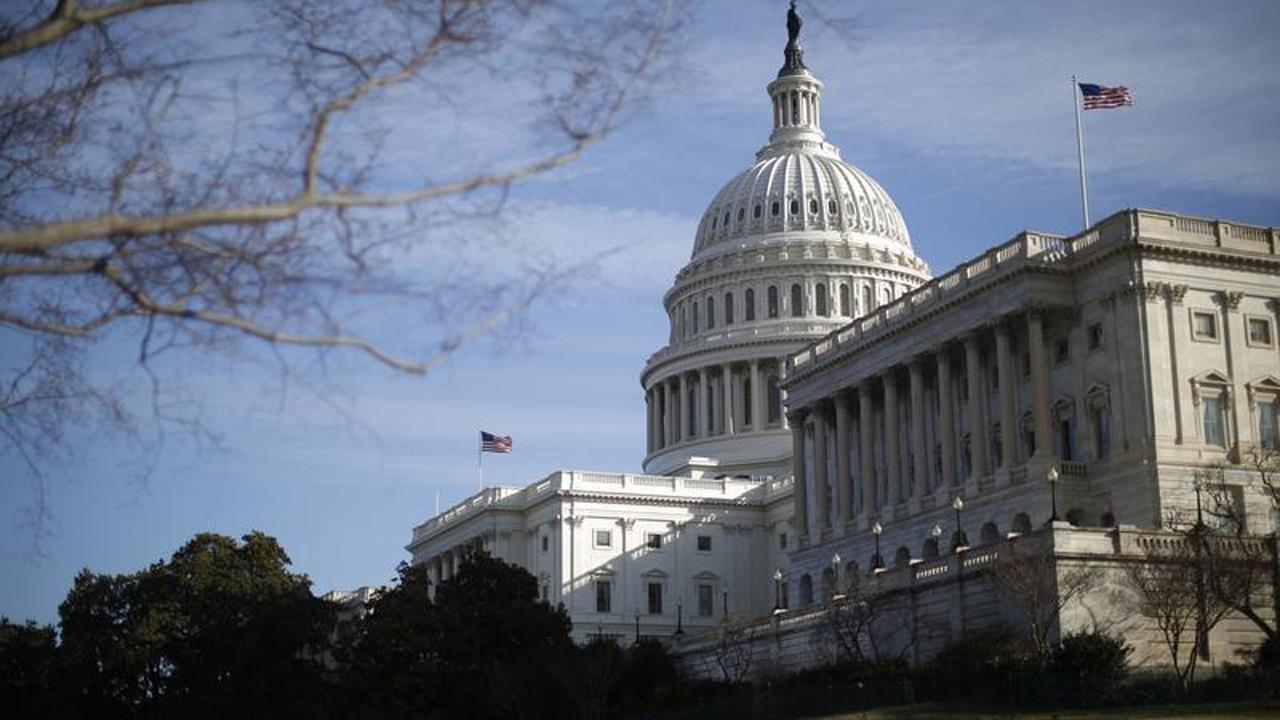 In September of 2017, President Trump announced plans to phase out DACA (Deferred Action for Childhood Arrivals), which impacts 800,000 young undocumented immigrants, but gave Congress a six-month window in which to legalize the program after which he would revisit the issue.
The three-day government shutdown happened in part due to Democratic efforts to link a solution to save DACA to a spending bill.
Princeton University President Christopher Eisgruber and Microsoft (NASDAQ:MSFT) President Brad Smith penned a letter urging Congress to protect DACA.
"We know from our personal experience with these students on the Princeton campus and as employees at Microsoft, these are people who have spent all their lives in America, who are law-abiding, talented and hard-working."
More from FOXBusiness.com
According to Eisgruber, it is important to the country to keep these young people in America.
"It makes a difference to our future as a country and at Princeton and Microsoft that we be able to keep these people at Princeton as they've been promised."
Despite the partisan politics in Washington, D.C., Eisgruber saw signs President Trump as wells as some Democratic and Republican lawmakers in Congress want to protect 'Dreamers.'
"The president has said that and I've heard it from both parties and what we want is them to come together, there's a lot of politics around this obviously but these are wonderful people," said Eisgruber.
During "Mornings on Maria" Maria Bartiromo raised concerns to Eisgruber that the debate over DACA could potentially impact America's military spending.
"These are all important objectives obviously and certainly I understand that there important disagreements taking place about those issues.  But I hope one thing we can agree on is the importance of protecting these people."
Continue Reading Below
Advertisement