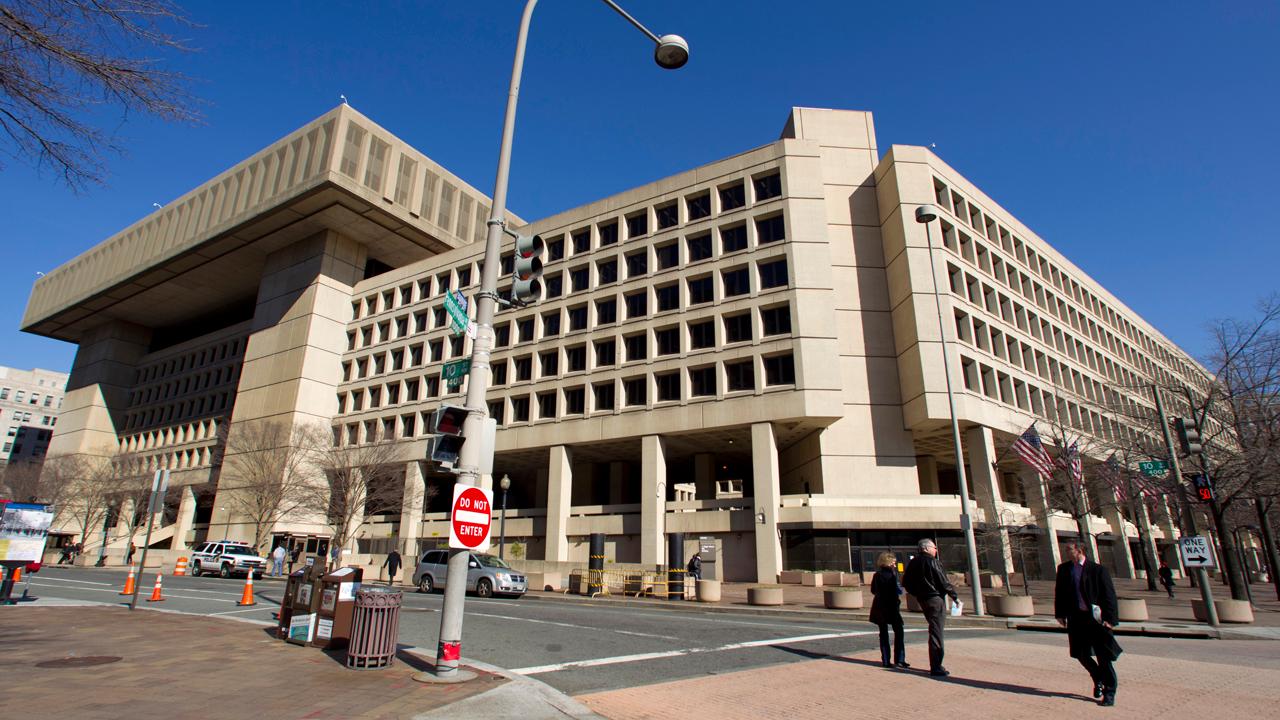 A few thoughts now on what I believe to be the obvious and public lies of the Democrats and the deep state as they have corrupted the FBI, DOJ and special counsel's office.
Anti-trump FBI officials Peter Strzok and Lisa Page spoke of a "secret society" within the Justice Department and FBI, according to congressman Jim Ratcliffe.
Yet the FBI now claims to be conveniently missing five months of post-election text messages between the pair, who were later removed from the special counsel's team, a team rife with conflicts.
Of course, the man in charge of the FBI, Christopher Wray, has his own conflicts. He shared the same chief of staff as James Comey until today.
During the 2004 Bush-era surveillance showdown where Comey and Mueller threatened to resign, Wray reportedly told Comey quote "before you guys all pull the rip cords, please give me a heads up so I can jump with you."
The White House today saying it has 100% confidence in Wray to make any necessary changes at the FBI. But I believe those changes must start at the top at the highest levels of the Justice Department and FBI. It's time to investigate the investigators.
And the president, in my opinion, should appoint someone like former Attorney General Michael Mukasey to run the department until it's cleaned up. And the American people are assured the department and agency are worth of the public's trust.
Continue Reading Below
Advertisement