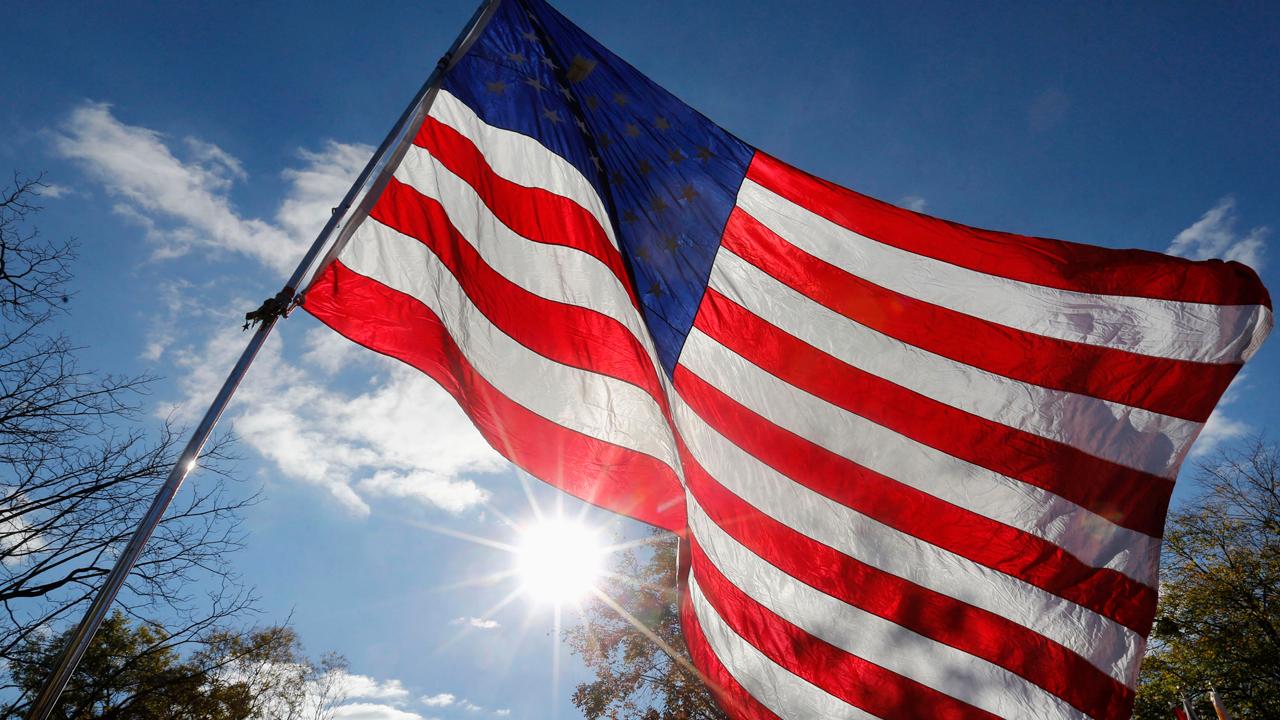 While the government shutdown is on everybody's lips, there is plenty of government still hard at work and apparently abusing the shady, opaque powers of surveillance.
While Congress ham-fistedly renewed section 702 of FISA and broadened some of the spying powers of intelligence agencies, there was a four-page memo circulating that has poked angry House bears who have read its abuses in a secret room.
Freedom Caucus members like Jim Jordan and Mark Meadows insist the American public deserves to read the memo, and those of us who have been following NSA overreach for years will probably register zero shock when we learn, once again, agencies and operatives overstep their bounds when they tinker in near secrecy with almost no accountability.
The hashtag "ReleaseTheMemo" has exploded on social media, and House Oversight Chairman Devin Nunes has been leading the charge -- which is laughable since he completely misled people about the phony reforms that were supposedly in the 702 authorization. If he was so concerned about continued warrantless spying and abuse of power, why not put safeguards in the garbage legislation that would put limits on the unconstitutional mass spying?
More from FOXBusiness.com
The memo reportedly outlines the overreach specific to the Mueller investigation, including claims FBI investigators lied to a FISA judge about Christopher Steele and some of the elements of the "pee-pee party" dossier to obtain a warrant to wiretap Trump advisor Carter Page.
The Obama administration has vehemently denied illegally using FISA warrants to spy on Trump campaign or transition officials, but if the dossier was the basis for such a warrant which led to such a wiretap, and that was all predicated on both a lying witness and agents who committed sins of omission on his behalf, then accountability is in order. Let us read.
Continue Reading Below
Advertisement