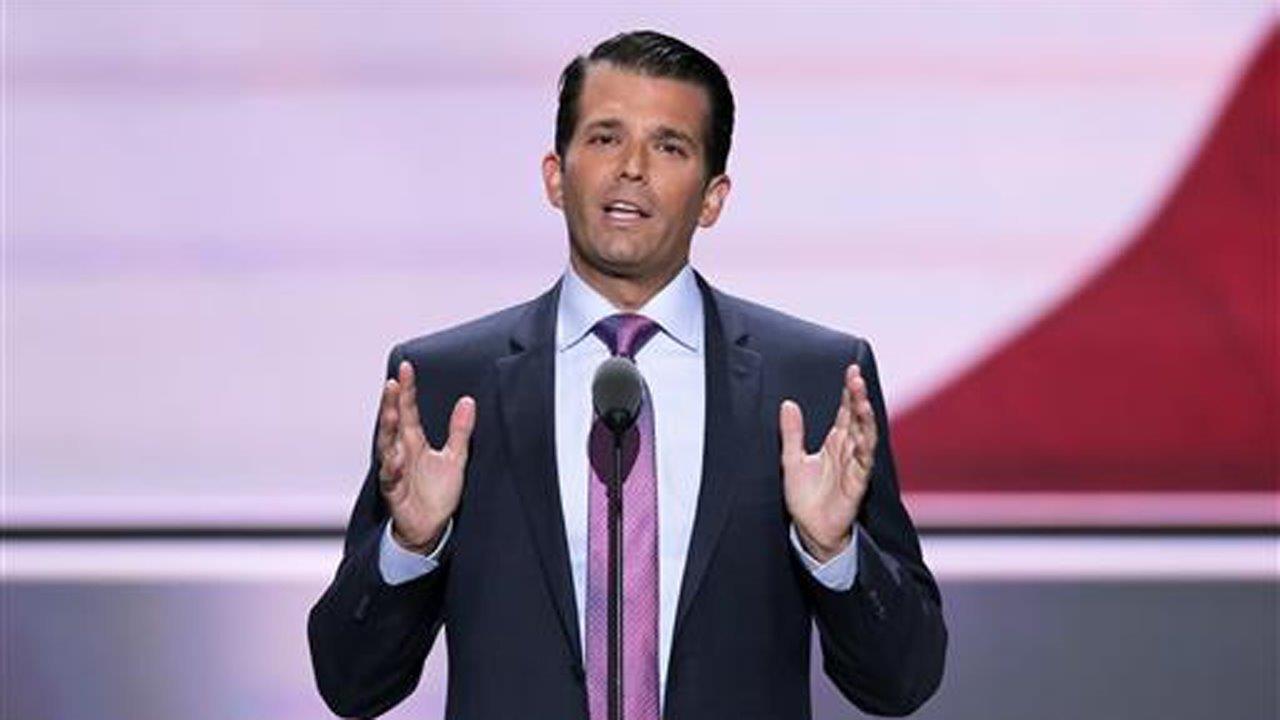 The confirmation hearings of FBI director nominee Christopher Wray come amid a new FBI document dump related to the agency's investigation into Hillary Clinton and her mishandling of classified information.
Former FBI Assistant Director James Kallstrom said he hoped senators would raise the issue with Wray during his testimony, "It wasn't an investigation, I always said it was a shell game.  But there was so much evidence even without a proper investigation, you know, they had a plethora of things that showed multiple felonies by Hillary Clinton," Kallstrom told the FOX Business Network's Maria Bartiromo.
More from FOXBusiness.com
Kallstrom says there still needs to be an investigation into the Clinton Foundation and the 'unmasking' scandal.
"What's going on today with the Clinton Foundation…what's going on with the unmasking of purportedly thousands of names of American citizens?  Where is this going?  I hope it's going somewhere.  I hope this testimony being taken Washington by a grand jury that's secret, I hope that's actually going on."
Kallstrom hopes Christopher Wray will move the FBI beyond politics and move forward with some of these investigations.
"I hope this guy is a tough guy and I hope he can do something about the political correctness that is really tying the hands of the FBI and other agencies, you know, for the last over 8, 12, 14 years where they haven't been able to actually investigate and look at things from a motive standpoint because of politics."
Continue Reading Below
Advertisement