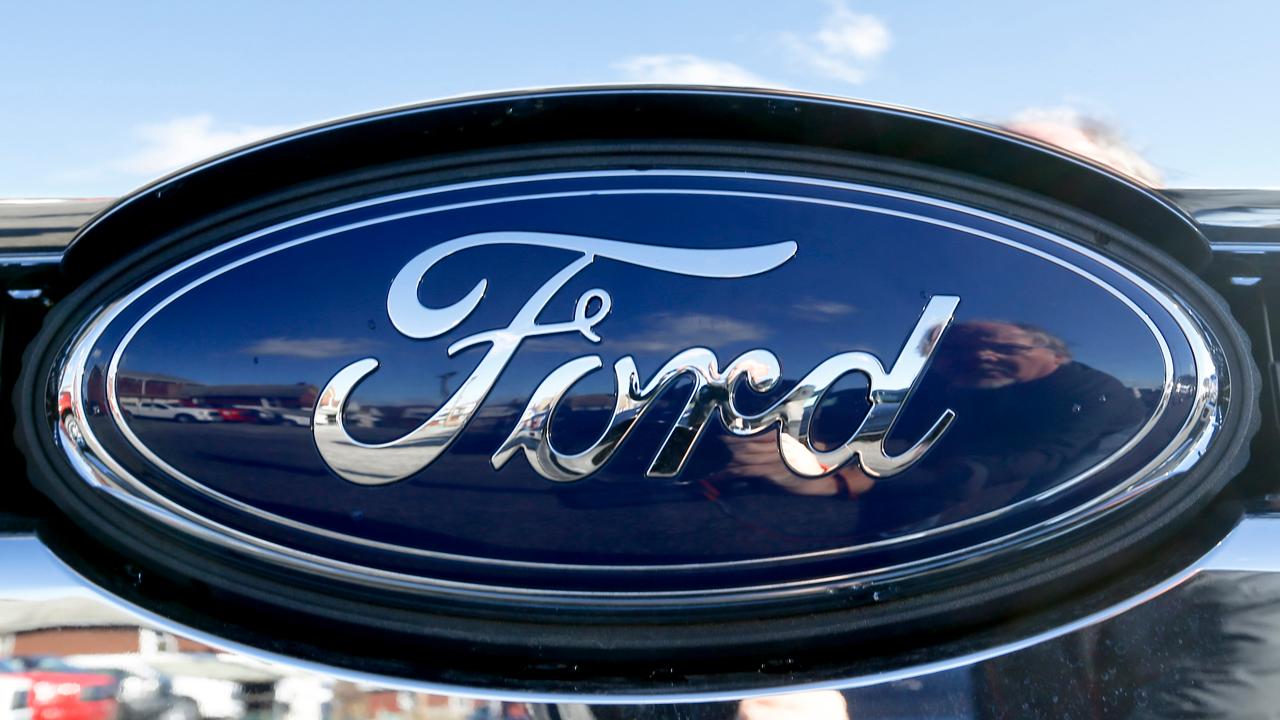 Ford Motor Company CFO Bob Shanks said Wednesday that the company's tax planning in anticipation of the GOP tax reform bill helped its earnings in 2017.
"We saw benefits from the impact of the tax reform act to the tune of about $400 million in 2017 results. But the reason that there is no change on tax going from 2017 to 2018, is the effective tax rate both in 2017 and 2018 are 15% or so. That's because our team did a great deal of tax planning in 2017 in advance of the tax reform act that already gave us very effective lower tax rate," he told FOX Business' Melissa Francis on "After the Bell."
Shanks touted the tax plan, adding that the company plans to reward some of its employees with profit sharing checks.
"We're going to give our UAW, hourly employees in the U.S. a profit-sharing check of about $7,500 this year. We announced that based on results of North America. We've been doing that quite a long period of time at very, very healthy levels," he said. "We're not doing anything further relative to taxes specifically because we got no tax benefit in terms of effect on our cash flow as a result of that. We certainly have benefits but they're non-cash."
Ford's fourth-quarter operating profit fell short of Wall Street expectations, coming in at 39 cents per share compared to the expected 42 cents per share. However, the company's $41.3 billion revenue surpassed Wall Street's $37 billion expectation.
"We had a challenging year and a challenging quarter although one where we made a lot of progress in the business," he said.
More from FOXBusiness.com
The Ford CFO explained what the company is going to do to improve its automotive margins in 2018.
"Well the main opportunity for us going forward is to improve the overall fitness of the business. If you look at results in 2017, we came in with a company automotive margin of 5%, we target 8% or higher… We've got a lot of work underway that's already making a lot of progress that is doing exactly that," he said.
Continue Reading Below
Advertisement