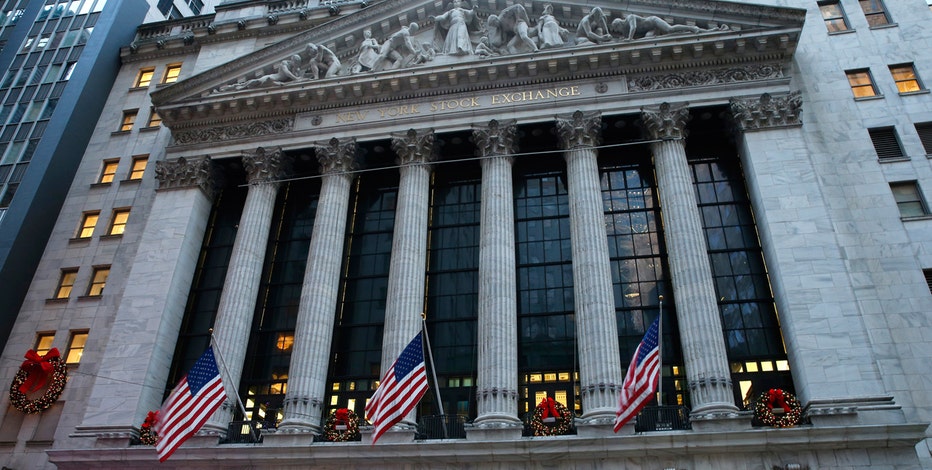 Investors pulled a record amount of cash from U.S. stock funds – $23.9 billion – in the seven days ended Wednesday, Thomas Reuters' Lipper unit said.
The bulk of the selling came in exchange-traded stock funds, which accounted for $21 billion of the decline.
"We're seeing a flight to safety here, money leaving equities, a lot of money going to money markets," Pat Keon, senior research analyst at Lipper. "The market's overbought. It's due for a correction and looking for a reason, and I think it kind of found it with this."
The Dow has dropped roughly 2,700 points since last Friday. Positive economic factors such as low unemployment have investors thinking that the Federal Reserve will keep raising interest rates.
The Dow Jones Industrial Average posted this week the two worst point declines ever: a drop of 1,033 on Thursday, which followed a 1,175 point drop Monday.
The index as well as the S&P 500 are considered in a correction, having dropped more than 10% from the highs reached in January.
Continue Reading Below
Advertisement