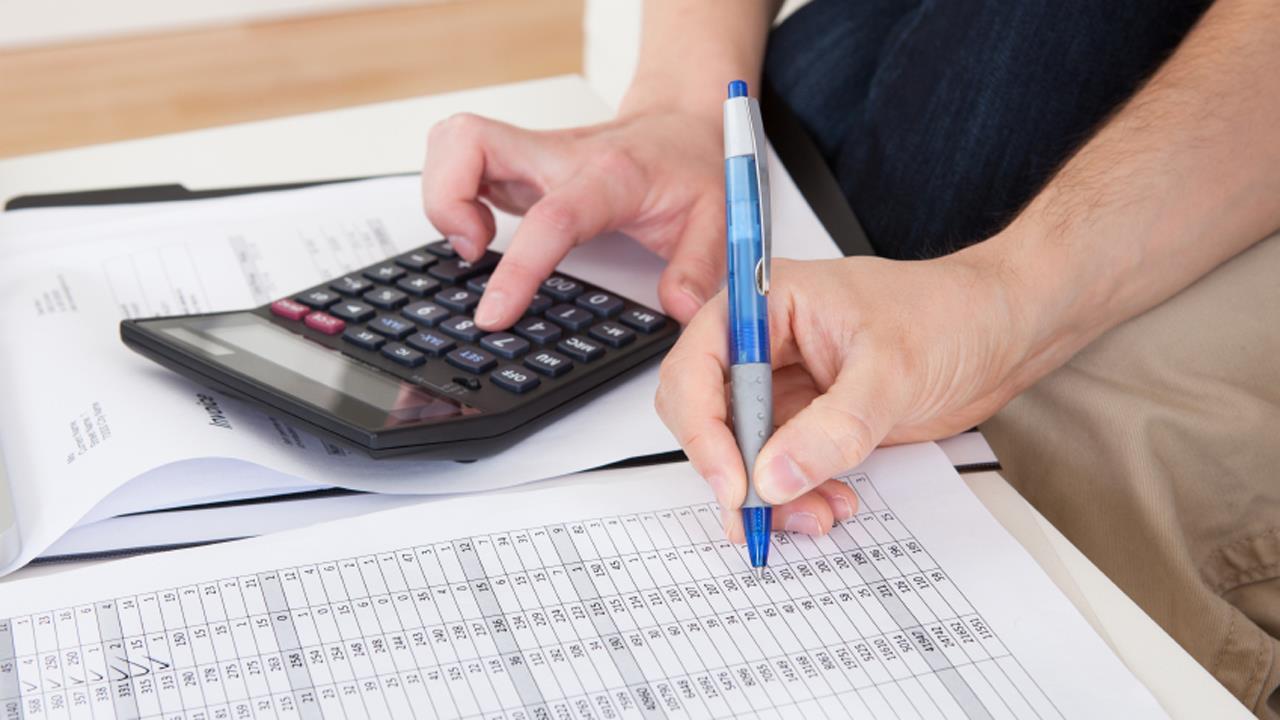 It has been a rough year for General Electric (NYSE:GE), with the company suffering from numerous financial and leadership setbacks, and now, according to one analyst, the company could soon lose its spot on the Dow Jones Industrial Average.
GE has been a Dow component for over 110 years, but its days could be numbered with Deutsche Bank analyst John Inch telling clients in a note that the Dow could remove GE as its struggles mount.
"We believe the chances that GE could be removed from the Dow are increasing as GE continues to face substantial challenges," said Inch.
GE shares have lost 46% of their value over the past 12 months and are hovering around the $16 per share level.
"As the company's absolute share price has continued to drop, GE increasingly falls into the category of outlier and consequently a likely candidate for removal," according to Inch.
This year alone, GE's financial troubles have continued to pile up, including the recent announcement of another major charge of $6.2 billion. The disclosure surprised some investors and prompted a Securities and Exchange Commission investigation.
GE was the worst performer of the Dow component companies in 2017, and its share collapse resulted in a dramatic drop in its market capitalization.
This came during a year where other Dow component stocks had stellar performances, as did the broader stock market. For example, as previously reported by FOX Business, shares of the top Dow component performer of 2017, Boeing (NYSE:BA) climbed about 90%. Boeing's good fortune continues this year with the plane maker touching a fresh record on Wednesday following a stronger-than-expected earnings report.
In March 2015, AT&T (NYSE:T) was removed from the Dow, and Apple (NASDAQ:AAPL) was added. Historically, stocks added to an index get a boost as index funds that track a specific benchmark are required to buy the stock. Consequently, those same funds sell stocks as they are removed.
Continue Reading Below
Advertisement