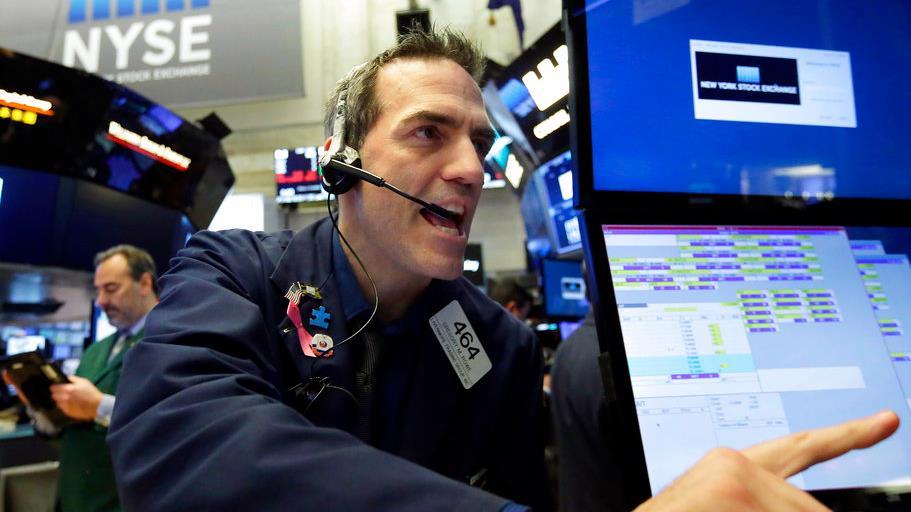 Investors seeking dividends can expect bigger payouts in the years ahead, according to Goldman Sachs (NYSE:GS).
The bank raised their S&P 500 dividend per share forecasts due to the tax overhaul, noting that a steeper trajectory for EPS growth will result in large dividends.
"We increase our 2018 to 2027 dividend per share forecasts to reflect a faster pace of S&P 500 earnings growth," Goldman Sachs said in a research note.
The bank's largest increase to their dividend per share estimates is for 2018, with Goldman expecting 10.4% growth versus their prior forecast for 7.4%. The bank hiked expectations for 2019 dividend growth to 4.9%.
"Historically, dividends have increased at a steady pace related to earnings per share (EPS) growth. We expect S&P 500 EPS will grow by 14% in 2018, including a 5% boost from corporate tax reform," according to Goldman.
While the bank noted the historical link between dividends and EPS growth, they said that other potential uses of cash such as M&A, buybacks and capex have exhibited more variability in growth rates.
Goldman will revisit the rest of their cash use forecast following the completion of the fourth-quarter earnings season, after digesting management commentary on how companies plan on deploying tax savings and repatriated cash.
Continue Reading Below
Advertisement