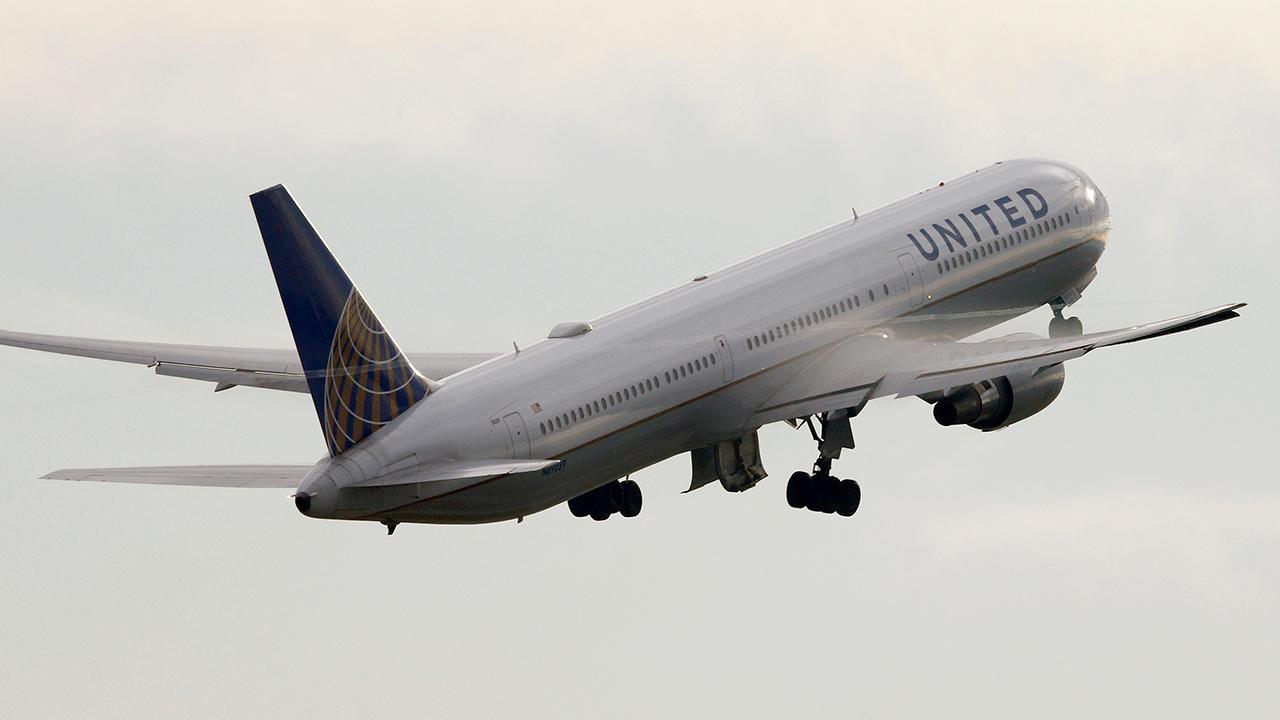 United Airlines is helping football fans reach the end zone in Minneapolis for the Super Bowl.
The airline, which operates 26 daily flights from its U.S. hubs to Minneapolis, announced it will offer customers 16 additional flights between Friday, Feb. 2, and Saturday, Feb. 3, from locations across the country - including Boston, Providence, Rhode Island, and Philadelphia.
Proctor & Gamble (NYSE:PG) CEO David Taylor outlined steps the company is taking to keep teens from eating Tide laundry pods -a dangerous trend fueled by social media.
More from FOXBusiness.com
In a blog post on the company's website, Taylor said PG has put out public-service announcements asking industry and advocacy groups to discourage the game while working with social media companies to stop the spread of the videos of the so-called tide pod challenge. Taylor also asked the public to help fight the misuse by teens.
Apple's (NASDAQ:AAPL) HomePod speaker will be available for pre-order on Friday and will arrive in stores on February 9th. It will cost $349, more than the price of the Amazon Echo and google home speakers combined.
Continue Reading Below
Advertisement