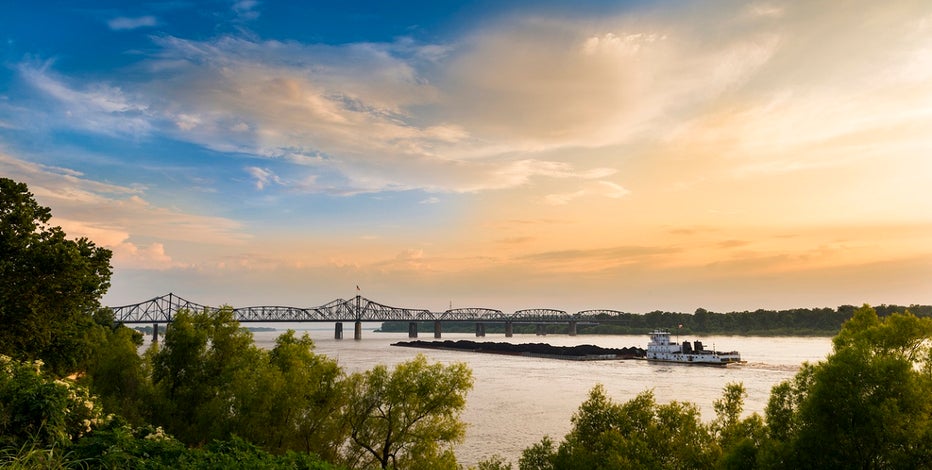 Mississippi has been ranked the least educated state in the U.S., according to a national study released Tuesday.
Personal finance website WalletHub released its annual list of the most and least educated states in America list after analyzing key factors in all 50 states, including educational attainment, school quality and achievement gaps between genders and races.
The most educated state is Massachusetts with a total score of 81.92%, after topping the list in both educational attainment and quality of education. Maryland, Connecticut, Vermont and Colorado followed filling out the top five most educated states list. Maryland, which came in second, had the highest school system rating in the country, which is 16.2 times higher than in Nebraska, the state with the lowest at 1.7%.
Massachusetts scored the top spot because it had the highest share of bachelor's degree holders (aged 25 and older) at 41.3%, which is 2.1 times higher than in West Virginia, the state with the lowest at 19.6%.
Additionally, the list falls in line with the company's 2017's list, where Massachusetts came in first and Mississippi came in last.
Here are the top ten most and least educated states in America.
Most Educated States 1) Massachusetts 2) Maryland 3) Connecticut 4) Vermont 5) Colorado 6) Virginia 7) New Hampshire 8) Minnesota 9) Washington 10) New Jersey
Least Educated States 41) New Mexico 42) Oklahoma 43) Tennessee 44) Nevada 45) Kentucky 46) Alabama 47) Arkansas 48) Louisiana 49) West Virginia 50) Mississippi
Continue Reading Below
Advertisement