1. LA's Luxury Housing Market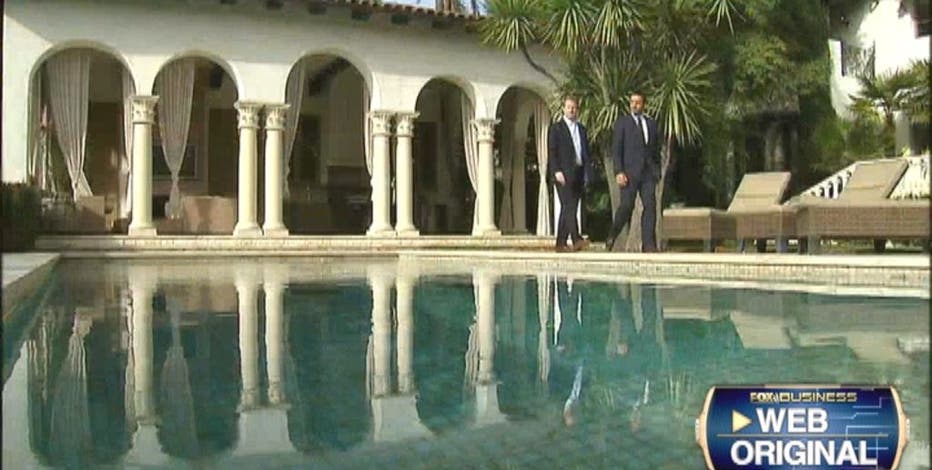 ---
FBN's Robert Gray on the booming luxury real estate market in Los Angeles.
2. 30% of Homeowners Free and Clear of Mortgages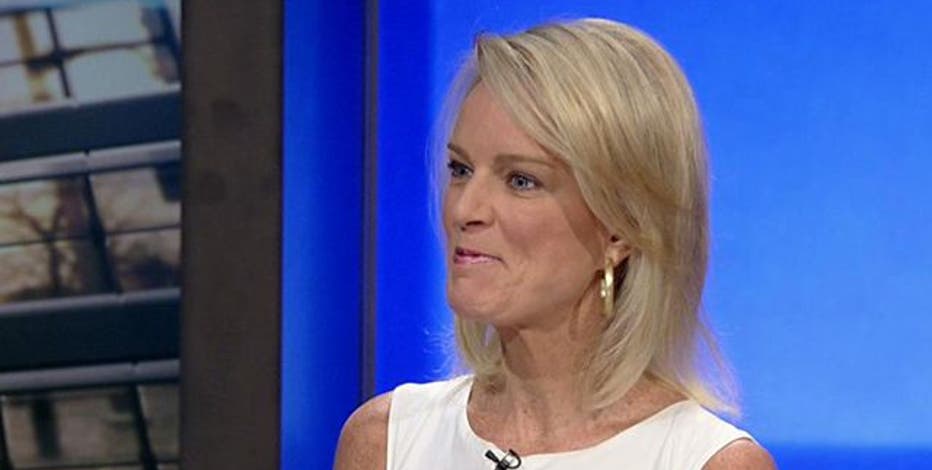 ---
Financial analyst Vera Gibbons on the number of homeowners who have no mortgage debt.
3. Are High-End Buyers Returning to Housing Market?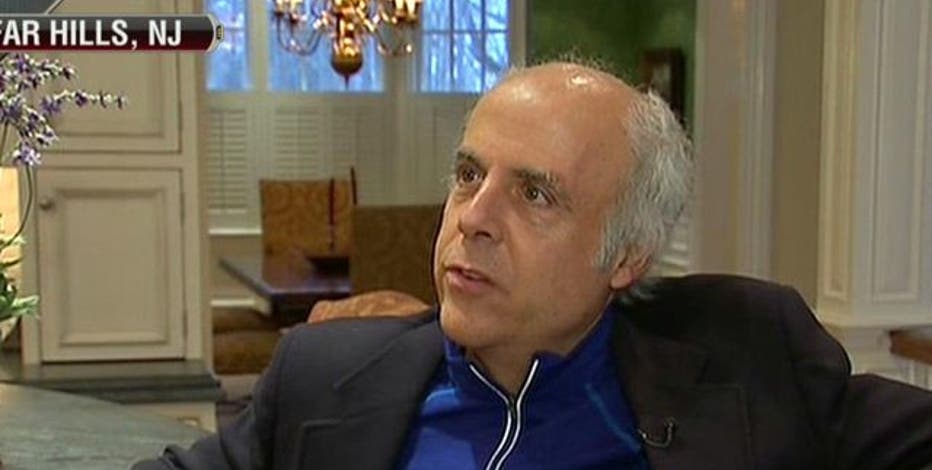 ---
Bocina Homes owner Bruce Bocina on the increased interest from potential home buyers.
4. Will Some Regions See a Housing Bubble?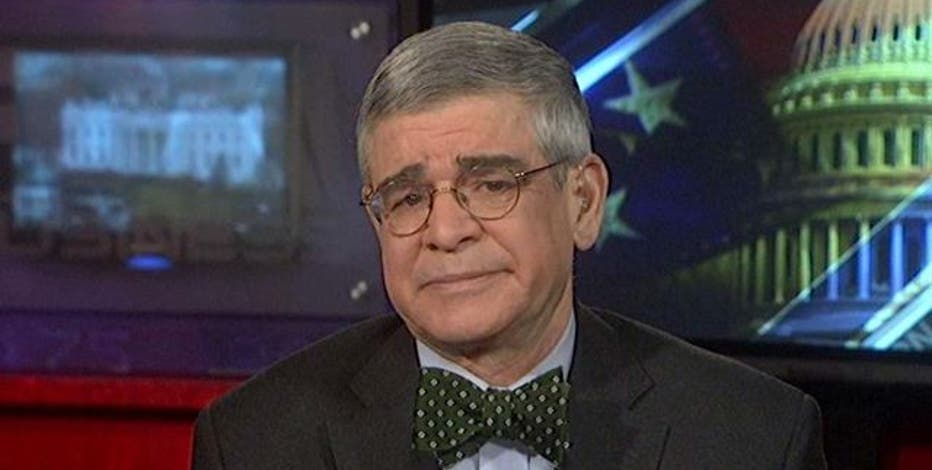 ---
University of Maryland Economist Peter Morici on the outlook for the housing market.
5. Low Interest Rates Driving Housing Recovery?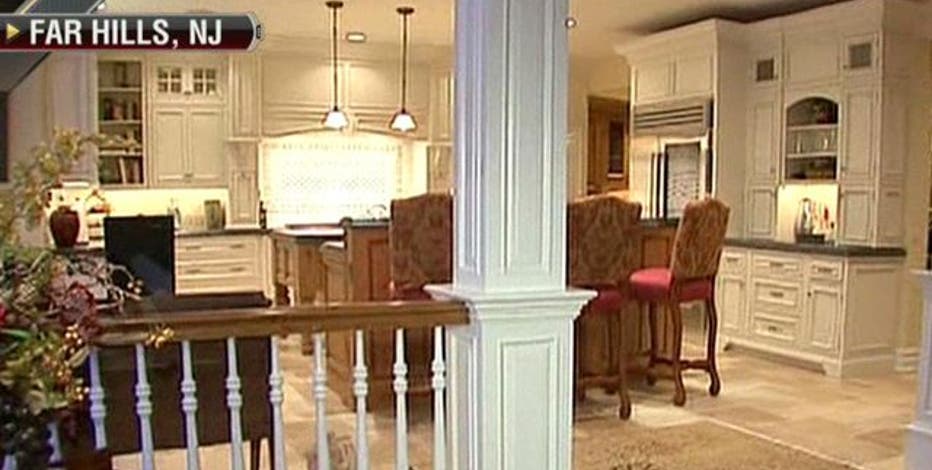 ---
FBN's Adam Shapiro on the rise in home prices.
Continue Reading Below
Advertisement